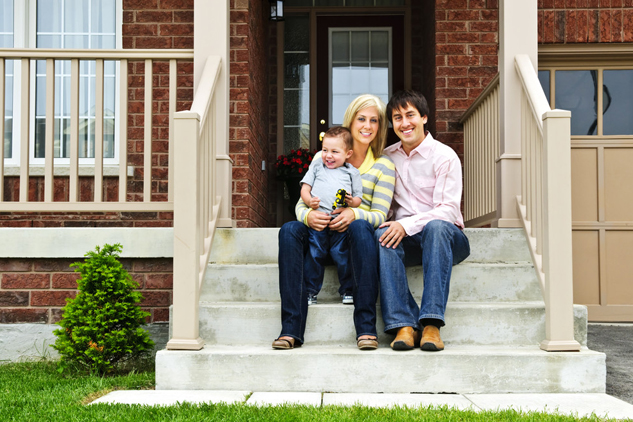 USDA home loans in Delaware is designed for low to moderate income home buyers. While it's easy to avail these loans, it is necessary that you qualify to the income and credit guidelines to get the loans approved. The best way to know whether you qualify or not, is to go through the USDA pre-qualification process.  If you want to buy a home in "The Diamond State," call us to get assistance with USDA home loans in Delaware.
Though Delaware is not a big state, it has a lot to offer its residents which make it an ideal state for living. The state covers an area of 1,982 sq. miles and is ranked 6th most densely populated state in U.S.
Delaware Demographics
Delaware is home to 935,614 as on 1st July, 2014 which is an increase of 4.2% since 2010 United States Census. The population density of this state is 442.6 per square mile. The largest city is Wilmington and it is divided into three counties.
Quality of Living in Delaware
Delaware offers peaceful community living and it is located close to Philadelphia, Maryland and New York City. The beautiful Delaware climate is yet another reason why many people choose to buy home in this state. Delaware also offers great job opportunities and has been remarkable in the education space.
Sports is encouraged among the residents and it is home to some amazing festivals like Firefly Music Festival, Big August Quarterly, Delaware State Fair, etc. Delaware is also well connected to the other states via roadways, highways and airways.
Planning to make Delaware your home, call us for assistance with home loans in Delaware.
Education in Delaware
The founding of 25 charter schools in Delaware was authorized by the Delaware Department of Education. The teachers of the State's public school districts are all unionized. Some of the universities and colleges in Delaware are Goldey-Beacom College, Wesley College, Wilmington University, etc. The schools in Delaware produce some of the highest ranks on the east coast.
Jobs and Business opportunities in Delaware
Delaware offers great employment opportunities for the residents and the per capita personal income in this state was $34,199. The largest employers of the state include banking sector, the government, healthcare sector, etc. Delaware has business-friendly corporation law which makes it the corporate haven.
Unemployment Rate: 8.7%
Job growth in past 1 year: -7.97%
Project job growth next 10 years: 15.36%
Median income of household: $69,436
Facilities and local amenities in Delaware
A number of recreational parks, plenty of hotels and restaurants, great beaches, and close proximity with Philadelphia, New York City and Maryland make this place ideal for living. Other local amenities include shopping malls, grocery stores, libraries, fitness centres, etc can be found in Delaware.
Delaware is home to some well-known healthcare centres that offers treatment for diverse range of illnesses.
The state is well-served by rail, bus, and ferry that connects it to major cities nationwide. Some of the major airports in Delaware are Philadelphia International Airport (PHL), New Castle Airport, Baltimore-Washington International Thurgood Marshall Airport, Washington Dulles International Airport, Ronald Reagan Washington National Airport
Delaware Crime Index
Annual crimes per 1,000 residents in Delaware is 35.57%
Property and home value in Delaware
The median home value in Delaware is $197,700.
Get Easy Home Loans in Delaware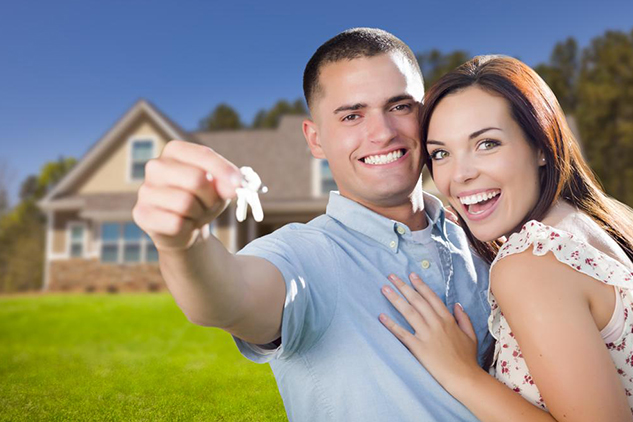 Even with financial weaknesses and poor credit score, it's possible to buy a home in Delaware, thanks to USDA home loans. All you need is to qualify to the income and credit guidelines and get USDA home loans approved. Before you apply for USDA loans, you need to get pre-qualified with your lender and get rid of all the roadblocks that will prevent you from getting a home loan from USDA approved.
To get more information on USDA home loans, connect with us. Our loan experts will guide through every step to help you get approved.