Home Loans Georgia – Zero Down Payment Options, 100% Financing and Low Credit 640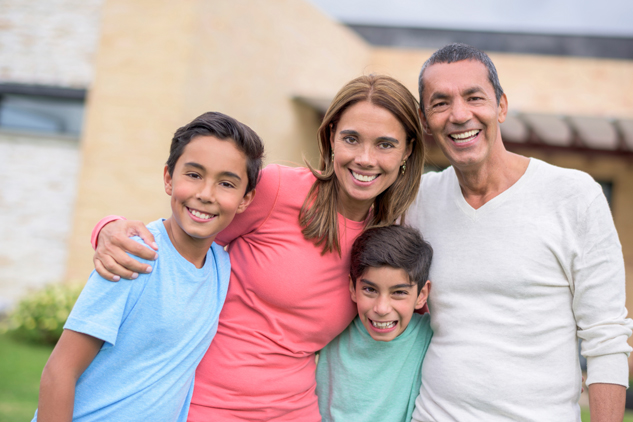 Low income and poor credit score has been two of the major roadblocks for many people who dream about buying a home. With USDA home loans in Georgia, low income will never be a roadblock. USDA home loans are specifically dedicated to assist low to moderate income families become homeowners. USDA home loans in Georgia also offers financing for repairing an existing home.
Located in the south-eastern part of U.S., Georgia offers the benefit of affordable housing along with exceptional quality of living, career prospects, and education and healthcare facilities. If you're planning to relocate to Georgia but are feeling deterred by low budget and poor credit score, USDA home loans in Georgia can be your answer. Call us to know more about this loan option.
Georgia Demographics
10,097,343 people inhabit the state of Georgia and it is the 8th most populous state in U.S. It covers an area of 59,425 sq. miles and it is ranked 24th based on area covered. Atlanta is the state's capital and the most populous city in Georgia.
Quality of Life in Georgia
When it comes to quality of life, Georgia offers a lot. Besides being a perfect place for buying a home, this state is also great for starting or relocating a business. This state has a growing tech savvy population while Georgia's government is business-friendly and the cost of living is also lower than many other states of equal size.
Education in Georgia
School boards are responsible for administering the Georgia county and city public school systems. Almost 70 public universities, colleges, and technical colleges are present in this state and over 45 private institutes offering higher education are also present in this state.
Jobs and Business opportunities in Georgia
Georgia is an ideal location for the business community. The per capita personal income was $35,979 in 2011. Interestingly, if Georgia was a country it would have been ranked the 28th largest economy in the world. Tourism contributes to the economy largely. More than 112,000 Georgians have been employed by the 1,700 internationally headquartered facilities which represent 43 countries. So the employment and business opportunities in this state are amazing.
Unemployment Rate: 11.9%
Job growth in past 1 year: -8.17%
Project job growth next 10 years: 11.76%
Median income of household: $28,416
Facilities and local amenities in Georgia
You can find huge number of apartments, office space and hotels along with recreational parks and various attractions. Georgia is home to the Georgia Aquarium, Stone Mountain, the Martin Luther King Centre and many world class restaurants. You can engage in outdoor recreational activities like rock climbing, whitewater paddling, fishing, etc.
Hartsfield-Jackson International, Georgia's main airport is the busiest in the world and this state is well connected to the other states by roadways and highways. People in Georgia are very health conscious, so the state is ranked 41st in the percentage of people engaging in regular exercise. There are 151 general hospitals and over 15,000 doctors.
Georgia Crime Index
The annual crimes per 1,000 residents in Georgia are 37.12.
Property and home value in Georgia
The median home value in Georgia is $139,600
Get Easy USDA Home Loans in Georgia for Low-Income Buyers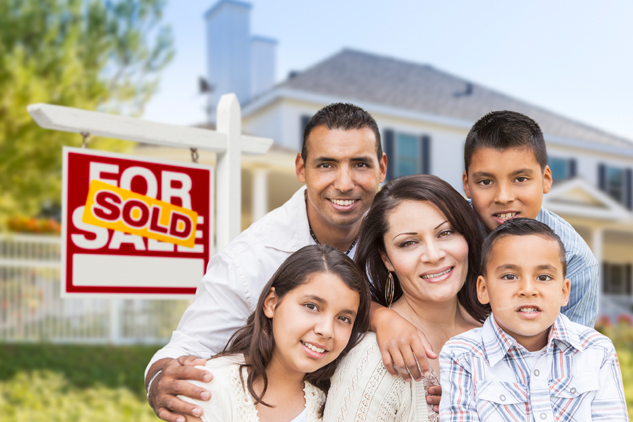 USDA supports low to mid income families buy or repair a home of their own and provide 100% financing in doing so. If you wish to buy a home in USDA approved areas, you can do so without having to make any down payments. Even if you have gone through bad financial experiences like foreclosure or bankruptcies, you will be able to get a USDA home loan in Georgia. All such issues should be settled within 3 years prior to the loan application.
You will never find such options with conventional loan programs. So why wait? If you're planning to buy a home in Georgia, our loan specialists can assist you to get approved for USDA home loans in Georgia.