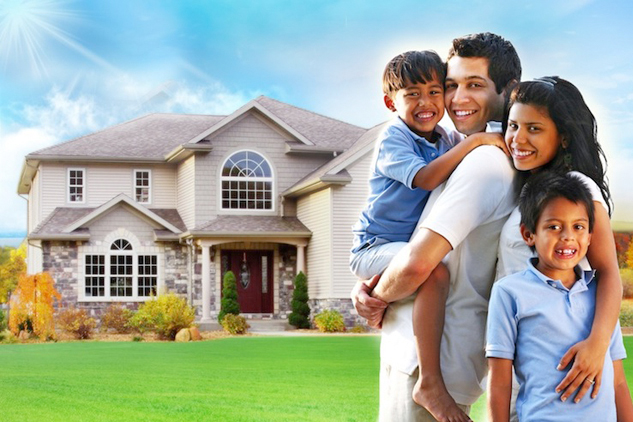 Ever thought of buying a foreclosed home? What if you could own it at half the market price? This sounds too good to be true, but this can actually happen. The economic meltdown has resulted in many people not being able to pay loan payments since their financial conditions deteriorated. This has led to numerous foreclosures or short sales. Being able to buy a foreclosure home means you can get a home at half the price of its actual market value.
Homeownership is the dream of thousands of Americans and USDA has made it possible for people with low income to buy a home of their own. USDA loans support people with low to moderate income to buy home in rural areas or areas that have population less than 20,000. Several families have taken advantage of these zero down payment, low interest loans to improve their standard of living. Now even you can be one of them.
To qualify for USDA loans you have to meet the maximum income limits for the specific area or county and see that the property is located in one of the USDA approved areas. If you are able to qualify to these guideline, you'll surely become a proud home owner.
Buying a Foreclosure Property with USDA Loans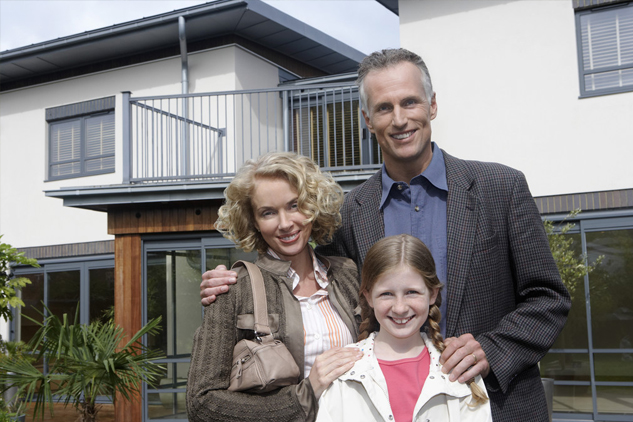 It is very beneficial for first time buyers and people with low income to be able to buy a property that costs much less than the market value. This is only possible if you can buy a foreclosure property. Are you thinking whether a foreclosure property is eligible to get financing from USDA? You'll be happy to know that among other type of properties that are eligible for USDA loans, foreclosure properties are also included.
So where would you find such properties? USDA has a solution for this as well. There is an inventory of USDA owned foreclosure properties. You can get attractive deals if you consider buying a property from USDA. If you're lucky you can get a foreclosure property which costs 40% less than the actual market rate.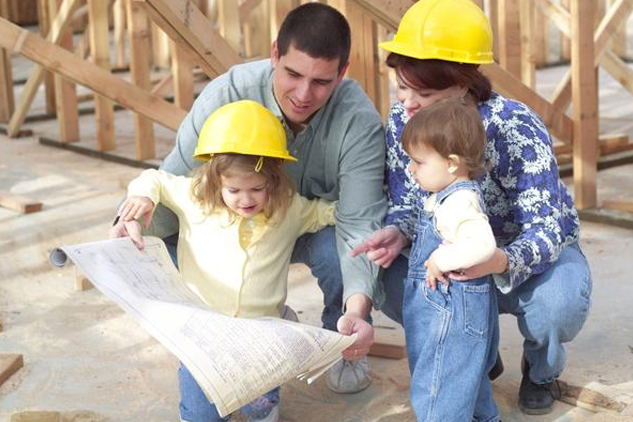 There is more good news for you! You can get a USDA home loan to finance a bank owned property. There are two options available for this type of financing:
You can get financing for a foreclosure property that is located in one of the USDA approved areas but was not originally financed by USDA. You can work out with your real estate agent to find such properties.
The other option is to look for USDA foreclosures. These are bank owned inventory since they were all financed by USDA home loans.
While you might be very happy to get this information, it is tough to locate USDA foreclosures. Being the most affordable loan programs, people are able to pay off the loans very easily. If you are very lucky then only you can find a USDA foreclosure property.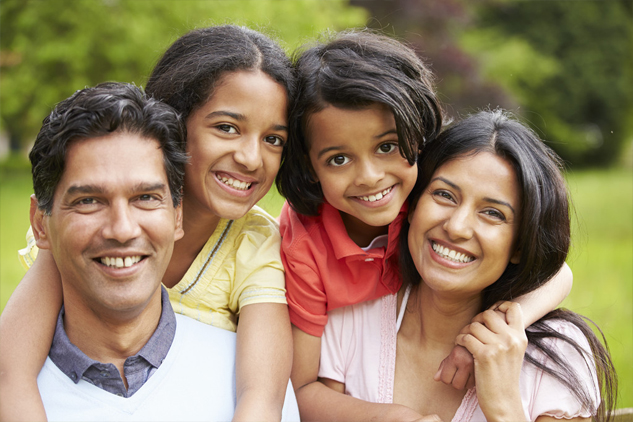 Whatever property you choose to buy, you have to qualify to the USDA guidelines. So to make things easier for you, here is a list of the qualifying parameters:
The applicant must be a U.S citizen or a qualified alien
The property, whether new or a foreclosure property, must be used as the primary residence
The applicant must meet the maximum income limits. USDA loans are available only for people with low to moderate income, so this is very important.
Have a steady source of income
Have a decent credit history
So, waste no more time if you want to buy a foreclosure. Get in touch with us via phone or fill out the online application form to know more about USDA home loans.