Owning a home is a dream come true for most people. In the U.S., the introduction of the USDA loans has eased the process of buying homes to a great extent. USDA Loans Direct offers customers with the once in a lifetime opportunity to buy their dream homes with help of a USDA home loan, a rural home loan program which requires zero down payment. We process USDA Loans nationwide, across all 50 states. No other loan program offers such low fixed rates, simple credit requirements and the assurance from the Federal Government.
So if you are a first time home buyer, we, at USDA Home Loans, can offer you great deals on rural home loans. We also have a lot to offer to those looking for refinancing programs.
The USDA home loan program has gained immense popularity in the recent years and there is no other program that comes close to this one. Even the FHA loans, the mortgage loan offered by the Federal Housing Administration, comes nowhere close to it.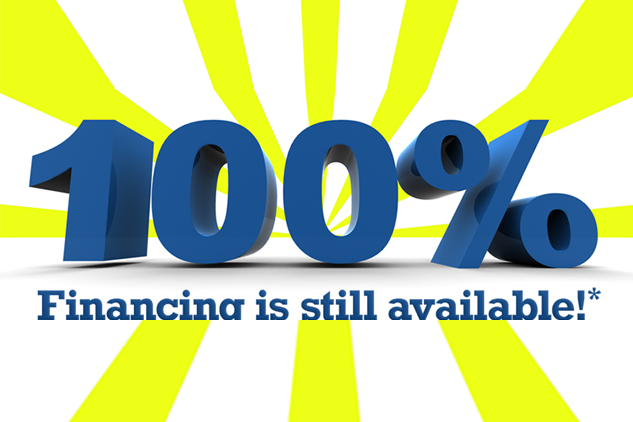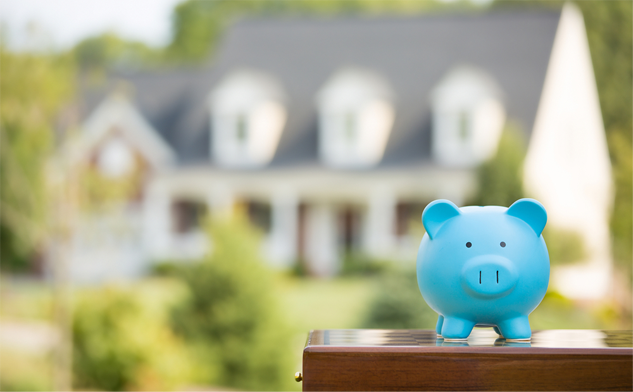 USDA Home Loans Funding Has Increased
The USDA loans are becoming popular throughout USA and the consumers want this loan program to be easily accessible. This is the reason why the USDA home loans is witnessing an increased market share. Over the last decade, there has been a surge in the USDA funding by about 700%. People all over the 52 states in USA can now take advantage of this loan program. With the slowdown in economy, the real estate market was badly hit. But with USDA loans people are gaining back the confidence to invest in their dream homes.
What makes the USDA home loans so popular?
The very first reason for its popularity is that it offers 100% financing without any down payment (zero down payment). You also get a low fixed rate that no other loan program will offer. Another positive side of USDA loans is that these are processed very easily and quickly since they require minimum credit requirements. No matter you are buying a new home, looking for refinancing options for an existing property or for foreclosures, USDA home loans are for everyone.
Also there is no loan or acreage limit for USDA home loans so you can borrow as much as you need. Conversely, if you opt for a traditional loan program or borrow from bank/ credit unions, you'll have to bear pre-payment penalties. But with USDA home loans there is no such thing as prepayment penalty. Home improvements projects can also be very expensive, especially if you are looking for a complete overhaul. But don't worry, you can get financed for repairs and improvements from USDA loans.
The USDA Loans Eligibility Map shows the areas we cover in extending the benefits of USDA home loans to our customers. USDA Loans Direct is committed to provide you with the best home loan program. Since loan eligibility and requirements differ from state to state, we've compiled resources to help you assess your eligibility for a USDA rural home loan. Click on the state names below to find out the eligibility requirement of individual states.
To know more about USDA home loans, call us today!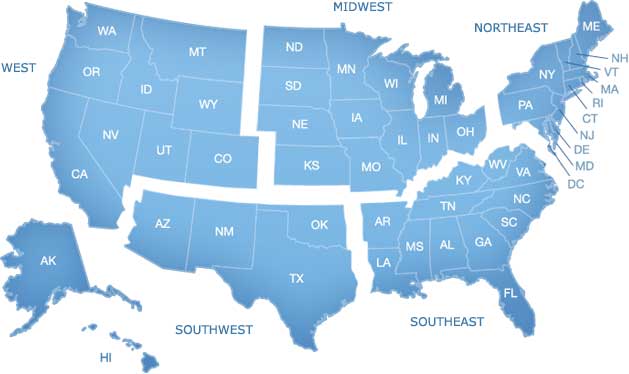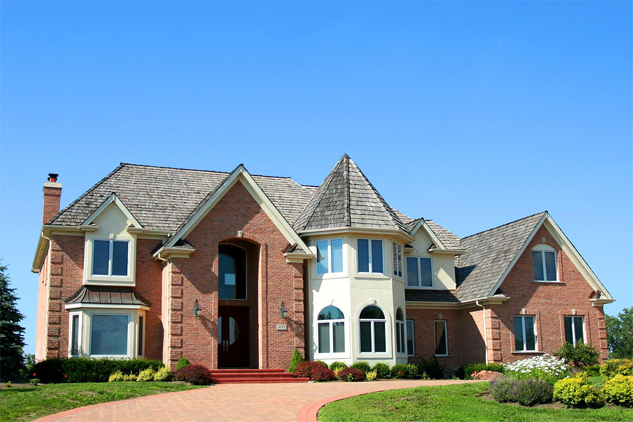 USDA Rural Development Loan Overview
100% Financing. No Down Payment Required.
Low Fixed Rate Mortgage Options.
Can be used for Existing Homes, Foreclosures, or New Construction.
Simple Loan Process. Find our short loan application form here.
No Loan Limit. No Acreage Limit.
No Prepayment Penalty.
Can get Funds for Repairs or Improvements