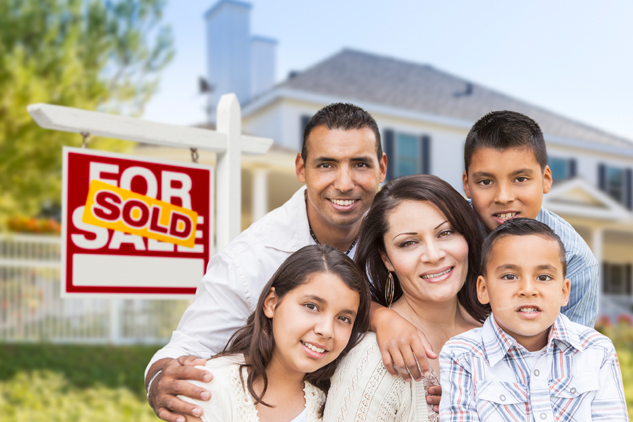 Want to buy a condo in a rural area of Missouri? Worried whether you would find an affordable financing option? USDA home loans Missouri offers financing for a wide range of properties in USDA approved rural areas. Right from single family homes to condos and manufactured homes, each type is eligible to get financing from USDA.
The only thing that should be taken care of is that you should qualify to the income guidelines and the property should be located within a USDA approved rural area. USDA home loans have helped millions of people to become homeowners, now is your chance. So wait no more apply for USDA home loans in Missouri and buy your dream home.
Demographics Missouri
As on 1st July, 2014, 6,063,589 people reside in Missouri according to the United States Census Bureau. The state's population density was 86.9 in 2009 and is the closest to the national average compared to any other state. The median household income is $46,867 and Missouri is the 18th most populous and the 21st largest state in U.S.
Quality of life Missouri
Economic growth, cutting-edge healthcare, increasing career prospects, good education facilities blended with the warm, community-centric culture is at the heart of Missouri's growing reputation as one of the most liveable states in the country.
Want to experience high quality of living at affordable costs? Buying home in Missouri can give you the best of both the worlds.
Education Missouri
Missouri State Board of Education is responsible for the overall public education in the state. Education is made compulsory from the age of 7 to 17. The schools are divided in to 3 tiers – elementary school, junior high school or middle school and high school. Homeschooling is legal in Missouri. There are many private and public universities in this state.
Job and Business Opportunities Missouri
The major industries of the state include transportation equipment, aerospace, food processing, electrical equipment, etc. The per capita personal income was $32,705 in 2006. Missouri is the only state which has 2 Federal Reserve Banks, one in Kansas City and the other one in one in St. Louis.
Facilities and Local amenities Missouri
People in Missouri are lucky to have access to local amenities and facilities like restaurants, grocery stores, hotels, shopping malls etc. the top attractions of the city are located in Kansas City and St. Louis. This state is well connected with other parts of the nation via two major airports— Lambert–St. Louis International Airport and Kansas City International Airport, many busy railroads, bus services and interstate highways. The healthcare system of the state relies on advanced, cutting-edge technology so the residents can avail high-quality medical facilities at various top-notch medical and healthcare clinics across the state.
Crime Index Missouri
Annual crimes per 1,000 residents is 35.70
Property and Home Value
The median home value in Missouri is $130,100.
The Best Home Loan Option to Buy Your Dream Home Missouri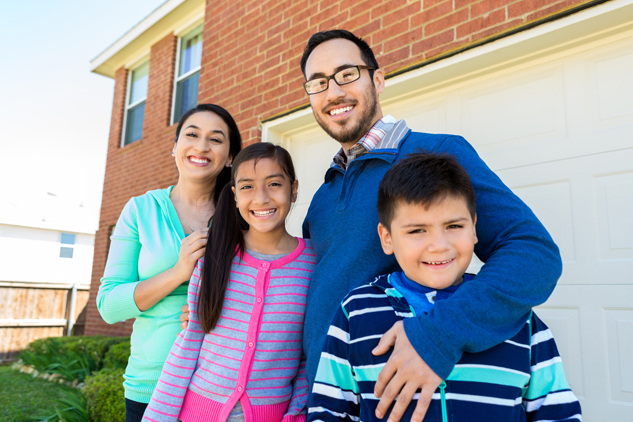 USDA home loans are specially designed to support people belonging to the low to moderate income levels. The funds obtained from USDA home loans Missouri can be used to buy, build or repair a property located in a rural area.
You need not worry about the type of property to get a USDA home loan approved, since a wide variety of properties are eligible under USDA.  These include single family homes, town homes, condos, duplexes, manufactured homes, etc. Any of these type of properties that would be used as a primary residence can get financing from USDA.
For more information on availing USDA home loans in Missouri, call us today!