First Time Home Buyer Programs – 100% Financing Home Loan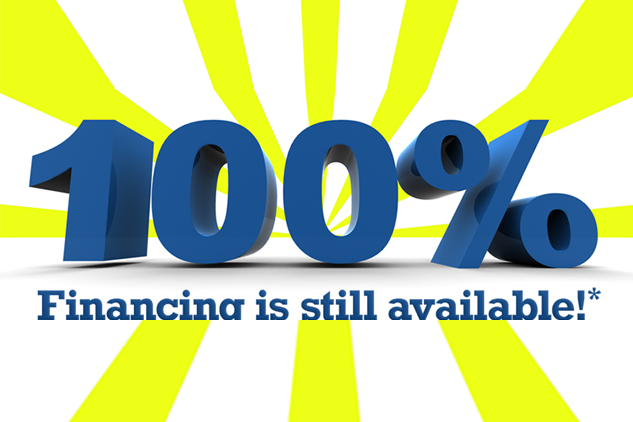 Buying a house for the first time can seem like a pretty daunting task, and you might be tempted to buy the first house you find or go back on rent. But the benefits you get as a first time homebuyer makes it all worth it. You can buy your dream house that suits your lifestyle and needs; get tax benefits; and the best part is that you can stop wasting your money on rent. Before you decide on a house that you want to purchase, you need to consider the various first time home buyer programs that are available in the market and see which ones you qualify for.
Moreover, if you qualify for various programs you need to consider their pros and cons, and decide which options will be best suited to your needs. To help you with that, the best first time home buyer loan programs are discussed below in details.
Do you even qualify for a mortgage?
This is the most vital question that comes to everyone's mind. Your credit scores and income are the two most important things that will be considered to see if you qualify for a mortgage and to determine whether you will get any down payment assistance or not.
Credit score – It is imperative for you to find out whether your credit score is good enough to be eligible for a home loan or not. This means that you need to make sure that your credit conforms to the minimum requirements of a loan program.
Documenting your Income – If you are a first time homebuyer, then your household income plays an important role in determining the amount of loan that you will qualify for. There are several things that you need to consider like whether you are self-employed or salaried; do you receive cash by working "off the books"; and several other things. This is why you need to contact us and go through a pre-approval process.
USDA Home Loans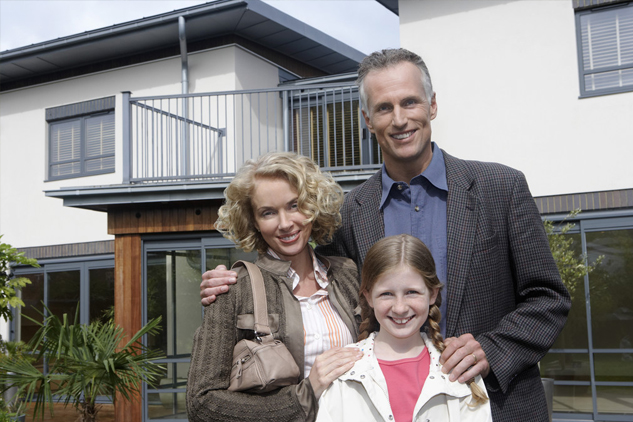 If you are looking to buy a house in the rural or suburban areas of the country, then the loans offered by the U.S. Department of Agriculture are perfect for you. You can either go for the Direct Housing loan or the Guaranteed Rural Housing loan. The Direct loan program assists people having very low income and provides interest rates as low as 1%. Whereas the Guaranteed USDA loans are the most popular loans available and is one of the rare programs that provide 100% financing. This makes it easy for first time home buyers who have low savings and cannot afford to give a down payment.
FHA Home Loans
FHA loan is another extremely popular loan program ideal for the first time home buyers. Sponsored by the Federal Housing Agent (FHA), this home loan program is more flexible than others. It is ideal for people having low credit scores as the credit guidelines of this program are very lenient. You just have to pay a minimum down payment of 3.5% of the property's appraised value. The remaining fees and closing costs can be covered by the seller or any relative as a gift.
VA Home Loans
The VA home loans are provided by the federal government and are another one of the rare loan programs to provide you with 100% financing. These loans are specially designed for U.S. veterans who have served in the military. Its interest rates are also very low, making it ideal for the first time home buyers.
If you want to know more about these home loan programs and ascertain which will suit you the best, call us today! Our home loan specialist will guide you through the different first time home buyer programs and help you choose one that's best for you.