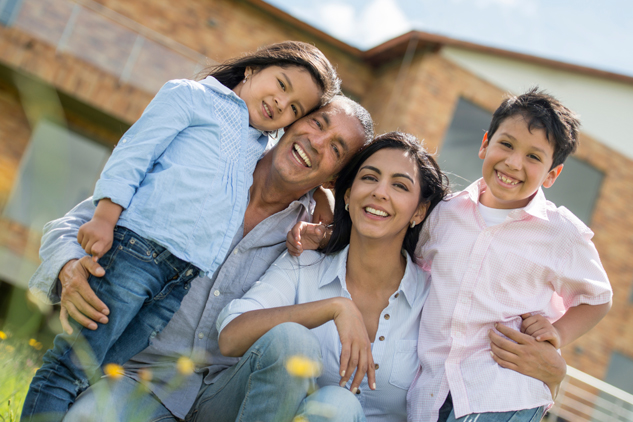 If you're home-hunting in Arkansas and looking for low-budget financing options, USDA home loans in Arkansas is the perfect option for you. With the provisions for 100% financing, zero down payment, and lenient credit terms, USDA home loan is the low-income home buyers' best friend.
Arkansas Demographics
2,966,369 people inhabit the state of Arkansas as of July 1, 2014, which is 1.73% higher than that of 2010 United States Census. Arkansas, also known as 'the Natural State' or 'Diamond State', offers opportunities for many outdoor recreational activities both the residents and tourists. Based on area covered, Arkansas is ranked 29th in U.S. it was the 25th state to be admitted to the Union on 15th June, 1836.
Quality of Life in Arkansas
Culture in Arkansas is influenced by literature, architecture, fine arts and performing arts. While in this state you can also enjoy some distinct cuisines, traditional festivals, etc. Sports in various forms are encouraged among people. Festivals in Arkansas include King Biscuit Blues Festival, Ozark Folk Festival, etc. there are also a number of places to visit and opportunities for engaging in outdoor activities.
Arkansas' economy has evolved to a great extent and in the present this state offers many job and employment opportunities. The per capita personal income was $36,027 in 2010. Arkansas is the most affordable state to live in as of 2014. If you wish to choose a location with low cost of living, Arkansas can be your choice. Call us today to apply for home loans in Arkansas.
Education in Arkansas
Morgan Quitno Smartest State Award ranked Arkansas as the 32nd smartest state. All the school districts in Arkansas come under Arkansas Department of Education (ADE). There are many public universities and colleges operating in the state which include 2 major university systems – University of Arkansas System and Arkansas State University System.
Jobs and Business Opportunities in Arkansas
Arkansas's economy has evolved to a great extent in recent times. Today there are 6 Fortune 500 companies located in Arkansas. The three-year median household income was $39,806 from 2009-11. CNBC ranked Arkansas as the 5th-lowest cost of living state, 20th best state for business, 20th-best economic climate, and 2nd-lowest cost of doing business. Tourism contributes greatly towards the state's economy. Buy a home in this progressive state using USDA loans. Call us today for assistance.
Unemployment Rate: 6.3%
Job growth in past 1 year: -1.69%
Project job growth next 10 years: 30.32%
Median income of household: $41,511
Facilities and Local Amenities in Arkansas
Arkansas has an abundance of local amenities and facilities. Shopping malls, fitness centres, parks, other recreational centres can be found within reach of every living area. A number of hospitals, which are members of the Arkansas Hospital Association, are responsible to take care of the health issues of the residents.
Transportation in this state is looked after by the Arkansas State Highway and Transportation Department. Apart from roadways and airways, this state benefits from the rivers for commerce.
Arkansas Crime Index
Annual Crimes per 1,000 residents in Arkansas is 40.63.
Property and home value in Arkansas
The median home value in Arkansas is $114,500.
Variety of Properties are Eligible for USDA Home Loans Arkansas – Which one would you buy?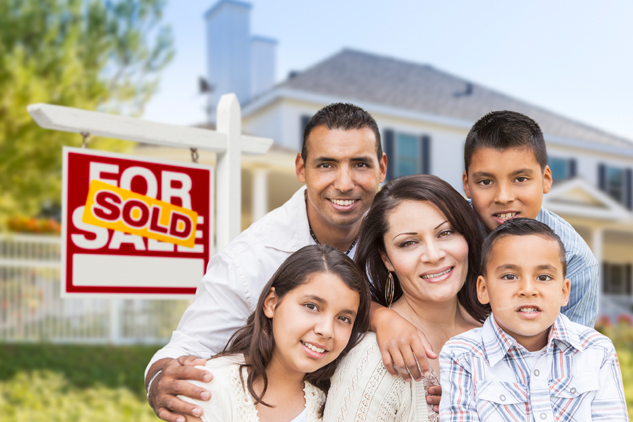 Condos, manufactured homes, single family homes and many more – all these types of properties are eligible to get financing from USDA. Which one would you like to buy? Properties located in the USDA approved areas are eligible for USDA home loans Arkansas. One thing that you should keep in mind is that, the property to be financed should be used as the primary residence. No loans are sanctioned for properties that are used commercially.
If you have chosen a property in Arkansas, you can apply for USDA loans in Arkansas and get 100% financing without zero down payment. To know more, get in touch with our loan experts today!