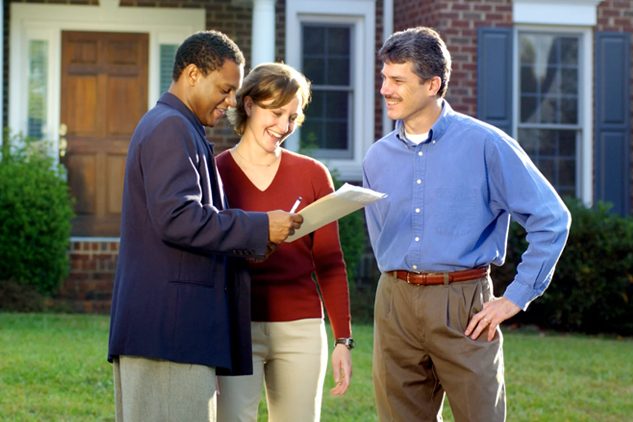 Want to live in a single family home with a large garden or, maybe, a stylish condo? Whatever be your choice, you can own your dream property with help of USDA home loans New Mexico. USDA offers home loans for people willing to buy or build a home in the rural areas of New Mexico. All that you have to take care of is, that your income qualifies to the USDA income guideline and the property is located in a USDA approved rural area.
You do not have to worry about the type of property you have to buy or build, since a wide variety of properties are eligible to get financing from USDA. USDA home loans offer 100% financing with zero payments, which makes it a lucrative option for buyers with limited budgets or not-so-impressive credit scores.
New Mexico Demographics
New Mexico is home to 2,085,572 people and there has an increase of 1.28% from the 2010 United States Census. This was the 47th state to be added to the union. Considered as one of the Mountain States, it is the 36th most populous and 5th most extensive state (covers an area of 121,589 sq miles) in U.S. The highest percentage of Hispanics and the second-highest percentage of Native Americans can be found in New Mexico.
Quality of Life in New Mexico
New Mexico offer a peaceful community life and good job opportunities. A number of local attractions and amazing events are hosted in this state. This state has good schools, housing is affordable, crime is low and businesses opportunities are great. What else would you look for in a place where you are considering to relocate?
Education in New Mexico
New Mexico boasts of very high standards of education. No wonder, the state has the maximum number of PhD holders compared to other states. This is due to the presence of several research facilities. The operation of the primary and secondary schools are overseen by the New Mexico Public Education Department. Many colleges and universities can be found in New Mexico, which include Eastern New Mexico University, University of New Mexico, etc.
Job and Employment in New Mexico
The main contributors of the state's economy are tourism, oil and gas production, and the federal government. The per capita personal income in 2007 was $31,474, which makes it the 43rd highest in the nation.
Unemployment Rate: 6.6%
Job growth in past 1 year: -1.23%
Project job growth next 10 years: 30.94%
Median income of household: $49,934
Facilities and Local Amenities in New Mexico
There is an abundance of facilities and local amenities in New Mexico. A number of art museums can be found in the capital city of New Mexico, which includes Museum of Indian Arts and Culture, Museum of Spanish Colonial Art, etc. Local amenities include day care centres, hotels, restaurants, recreational areas, etc.
New Mexico acts as a corridor for trade and migration and has well maintained interstate highways, roadways, railways and public transport facilities.
New Mexico Crime Index
Annual crimes per 1,000 residents is 43.18.
Property and Home Values in New Mexico
The median home value in New Mexico is $162,200.
Enjoy Good Living with USDA Home Loans in New Mexico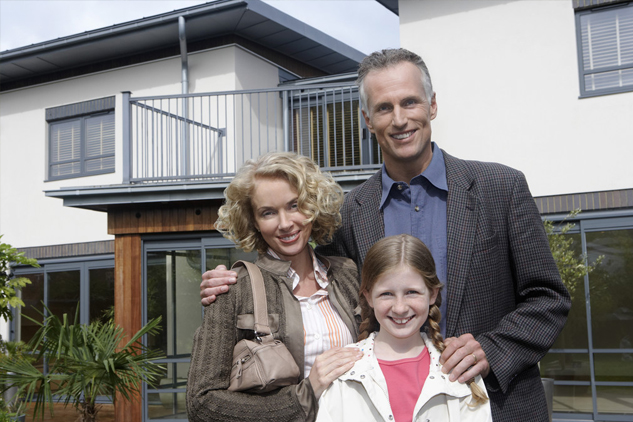 USDA home loans have helped millions of people with low to moderate income to buy a home in the rural areas, now it's your turn. There are not many home loan programs that offer 100% financing, low interest rates and offer financing even if you have low credit scores (lower than 640).
The best part is that, you can buy any type of property which is located in USDA approved areas. Condos, single family homes, manufactured homes, town homes—all are eligible for USDA financing.
So get yourself pre-qualified to initiate the process of home buying with USDA home Loans in New Mexico. Call us or email us for more information.