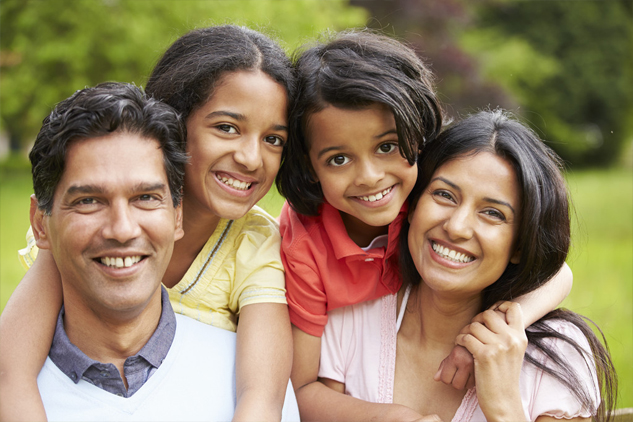 Do want to upgrade your living conditions? Not only home buying, the funds obtained from USDA home loans Pennsylvania can be used to repair and renovate an existing home to improve the quality of living.
USDA home loans are dedicated to people having low to moderate income, so it offers 100% financing and the loans are available at very low interest rates. You do not require any collaterals or bank reserves to qualify for USDA home loans in Pennsylvania. Get in touch with us and we'll help you obtain the best home loans in Pennsylvania.
Pennsylvania Demographics
The estimated population of Pennsylvania is 12,787,209 and is the 6th moist populous state in the U.S. it covers an area of 46,055 sq miles, which makes it the 33rd largest state of the nation. Pennsylvania is one of the founding states of U.S, The median household income of this state stands at US$48,562.
Quality of Living in Pennsylvania
Pennsylvania offers excellent community living and job opportunities and the main reason why people choose to relocate to this state are the excellent education system and the great schools. The opportunities for economic growth are amazing. Many well-known festivals and events are hosted in Pennsylvania and these include Musikfest and NEARfest; Philadelphia Folk Festival, the Great Allentown Fair, etc.
Education in Pennsylvania
There are 500 public school districts, numerous private schools, publicly funded colleges and universities and several private of higher education institutions. Children aged between 8 and 17 have to attend school and this is mandatory.
Job and Employment in Pennsylvania
Pennsylvania is a flourishing state and had it been an independent country, it would have ranked 18th largest in the world based on its economy. 6 Fortune 500 companies are located in Philadelphia and 8 are located in Pittsburgh. The oldest investor-owned utility company in U.S, The York Water Company is also located in this state. While in Pennsylvania, you don't have to worry about job and employment, there are numerous opportunities.
Facilities and Local Amenities in Pennsylvania
Local amenities and facilities are abundant in Pennsylvania and these include retail stores, grocery shops, fitness centres, parks, etc. Nation's first zoo, the Philadelphia Zoo, is located here. Some of the finest museums can also be found here. 121 state parks and the National Aviary are located in Pennsylvania.
This state is ranked 29th overall healthiest state by the 2013 United Health Foundation's Health Rankings, which indicates the healthcare system is excellent. The transportation system is supported by well-maintained highways, roadways and railways.
Pennsylvania Crime Index
Annual crimes per 1,000 residents is 23.96
Property and Home Values in Pennsylvania
The median home value in Pennsylvania is $150,300.
USDA Home Loans in Pennsylvania Just for You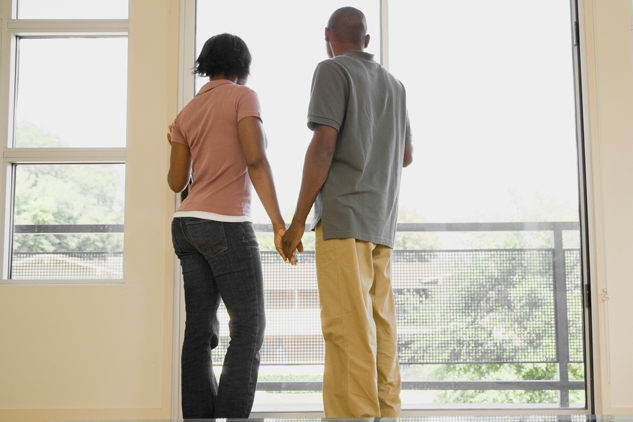 What would you do if you find the condition of your home deteriorating? Moving to a new house entails high expenses that you may not be prepared to handle. However, you can definitely restore its conditions. USDA home loans in Pennsylvania can help you do that. USDA home loans can be used for many kinds of residential repairs and renovations like adding rooms for handicapped family members, improvement of sewer systems, installation of energy efficient systems, etc.
No other home loan program can come close to USDA home loans when it comes to the loan benefits. With zero down payments, 100% financing and loan approval for low credit scores (lower than 640); USDA home loans in Pennsylvania are the most popular and affordable home loan options.
To know more about repairs and renovations using USDA loans in Pennsylvania, get in touch with us today.