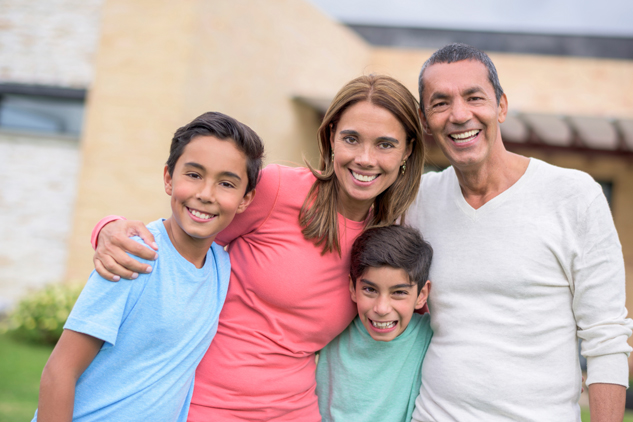 Buying a home definitely comes with a sense of pride and fulfillment but, what if you don't have enough savings to support the down payments and high interest rates? USDA home loans Laredo are part of the special Rural Development programs which enable low to moderate income groups to buy homes in USDA approved areas.
If you are willing to buy a home in Laredo, the 10th most populated city in Texas, you can consider applying for USDA home loans in Laredo. It's one of the most prosperous cities in Texas that offers excellent quality of living and employment opportunities.
Laredo Demographics
The city of Laredo is home to 236,091 people as of 2010. The city spreads over an area of 90.01 sq miles and the median income for a household in Laredo was $32,019. The United States Census Bureau stated that Laredo was the second fastest growing city in 2000.
Quality of Life in Laredo
Laredo offers a mixture of excellent community life and great job prospects. Laredo's economy is dependent on international trade with Mexico. This city hosts a number of high profile festivals like Washington's Birthday Celebration, the Jalapeño Festival, Princess Pocahontas Pageant, etc.
Sports and culture is encouraged equally. Laredo has a professional soccer teams named the Heat. Education system is well structured and there are many elementary and secondary schools and higher education institutions.
Education in Laredo
The Laredo Independent School District and the United Independent School District are the two major school districts in Laredo. This city is home to 67 public schools, 11 private schools and the average teacher to student ratio is 1:16 which is greater than the Texas ratio by 21.7%. This means the students have better opportunities to get quality education.
Jobs and Employment in Laredo
The city of Laredo offers excellent job and employment opportunities. It has four leading banking institutions of South Texas. The major employers include United Independent School District, Laredo Medical Center, Convergys, Walmart, etc.
Unemployment Rate: 8.6%
Job growth in past 1 year: -0.04%
Project job growth next 10 years: 31.32%
Median income of household: $36,027
Facilities and Local Amenities
Laredo is home to many local attractions and amenities and makes the lives of the residents fun filled. Amenities include coffee shops, fitness shops, grocery stores, libraries, etc, all within easy reach of the people. Apart Places of attraction include Fort McIntosh, TAMIU Planetarium, Republic of the Rio Grande Museum, etc.
Laredo offers the best health care options for the people. There are five other principal medical centers apart from University of Texas Health Science Center branch.
Crime Index
Number of criminal offenses per 100k people in Laredo is 4653.
Property and Home Value
The median home value in Laredo is 13% less than the Texas average.
Affordable Home Loans Laredo for Low Income Home Buyers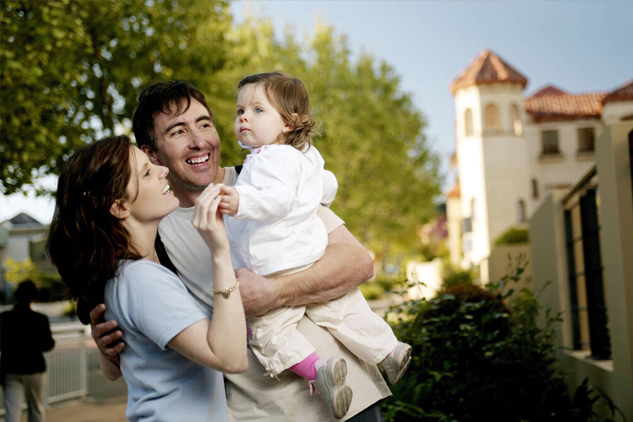 Low income will no longer be a roadblock in the way of buying a home. Now you can get 100% financing with zero down payments along with low interest rates and lowest mortgage insurance. Not only home buying USDA provides funds for repair and renovation of existing homes.
Make sure you qualify to the income and credit limits for USDA loans before applying. Since USDA home loans Laredo is specially dedicated for low to moderate income groups, it is essential to qualify the maximum income limit. This means the income of the applicant has to be equal to or less than 115% of the area median income.
Wondering if you are eligible for USDA home loans in Laredo? Why don't you Contact Us? Our experts will assist you with all your loan-related queries.