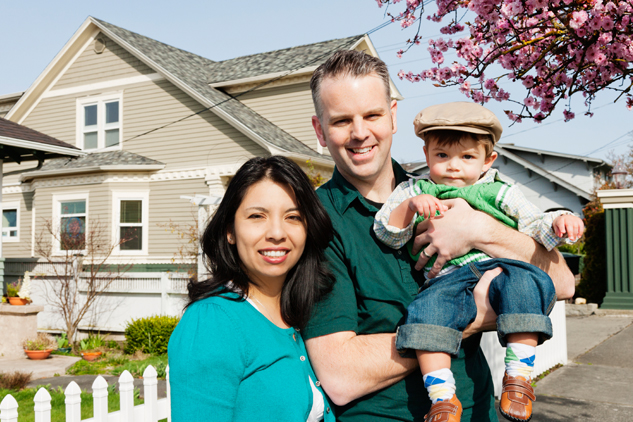 Want to lower the interest rates of an existing home loan? Consider a Connecticut home loan that allows you to refinance an existing loan. USDA offers excellent opportunities to refinance your home loan. If you feel you are paying a higher interest rate, the USDA Streamline Refinance can help lower the rates.
With the help of USDA home loans, it's easier than ever to buy a home in Connecticut. Connecticut along with New York and New Jersey are known as the Tri-State area. This state got its name from the Connecticut River, and is the 3rd smallest state based on area covered.
Connecticut Demographics
The population of Connecticut is estimated to be 3,596,677 as on 1st July, 2014. Maximum concentration of people in Connecticut is found in the town of Cheshire. Nicknamed as The Constitution State, the Nutmeg State, etc, Connecticut is the 29th most populated and 4th most densely populated states in U.S.
Quality of Life in Connecticut
Connecticut is a family-friendly state which constitutes of beautiful landscapes, old-fashioned counties and many places of attraction which makes it an ideal tourist destination. This state enjoys a mild and temperate climate, with great education system, job opportunities and transportation systems. It is a great place to relocate. This state has an above average median income, which makes it a lucrative location for home buyers.
Education in Connecticut
The public school system in Connecticut operates under the Connecticut State Board of Education. The first law school of the nation, Litchfield Law School was established in this state. Connecticut is home to many private schools, community schools and universities like Bridgeport International Academy, Hopkins School, Trinity College, Quinnipiac University and many more. The boarding schools located in Connecticut attract students from all over the world.
Jobs and Business opportunities in Connecticut
The per capita personal income in Connecticut was estimated to be $60,847 in 2013 which is the highest of any state. Insurance and finance forms Connecticut's largest industry. Other major employers include Royal Bank of Scotland, The Hartford, Mass Mutual, etc. manufacturing is the 3rd biggest industry in Connecticut.
Unemployment Rate: 9.7%
Job growth in past 1 year: -3.25%
Project job growth next 10 years: 23.8%
Median income of household: $53,379
Facilities and local amenities in Connecticut
Connecticut has all kinds of modern local amenities and facilities to make living easier. A number of restaurants, coffee shops, shopping malls, libraries, etc can be found within reach of the residents. The variety of events and attractions in this state makes it an ideal travel destination.
The Mark Twain House & Museum in Hartford is a must watch. The residents are also fortunate to have access to some of the advanced healthcare and medical centres which use cutting-edge technologies to treat people.
Connecticut is linked with all the major U.S. cities via several Interstate highways. Bus, rail and ferry constitute the basic transportation in the state. The major airports in the state includes Bradley International Airport, Tweed New Haven Regional Airport, Danbury Municipal Airport, Waterbury-Oxford Airport, Groton-New London Airport, Sikorsky Memorial Airport
Connecticut Crime Index
Annual crimes per 1,000 residents in Connecticut stand at 22.37
Property and home value in Connecticut
The median home value in Connecticut is $236,800.
Now pay Lower Interest Rates with help of Refinancing through USDA Home Loans Connecticut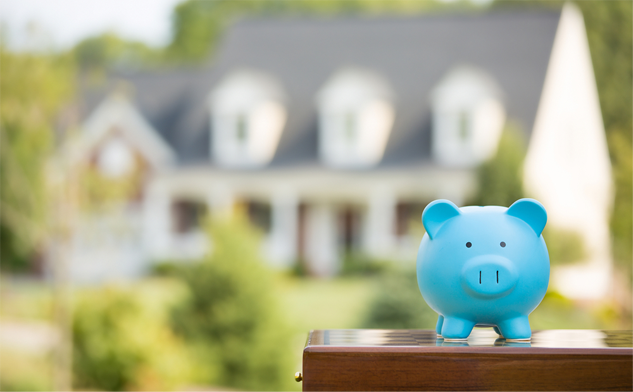 The pilot program of USDA allows home buyers to lower the interest rates and transform an adjustable rate mortgage into fixed rate mortgage. The benefits of USDA refinancing are many,
USDA refinancing is available for homeowners even if the property value is less than current mortgage.
No appraisal needed to refinance and existing USDA home loan Connecticut.
No closing cost option for those who have qualified USDA Refinance loan.
Homebuyers can take advantage of refinancing even if the property is no longer in USDA approved area.
If you want to refinance to improve your home, you are eligible to get 102% financing of the appraised value of the property. To know about the refinancing opportunities with USDA home loans in Connecticut, connect with us today!