Buy Your Dream Home with USDA Home Loans Rhode Island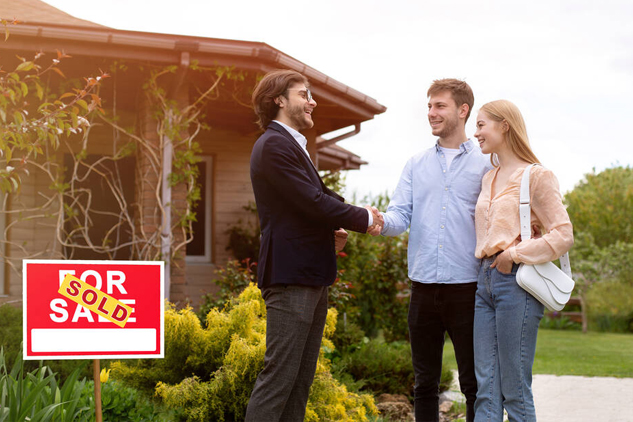 Dream of owning a condo? Though it might seem to be a distant dream, you can actually make it happen. USDA home loans are approved for a wide variety of properties and condos are included within the list. You can now buy your dream property with help of USDA home loans in Rhode Island which offers 100% financing at the lowest interest rates.
Make sure you qualify to the USDA guidelines and the property is located in a USDA approved rural area and you are eligible to get all the benefits of USDA loans. Get pre-qualified with your lender and apply for USDA home loans in Rhode Island, so that you become a proud home owner.
Rhode Island Demographics
Rhode Island is the 8th least populous and 2nd most densely populated state in U.S and is home to 1,055,173 people as of 1st July, 2014. The median household income is $54,619 and it is nicknamed 'The Ocean State' owing to its geography. This state covers an area of 1,214 sq. miles and is the smallest state by area. Rhode Island is divided into 5 counties. A total of 39 cities and towns can be found in this state.
Quality of Living in Rhode Island
If you want to enjoy the beautiful coastline, you have to be in The Ocean State. This is a favourite summer destination and is famous for its seafood. Plenty of affordable housing options can be found here, though the cost of living is slightly higher. One of the safest states in U.S, Rhode Island is proud to have excellent public school systems and renowned universities.
Education in Rhode Island
The schools and universities are very well known and if you want your children to attend the best schools in the nation, you have to relocate to Rhode Island. A number of colleges and universities are also located here and these include Providence College, Johnson & Wales University, Salve Regina University, etc.
Job and Employment in Rhode Island
The economy of Rhode Island was solely dependent on fishing and then the textile industry cam into being and still is one of the main contributors to the state's economy. Other industries include costume jewellery, tool making and silverware. Some Fortune 500 as well as Fortune 1000 companies are based in Rhode Island. Per capita personal income in 2000 was $29,685. Even though a small state, there are several job and employment opportunities in Rhode Island.
Unemployment Rate: 9.3%
Job growth in past 1 year: -3.15%
Project job growth next 10 years: 24.4%
Median income of household: $62,423
Facilities and Local amenities in Rhode Island
All the local amenities and facilities required to make life easier can be found here in Rhode Island. From hotel chains, to multi-cuisine restaurants, retail outlets, local attractions, everything is easily accessible in all parts of this state. Rhode Island is connected to the other parts of the country via Interstate highways, rail, and airways. In terms of healthcare, Rhode Island has some of the best facilities in the country to cater to its residents. To sum it up, this state has everything you need to live a fulfilling life.
Rhode Island Crime Index
Annual crimes per 1,000 residents is 26.99
Property and home values in Rhode Island
The median home value in Rhode Island is $219,100.
Home Buying with USDA Home Loans in Rhode Island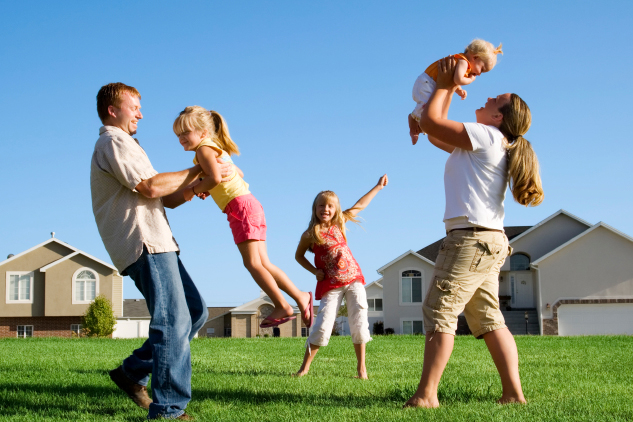 No matter what type of property you choose, USDA home loans will help you purchase it. Single homes with lawns, condos, town homes and many more types of properties are eligible for USDA home loans in Rhode Island.
USDA helps people willing to buy homes in rural areas or those already settled in USDA approved rural areas, so if you want financing from USDA you have to look for a property that is located in such a rural area. Depending upon your gross monthly income, you will either be eligible for guaranteed home loans or direct home loans. To make sure which option is ideal for you, get in touch how you can benefit from USDA home loans in Rhode Island, talk to our loan specialists today!