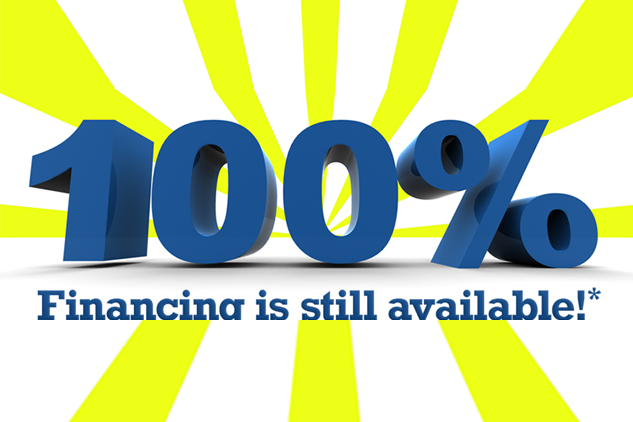 Buying a home is perhaps one of the biggest decisions for most people. Along with the excitement of owning a home comes great financial burdens like down payments, high interest rates, etc. USDA home loans have changed the scenario completely. By qualifying for USDA home loans Nebraska, you will be eligible to get 100% financing, low interest rates and zero down payments. Not only this, you'll be allowed to roll the closing costs within the loan amount.
So if you want to settle in Nebraska and buy a home, get in touch with us, and we'll help you get a USDA home loan in Nebraska.
Nebraska Demographics
Nebraska is home to 1,881,503 and is ranked 37th most populous state. Based on land area covered, this state ranks 16th among the U.S. states.
Quality of Life in Nebraska
With a fast developing economy, Nebraska is a great option for home buyers looking for locations that offer excellent job opportunities. The cost of living in Nebraska is below the national average which makes this state ideal for low-income families. These are just some of the reasons why buying home in Nebraska is a sensible decision.
The state has been able to preserve it past, which is why there are many historical attractions in Nebraska. So if you want to live in places which offers a combination of excellent community living and job opportunities, Nebraska is for you.
Education in Nebraska
The education system in this state is well structured and a number of schools, colleges and universities are located in this state. Universities in Nebraska include University of Nebraska at Kearney, University of Nebraska Medical Centre, etc. Community colleges and private colleges include Little Priest Tribal College, Northeast Community College, Summit Christian College, Grace University, etc.
Job and Employment in Nebraska
Nebraska's economy is supported by Agriculture and is a major producer pork, beef, soybeans, corn, etc. The per capita personal income was $31,339 in 2004, which makes it 25th highest in the nation. Other industries include manufacturing, freight transport, insurance, telecommunication, etc. There are many job opportunities in this state, so if you are considering settling in this state you have nothing to worry.
Unemployment Rate: 3.2%
Job growth in past 1 year: -6.75%
Project job growth next 10 years: 23.3%
Median income of household: $32,928
Facilities and Local Amenities in Nebraska
Nebraska offers peaceful community living and great job opportunities for its residents. There are many interesting local attractions in this state like the unique Chimney Rock, Pony Express Trail, the Mormon Trail and the Henry Doorly Zoo, the best in the world.
The state has a good network of transportation facilities—via railroads, roadways and highways—that connects it to all the major U.S. cities.
Nebraska Crime Index
Annual crimes per 1,000 residents is 28.85
Property and Home values in Nebraska
The median home value in Nebraska is $135,600.
USDA Home Loans in Nebraska Offers Home Buying Opportunities at Great Locations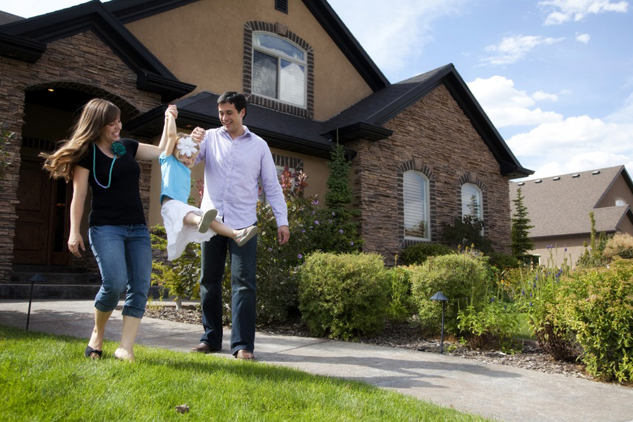 Being able to get 100% financing in this sluggish financial world will be considered a boon. USDA loans, also known as Rural Development Loans, offer 100% financing for people willing to buy properties in USDA approved rural areas. However, the rural areas approved under USDA are not typically farmlands. Any small town, fringe area or even sub-urban area, where the population is lower than 20,000, will be considered eligible for USDA home loans.
The benefits of USDA home loans in Nebraska are plenty. So why not take advantage of the most popular and affordable home loan program? Get in touch with us now and we'll help you get 100% financing with USDA home loans in Nebraska.