Home Loans West Virginia Home Loans with Zero Down Payment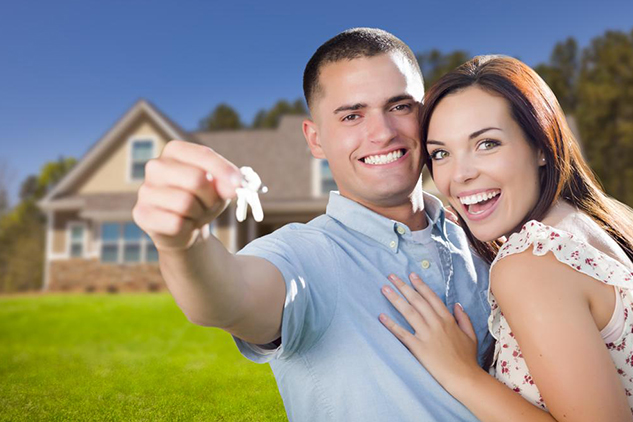 We all know how difficult it is to find a home loan with low credit scores. Wish you had someone who offered loans even for low credit score? You have this option now. You will be eligible to get financing from USDA home loans in West Virginia even if your credit scores are not high. USDA has the most flexible credit guidelines.
Even though the borrowers have to provide a credit history report, people with spotty or maligned credit scores have qualified for USDA home loans. Once you qualify, you will be eligible to get all the benefits that the other borrowers are eligible for. So wait no more to take advantage of 100% financing, low interests and low monthly mortgage insurance rates.
Demographics
West Virginia is home to 1,850,326 people and it is the 38th most populous state of U.S. it covers an area of 24,230 sq miles and ranks 41st by land area. The median household income of West Virginia is $38,029. This state is nicknamed as the 'Mountain State'.
Quality of Living
The state is mostly covered by mountains and this is the reason why people get attracted to this place from various corners of the world. There are a wide range of outdoor activities like fishing, skiing, backpacking, hiking, etc. There are ample job and employment opportunities and the cost of living id low, no matter which part of the state you inhabit. This is the reason why people relocate to this state and people living here never want to relocate to other states.
Education
A number of schools, colleges and universities can be found in West Virginia and the educational system is well structured. Various colleges and universities of the state include Glenville State College, New River Community and Technical College, West Liberty University, etc.
Job and business opportunities
The economy of West Virginia would be the 62nd largest in the world and is among the only 10 states that grew economically in 2009. Tourism contributes greatly to the economy of the state and the major resource of the state's economy is coal. The largest private employers of West Virginia are American Electric Power, Walmart, The Mentor Network, etc.
Facilities and local amenities
The local facilities and amenities available to the local residents include shopping malls, grocery stores, recreational areas, libraries, day care centres, etc. other public services like transportation and healthcare system are advanced and well structured.
Crime Index
Annual crimes per 1,000 residents is 24.04
Property and Home Values
The median home value in West Virginia is $91,300.
Have Low Credit Scores? USDA Home Loans Can Help You Out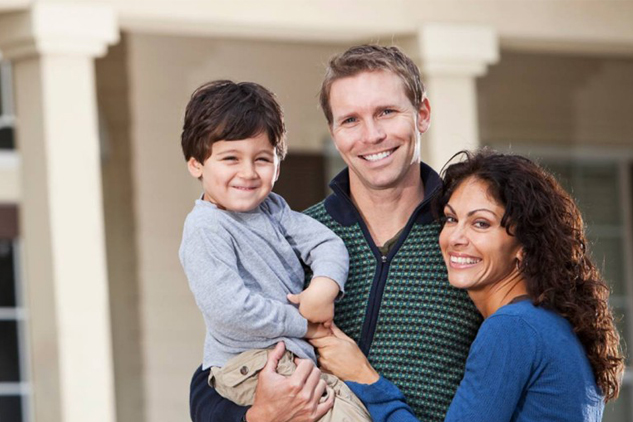 Low credit scores can become roadblocks when looking for home loans in West Virginia. Having low credit scores portrays you as a bad or irresponsible payer which means your application will be rejected by most lender or financial institutions.
Now there is a way out. If you are willing to buy a home in the rural areas of West Virginia, you can apply for USDA home loans, which offers financing even if the borrower's credit scores are less than 640. With help of manual underwritings and compensating factors, the lender would be able to help you qualify for USDA home loans. Numerous families have become proud home owners with low credit scores and you can too.
To know more about qualifying for USDA home loan in West Virginia with low credit scores, talk to us today!