Home Loans Texas for USDA Home Loans with 100% Financing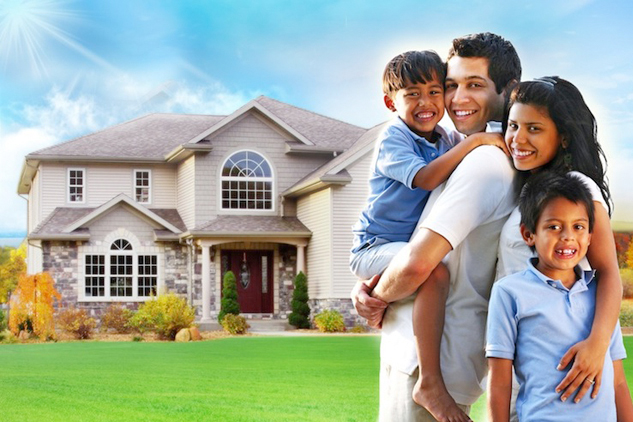 Looking for opportunities to relocate to Texas? USDA home loans in Texas can fulfil your dreams.
Texas is the second largest and second most populated state in U.S. Known as 'Lone Star State,' Texas graces the top spot among the most liveable and economically strong states in the U.S.
Due to its dimensions, Texas enjoys diverse landscapes – so if you travel from east down to west you'll come across rolling plains, pine woods, rugged hills, and deserts as well. Texas has seen an economic boom in the early 2000 and at present this state is home to most Fortune 500 companies.
So if you wish to live in this state and enjoy the diversity, you are blessed with a number of home loans options to buy or build a home of your own. Get in touch with our loan specialists to know about the most affordable and flexible home loan in Texas.
Texas Demographics
Currently the population of Texas is about 26,448,193, as on July 1, 2013 according to United States Census Bureau. This shows there is an increase in population by 5.2% from the 2010 United States Census. The numbers show that more and more people are eager to settle in this state. http://www.texas.gov/
Quality of Living in Texas
Texas offers amazing opportunities for its inhabitants and the state's economy is the 4th largest of any country sub-division globally. Texas is ranked as the most business-friendly state by Site Selection Magazine in 2010. This state is proud to be home to second-largest population of millionaires. Texas is strongly associated with the cowboy image and has strong impact on the national and international pop culture. Texas is an ideal place for families to settle owing to the career opportunities and community living.
Education in Texas
Texas has over 1,000 school districts and all of them, apart from Stafford Municipal School District are independent of the municipal government. According to U.S. News & World Report's, the two main universities of Texas – Texas A&M University and The University of Texas at Austin are ranked 52nd and 60th best universities respectively in the nation in 2014. So your children will find many options to carry on with their studies if you wish to relocate to Texas.
Jobs and Employment in Texas
Texas has 58 Fortune 500 companies and offers a wide variety of job opportunities to its residents. Texas has been expanding its opportunities in the fields of technology, energy, commerce and agriculture. The state's tax burden is among the lowest in the nation and this is one of the only six states where residents don't have to pay income tax. http://www.areavibes.com/tx/ The per capita personal income in Texas stands is estimated to be $36,484 as of 2009.
Facilities and local amenities in Texas
People living in Texas have access to various departmental stores, shopping malls, cafeteria, parks and other recreational and activity centres, making your day to day life fun filled. You will also be able to get the best healthcare options, making Texas ideal for children, mid-aged people and senior citizens. Plus, if you love burritos for breakfast, you can't say no to Texas.
Crime Index in Texas
The annual crime per 1000 residents in Texas is 36.67
Property and home Value in Texas
The median home value in Texas is $143,600.
Home Loans in Texas to Help you Relocate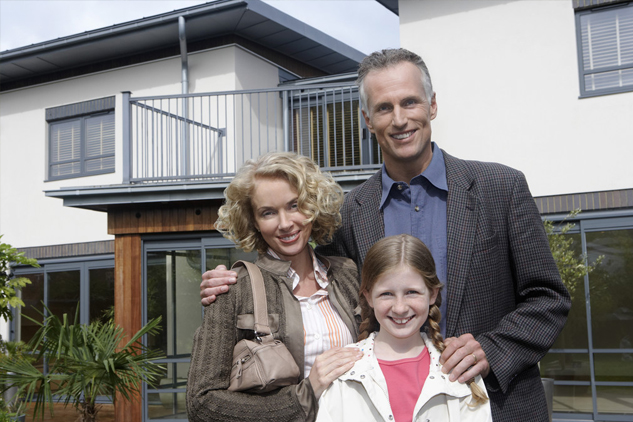 Many times it so happens that we wish to relocate to a more flourishing location for better growth opportunities but we are not able to do it because of certain roadblocks like low cash in hand, bad credit scores (lower than 620) or not being able to bear the high interest rates. But there's good news for people wishing to relocate to Texas. Many regions in Texas are eligible to get financing from USDA. You'll be eligible to get 100% financing, low interest rates with zero down payments with USDA even if you have limited monthly income. Now you can relocate to Texas without hassles and without having to worry about the financing for a new home.
So if you are looking for home loans in Texas, call us or drop us an email! We'll get in touch with you today.