Home Loans Virginia – USDA Loans with Zero Down Payment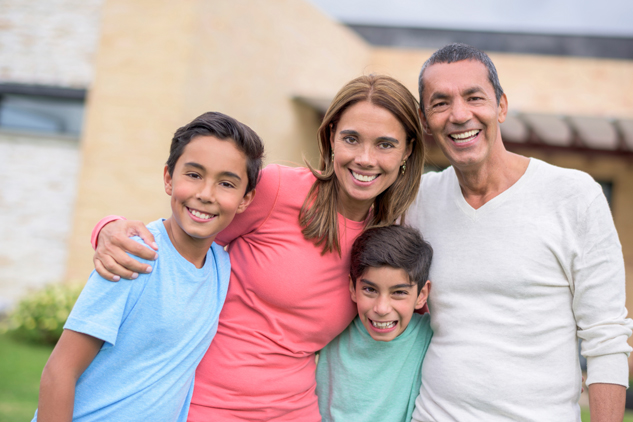 It has become tougher than ever to find a suitable home loan in Virginia. Things become even tougher for people with low income. USDA home loan in Virginia is a program that has something for everyone. It offers home loans for people belonging to the low to moderate income groups, so it has become easier for such people to buy a home of their own.  There are many benefits of USDA home loans compared to conventional loan programs, the major benefit being zero down payment criteria.
It also offers 100% financing at very low interest rates. So you don't have to worry about paying a hefty amount every month. At present there are two types of home loans offered by USDA, namely Guaranteed Home Loans and Direct Home Loans. To know more, get in touch with us at the earliest.
Demographics
According to United States Census Bureau, approximately 8,326,289 inhabit the state of Virginia, making it the 12th most populous state in U.S. The median household income of Virginia is $61,044. This state was the former dominion of the English Crown and so it is nicknamed as 'Old Dominion'. It is also known as 'Mother of Presidents', since 8 U.S presidents were born here.
Quality of Life
Virginia has diverse community living in the northern and southern halves, because of the fact that southern Virginia is dominated by farms, small town and historical places, while the northern part has influences of Washington D.C. the job and business sector is thriving and the education system is also good, making Virginia an ideal place for relocation.
Education
The educational system of Virginia has been ranked within the top 10 consistently. Virginia's K–12 education was ranked the 4th best in U.S by the 2011 Quality Counts report. 176 colleges and universities are located in Virginia. There are 23 community colleges that serve over 260,000 students in this state.
Job and Business Opportunities
Virginia is the employment-at-will state and the major contributors to the state's economy are military, local and federal government, business and farming. The unemployment rate in Virginia is among the lowest in the country. Great Falls is the highest-income town of U.S according to CNN Money Magazine as of 2011. According to the current trends there will never be shortage of job and employment opportunities in Virginia.
Unemployment Rate: 7.6%
Job growth in past 1 year: -4.22%
Project job growth next 10 years: 23.96%
Median income of household: $36,866
Facilities and Local Amenities
There is an abundance of local facilities and amenities in Virginia and these include retail stores, restaurants, fitness centres, recreational areas, etc. The public services of the state, especially public transportation and health, are top-notch.
Crime Index
Annual crimes per 1,000 residents is 22.62
Property and Home Values
The median home value in Virginia is $230,500.
Take Advantage of the Various Home Loans in Virginia by USDA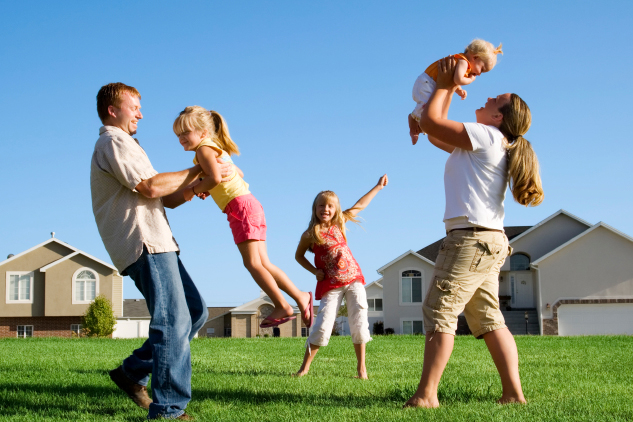 Now you can become a homeowner in Virginia, even if your monthly income is very low. USDA home loans also referred to as Rural Development Loans help people with moderate, low and very low income to buy a property in the USDA designated rural areas.
Guaranteed home loans are available for people having income that is 115% of the AMI (area median income) and Direct home loans are available for people having income between 50% – 80% of AMI or below 50% of the AMI. Guaranteed loans are sanctioned through USDA approved lenders and Direct loans are directly sanctioned by the government. So no matter what your financial condition is, you can buy a safe and secured dwelling for yourself and your family members and provide them with better quality living.
To know more about USDA home loans, consult our home loan specialists.