Home Loans South Dakota Home Buyers Qualify for Zero Down Payment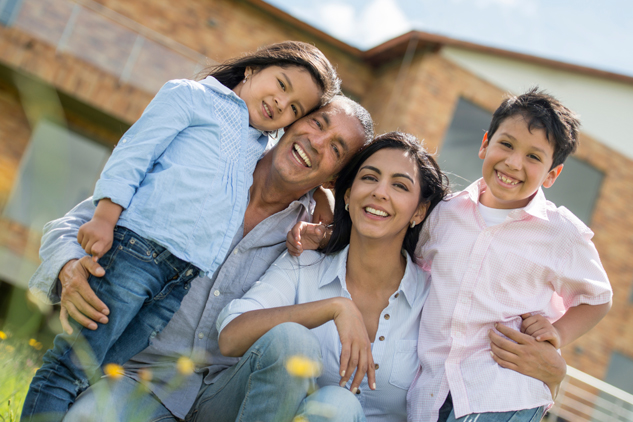 USDA offers excellent refinancing opportunities for those who have bought a house using USDA home Loans in South Dakota. Those having an existing guaranteed home loan from USDA are eligible for refinancing through USDA Streamline Refinancing. Being able to refinance an existing loan means you can enjoy lower interest rates as well as lower mortgage insurance. The existing interest rates of USDA home loans can be adjusted into current rates.
USDA refinancing has helped numerous people who suffered due to the housing market collapse. To take advantage of the USDA refinancing opportunities, get in touch with us and we'll provide you the best available options.
South Dakota Demographics
According to United States Census Bureau, 844,877 people reside in South Dakota as on 1st July, 2014. This state is ranked 5th least populated and 5th least densely populated states in the U.S.
Quality of Living in South Dakota
South Dakota offers a peaceful community living and decent job opportunities. There are many beautiful places that attract tourists from all over the world. Several writers and noble artists have grown up in this state and there are many cities which form the centre of attraction for this state. The cost of living in South Dakota is very low, since they do not have to pay state income tax and the sales tax is only 4%.
Education in South Dakota
There are 168 school districts with 703 public schools. The total number of enrolments in primary and secondary school was 136,872 in 2006. The largest university in the state is the University of South Dakota and is also the oldest one in South Dakota. There are many private universities and the largest of all is Augustana College, located in Sioux Falls.
Job and Employment in South Dakota
The Gross state product of South Dakota as of 2010 was US$39.8 billion and the economy of this state is considered to be the According to the CNBC's list of "Top States for Business for 2010", this state is ranked the 7th best in U.S. The major contributor to the state economy is the service industry which includes finance, retail, and healthcare industries. Agriculture and tourism also contribute a major portion the economy. The per capita personal income in 2010 was $38,865.
Unemployment Rate: 3.3%
Job growth in past 1 year: -0.14%
Project job growth next 10 years: 36.42%
Median income of household: $43,131
Facilities and Local Amenities in South Dakota
There is an abundance of local amenities and facilities in this state and these include grocery stores, parks, recreational areas, retail stores, restaurants, etc. The healthcare system of South Dakota is well structured and people get treated for various illnesses and disorders in the several medical centers spread across the state.
There a number of roadways, highways, railroads, etc which keeps the state connected with the other parts of the nation. There are airport from where the residents can fly to different parts of the world.
South Dakota Crime Index
Annual crimes per 1,000 residents is 22.31
Property and Home Values in South Dakota
The median home value in South Dakota is $167,700.
Get the Best Benefits of USDA Streamline Refinance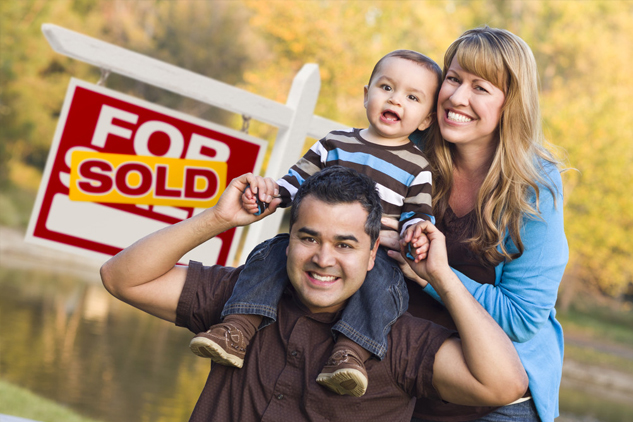 USDA refinancing has many benefits over other similar programs and these include reduced fixed monthly payments, low monthly mortgage insurance, no appraisals required, fast turnaround time, minimum or no closing costs and many more.
USDA designed the refinancing program to help responsible home owners who are current on their monthly payments and willing to lower their existing interest rates. To refinance your existing USDA home loan in South Dakota, you need to submit certain documents which include copy of mortgage note, mortgage statement, driver's license, etc.
For more details about the USDA refinancing opportunities, get in touch with us via phone or fill out our online contact form.