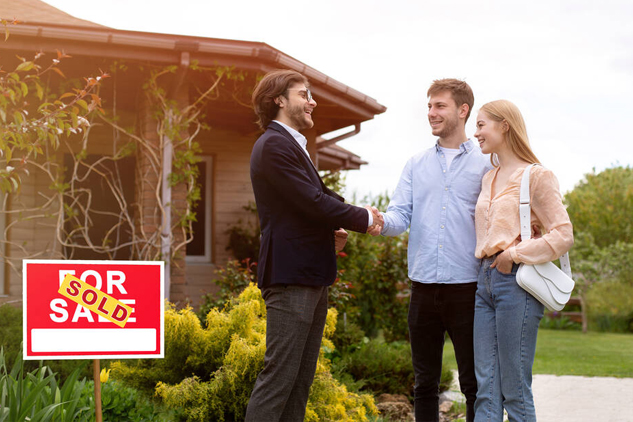 Home Loans Dallas is one of the most flourishing cities in Texas and if you're a resident of Dallas or planning to relocate there, you are lucky to have USDA loans by your side which helps you to buy, build or repair a home. Home buying has become easier with USDA home loans in Dallas.
Dallas, a major city in Texas is ranked the 4th most populated metropolitan area in U.S. It is the largest economic centre of the DFW metropolitan area (the 12-county Dallas–Fort Worth–Arlington). The metropolitan economy is 6th highest in U.S making it ideal for living. USDA loans offer you opportunities to settle in the financially most flourishing cities in Texas. Want to take advantage of the opportunities offered by the city? You can buy a home in Dallas with the help of USDA home loans. Give us a call and talk to our loan specialists to find the loan options best suited to your needs.
Dallas Demographics
According to 2010 Census, Dallas is home to 1,197,816 people and 458,057 households. This city is one of the major destinations for Mexican immigrants. The median income for a household in the city was $40,147. The Globalization and World Cities Study Group & Network rated Dallas as a "beta plus" world city.
Quality of Life in Dallas
Dallas offers an exceptional quality of life for less than the cost of other major cities. Known for its barbecue, Tex-Mex cuisine and authentic Mexican cuisines, Dallas also nurtures various forms of arts. This city is host to many events like Heart of Dallas Bowl, the most notable event – State Fair of Texas and festivals like Cinco de Mayo, Saint Patrick's Day parade and Halloween events.
Want to live in this vibrant, multi-faceted city? We can help you. Call us to know more about the home loan options you can avail in Dallas.
Education in Dallas
Dallas is home to 337 public schools, 38 colleges, 89 private schools and 32 libraries. The teacher to student ratio in Dallas is 1:15 which is 13% greater than that of Texas. The excellent education system of the region makes Dallas a preferred location for families with small children and school-going kids. There are a number of renowned universities which offer opportunities for higher education.
Jobs and Business opportunities in Dallas
Originally Dallas relied on farming but with gradual development of multiple rail lines the city became the largest inland cotton market of the world. Information revolutions and telecommunications are the support systems of the local economy. 12 Fortune 500 companies are located in this city. Dallas is the third most popular destination among business travellers in U.S. The income per capita of the city Dallas is 4.7% greater than that of the Texas average, which means there are great opportunities for growth.
Unemployment Rate: 8.4%
Job growth in past 1 year: -2.52%
Project job growth next 10 years: 26.56%
Median income of household: $38,706
Facilities and local amenities in Dallas
The city of Dallas is home to 406 parks and the first and largest zoo of Texas, the Dallas Zoo is also located here. There are many attractions in Dallas which include Dallas World Aquarium, Dallas Museum of Art, American Airlines Centre, Nasher Sculpture Centre and many more.
Apart from these attractions there are many other recreational facilities like shopping centres, cafeteria, grocery shops, fitness centres, etc. Many health care centres armed with cutting edge medical instruments and facilities can also be found here.
Dallas is well connected to the other parts of world and U.S by roadways and highways. The Interstate Highway System is the main reason for Dallas becoming the transportation hub. The Dallas/Fort Worth International Airport is one of the busiest airports in the world.
Crime Index in Dallas
The number of criminal offenses in Dallas per 100k people stands at 4,829.
Property and home Value in Dallas
The median home value in the city of Dallas is 1% greater than the Texas average.
Home Loans in Dallas helps you Own a Home of Your Own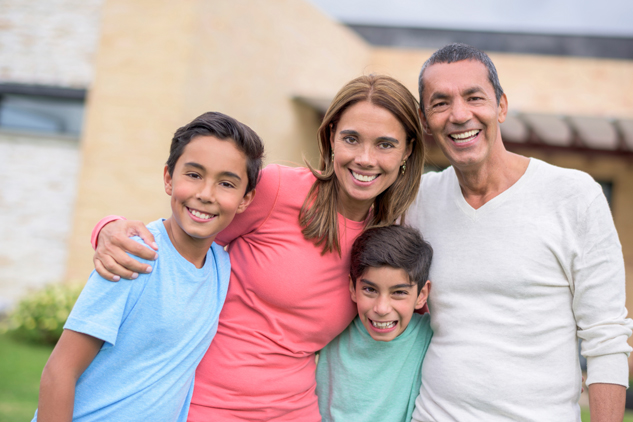 Being able to live in a flourishing city like Dallas is the dream of many Americans. Now buying a home in Dallas is also easier than ever. USDA home loans in Dallas offer 100% financing for home buying with the lowest interest rates and lowest mortgage insurance.
Not only this, you are allowed to combine the closing costs within the loan. So you don't have to pay anything from your pocket. If you want to own a home of your own, now is the best time. Get in touch with USDA Home loans and we'll help you with the buying home in Dallas. Call us and talk to our home loan experts today!