Home Loans Mississippi Home Buyers Seeking Zero Down Payment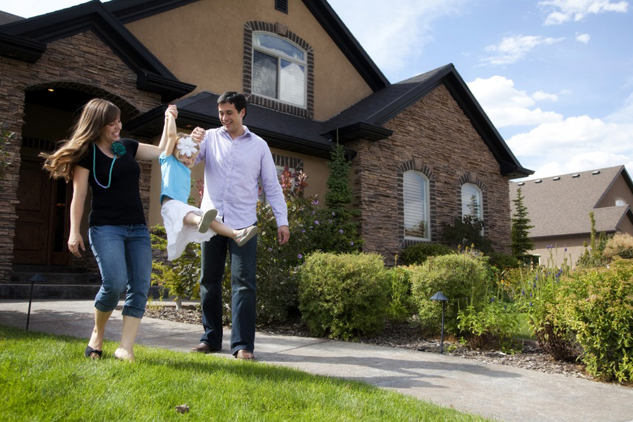 Do you want to lower the high interest rates that you're currently paying? Consider having your loan refinanced by USDA Home Loans. The existing USDA home loans Mississippi can be refinanced to lower the interest rates and reduce the monthly payments. There are many advantages of the USDA Streamline Refinance, a pilot program offered to the residents of Mississippi.
If you want to buy a home in the state which offers you high quality of living at an affordable cost, USDA home loan in Mississippi is your best bet. Have an existing USDA home loan? Consider refinancing it to be able to repay the loan on better terms.
Call us to discuss more about how you can avail USDA home loans in Mississippi.
Mississippi Demographics
Mississippi is home to 2,994,079 people, with the centre of population located in the Leake County. This state covers an area of 48,430 sq miles which makes it the 32nd state in terms of land area. The median household income of Mississippi is $36,338, the 50th in U.S.
Quality of Living in Mississippi
Mississippi offers bright prospects to its residents and visitors and this is the reason why people decide to relocate to this state. This, combined with the facts that it has the lowest cost of living and that it's one of the safest states in the U.S, makes Mississippi a home buyers' favorite. The state is home to some of the biggest events like USA International Ballet Competition held every 4 years and Magnolia Independent Film Festival.
Education in Mississippi
Mississippi has a number of private and public schools along with institutes of higher education. The residential school for deaf and hard of hearing students is located in Jackson, which is the state's capital. The Mississippi School for Mathematics and Science is the public residential high school for students who are academically gifted.
Job and Business Opportunities in Mississippi
The state has the lowest cost of living in the nation and the Per capita personal income was $26,908 in 2006. The highly lucrative tourism industry is the main employer of the state, so people never have to struggle to find jobs. 'Momentum Mississippi' the state-wide public-private partnership aided the development of employment and economic opportunities in Mississippi. This was adopted in 2005.
Facilities and Local Amenities in Mississippi
Local amenities like grocery stores, recreational parks, libraries, restaurants, etc can be found everywhere across the state. The two main international airports—Jackson-Evers International Airport and the Gulfport-Biloxi International Airport—enable the residents to stay connected with the rest of the nation and also across the world. Roadways and railways also serve the residents. There are nine interstate highways in Mississippi. Healthcare opportunities in the state are decent and people have access to advanced healthcare.
Mississippi Crime Index
Annual crimes per 1,000 residents is 29.99
Property and home value in Mississippi
The median home value in Mississippi is $113,700.
Take advantage of the many benefits of USDA Home Loan Refinance in Mississippi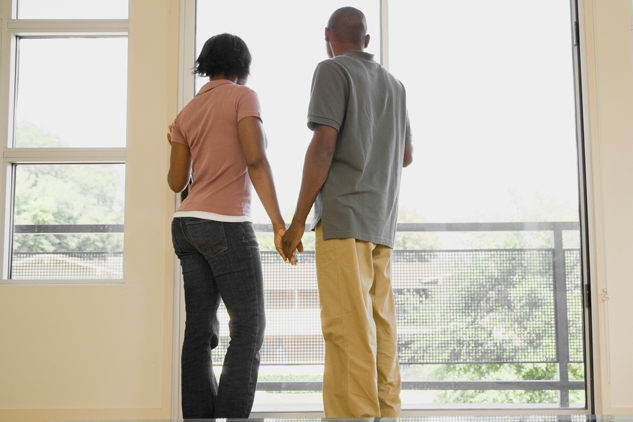 Refinancing is referred to the method of obtaining a new mortgage to repay an existing mortgage. With help of USDA refinancing, you can not only lower the interest rates but can also lower the monthly payments. Have an adjustable rate mortgage? Change it into a fixed rate mortgage with help of USDA refinancing. In other words, you have peace of mind if you consider refinancing an existing USDA home loan.
If you need any kind of help regarding refinancing of USDA home loans Mississippi, we can be of help. Just let us know your requirements and we'll have a solution for you. Give us a call or fill out our online enquiry form.