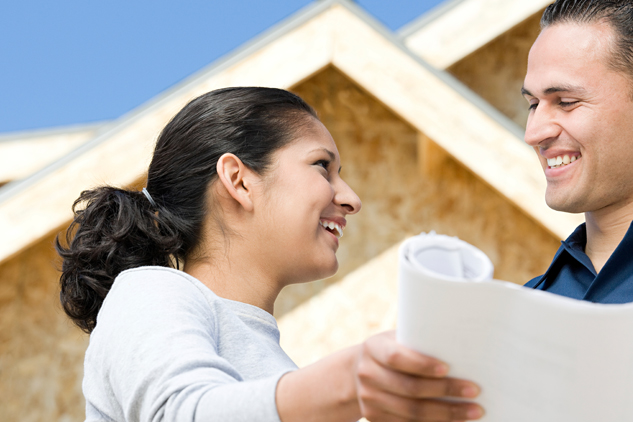 Worried about bad credit scores? Now you can buy a home even if you have credit score lower than 640. USDA home loans support people with limited income and help them get a loan even if they have subprime credit. Just qualify to the income guidelines and make sure the property to be financed is located in a USDA approved area and you are ready to own your dream home in Florida.
For expert assistance on USDA home loans in Florida, call us today!
Florida Demographics
As of 1st July, 2014, Florida is home to 19,893,297 people and it was the 7th fastest growing state in U.S during 2012. The state covers an area of 65,755 sq. miles and is the 3rd most populated and 22nd most extensive states in U.S. Florida is known for its large Hispanic community and extensive population growth. This state is well known for its production of oranges, amusement parks and the Kennedy Space Centre.
Florida is an amazing state to buy a property—if you believe the same, don't worry about your limited finances. Connect with us to apply for a USDA home loan best-suited to your needs.
Quality of Life in Florida
As a state known for great weather, amazing beaches, recreation options, and culture, Florida is one of the most coveted places to live. Yet, the affordable cost of living is one the major reasons that attracts many home buyers to the "Sunshine State".
The rich culture of Florida has many influences. Add to it, Florida's renown for sports, recreation, cuisines, etc—what you get is an extremely fulfilling lifestyle.
Interested to buy a home in Florida? We can assist you with home financing to turn your dream into reality.
Education in Florida
The Florida Department of Education administers the public primary and secondary schools in Florida. The State University System of Florida which was founded in 1905 is governed by Florida Board of Governors. 28 public community and state colleges form the Florida College System.
Jobs and Business opportunities in Florida
Florida's economy is based on healthcare research, tourism, construction, etc. This state became the 4th largest exporter of trade goods in 2010. The 19 metropolitan areas are responsible for the drive in Florida's economy. The per capita personal income in Florida was $39,563 in 2011 and the state does not impose any personal income tax. This state offers excellent job and employment opportunities, which is another reason why people wish to relocate to this place.
Unemployment Rate: 7.1%
Job growth in past 1 year: -4.87%
Project job growth next 10 years: 23.16%
Median income of household: $47,820
Facilities and local amenities in Florida
Florida is the state of fun and frolic and is well known for the major attractions like Disney World, South Beach, the Kennedy Space Centre and the Keys. There is an abundance of family restaurants and beachfront hotels for tourists.
The Universal Studios in Orlando is another major attraction worldwide. The advanced healthcare system in Florida is a boon for residents who can avail high-quality healthcare for a wide range of diseases right in the state. Florida makes the lives of its resident easier since it is home to a number of highways, airports and also has intercity rail. Public transportation options are also available from various points.
Crime Index
Annual crimes per 1,000 residents in Florida is 35.76
Property and home value
The median home value in Florida is $171,800.
Best Home Loan in Florida  for Low Credit Home Buyers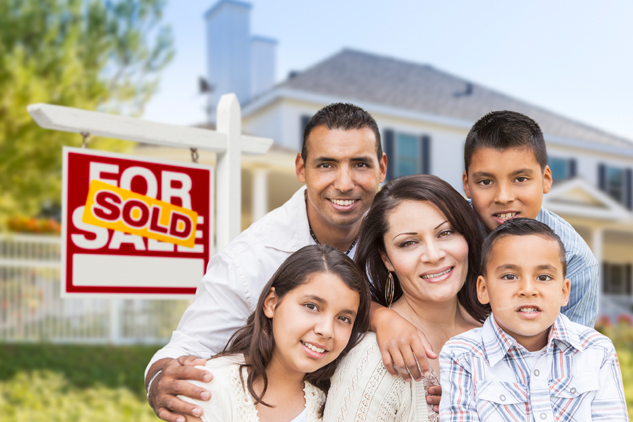 One of the major reasons why loan applications get rejected is low credit scores. Most of the financial institutions and lender would ask for high credit scores since they don't want to take risks. Low credit scores (below 640) portray you as a bad payer, which means the risks involved increases for the lenders.
USDA on the other hand, approves loans despite a poor credit score. 100% financing and zero down facilities makes USDA home loans the most suitable option for low to moderate income families.
Connect with us to get our expert guidance and assistance with USDA home loans in Florida. Call us or send us a message through our online contact form.