Home Loans New York Home Buyers with Low Income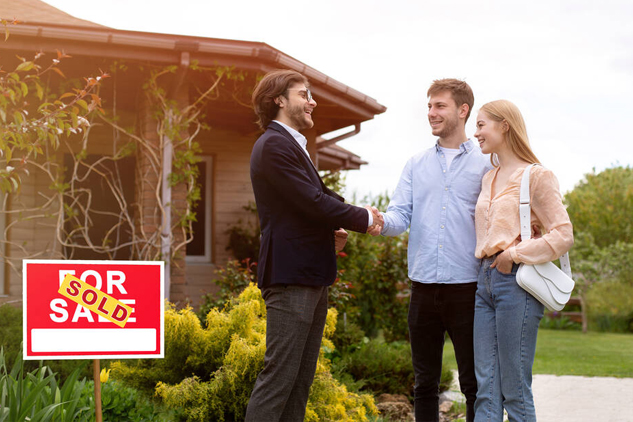 It's difficult to find a home loan when you have limited income. But that's no longer the case. Now low income will never stop you from securing a home loan. USDA home loans are specifically designed for low to moderate income groups so that they can buy a home of their own. USDA home loans in New York have helped numerous people buy homes in the rural areas, and if you want to be one of them, then we can help you qualify for USDA home loans.
The benefits of USDA home loans are many compared to other home loan programs in New York. You are eligible to get 100% financing, the closing costs can be rolled within the loan amount, the interest rates and low and most importantly, you do not have to pay down payments. So think no more, get qualified for USDA home loans New York.
New York Demographics
According to United States Census Bureau, 19,746,227 people inhabit in the state of New York. This state is the leading recipient of migrants from across the world. New York is the 4th most populated and 7th most densely populated states in U.S and most of the population resides in the urban areas. This state is nicknamed as The Empire State and was the 11th state to be added to the union.
Quality of Life in New York
The quality of life that the state of New York has to offer is culturally and economically diverse. On one hand, there's the buzz and bling of big cities like the New York City and Manhattan and on the other, we have agricultural and forested rural communities, small and mid-sized cities and their surrounding suburbs. So, no matter what your lifestyle is, you'll fit right in.
Education in New York
The public primary, middle-level, and secondary education is overseen by the University of the State of New York, while the New York City Public Schools system is managed by the New York City Department of Education. A number of well-known universities like the Columbia University, Fordham University, contribute greatly to New York's education system that attracts thousands of students from not only across the nation but from all over the world.
Job and Employment in New York
New York would have ranked the 15th largest economy, had it been an independent nation. Wall Street holds an important place in the state's economy and the New York City is known as a leading financial centre and the most economically powerful city. There is an abundance of job and employment opportunities, you won't have to worry about raising a family if you consider relocating to this state.
Unemployment Rate: 7.7%
Job growth in past 1 year: -2.46%
Project job growth next 10 years: 27.38%
Median income of household: $71,703
Facilities and Local Amenities in New York
All types of modern amenities and facilities can be found in this state. Despite having the country's oldest transportation infrastructures, New York prides itself on its exceptionally well-maintained transportation facilities including roadways, waterways, and highways that connect the state with other parts of the nation. The residents also have access to excellent medical services.
New York Crime Index
Annual crimes per 1,000 residents is 22.19
Property and Home Values in New York
The median home value in New York is $559,400.
Get Zero Down Payment Facility with USDA Home Loans New York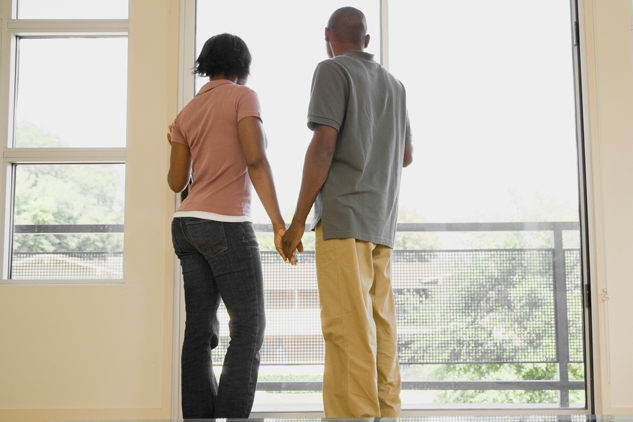 USDA home loans are targeted at low to moderate income groups and are specifically designed to help them buy, build or renovate an existing home. To avail this loan, according to USDA, your income must be equal to lower than 115% of the AMI (area median income). But that's not all. To identify the eligible families, USDA makes it mandatory for the borrowers to qualify to the income guidelines.
To learn more about the eligibility criteria and qualifying factors related to USDA home loans in New York, get in touch with our USDA loan specialists today!