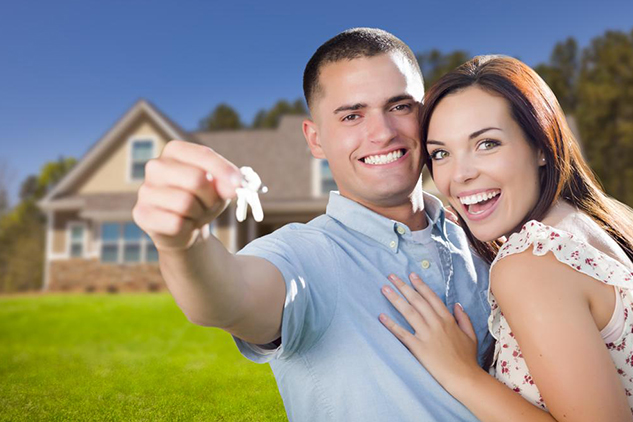 Are you home hunting on a low budget? Looking for a suitable home loan in Oregon? USDA home loans in Oregon are the best suited to your needs.
Meant for a wide range of locations in rural, suburban, and city outskirts, USDA loans very affordable home financing options with lenient qualifying guidelines. USDA home loans in Oregon are 30 years fixed rate mortgages, which mean you have to pay equal monthly payments all through the loan tenure. For people who have limited income, this is a peace of mind since they don't have to worry about the fluctuations in the interest rates.
Home buying is the dream of millions and USDA home loans have helped several families own a home of their own. So if you want to your dream home in the beautiful state of Oregon, apply for USDA home loans without wasting any more time.
Oregon Demographics
Oregon is home to 3,930,065 people according to the United States Census Bureau. There is an increase in the population by 3.63% compared to the 2010 United States Census. Oregon was ranked U.S.'s "Top Moving Destination" in 2014 based on the fact that for every one family moving out of the state, two more families moved in. Nicknamed as 'Beaver State', it is one of the only 3 states in U.S having a coastline on the Pacific Ocean.
Quality of Life in Oregon
Pacific Northwest is considered the best places to live in U.S and Oregon is also considered suitable for relocation for many reasons. This state offers a mix of urban and rural possibilities and a much safer environment to reside with family since the crime rate is pretty low. There are plenty of job opportunities along with a good education system. So there are many reasons why you may want to buy a home in Oregon.
Education
197 public school districts can be found in Oregon, which are served by 20 education service districts. This state is home to seven public universities and one that is affiliated to the state. University of Oregon accepts only a certain percentage of students and was the highest nationally ranked university by Forbes and U.S. News & World Report. There are 3 regional universities and 17 community colleges.
Job and Employment in Oregon
Oregon is the 25th wealthiest state by GDP and the per capita personal income of the state was $39,848 in 2003. The third largest amount of food stamp users of the nation can be found here in Oregon. Agriculture is one of the main contributors of the state's economy and high technology industries have been the largest employers since 1970s. Many large corporations have headquarters in Oregon, so there are very promising job and employment opportunities for the residents.
Facilities and Local Amenities in Oregon
There is an abundance of local facilities and amenities in Oregon that make life easier. Well known restaurants, local attractions, retail shops, grocery stores, etc. can be found at every corner of the state. The transportation system is well maintained and there are excellent medical facilities for the residents.
Oregon Crime Index
Annual crimes per 1,000 residents is 34.28
Property and home Values in Oregon
The median home value in Oregon is $246,400.
The Best Home Loan in Oregon – USDA Home Loans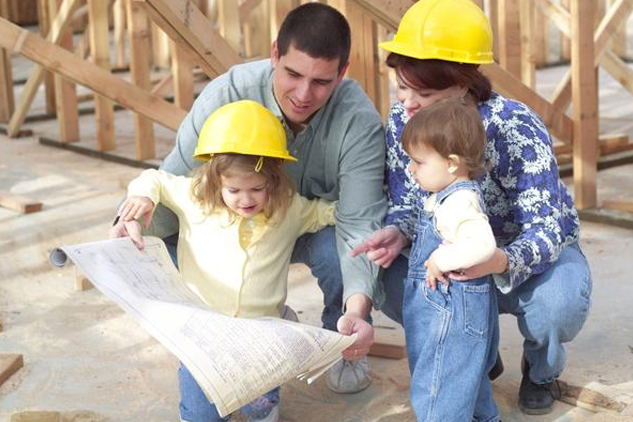 Obtaining a home loan is tough; repaying the loan is even tougher. Owing to the high interest rates and fluctuations in the interest rates, it has become very difficult for people to bear the burden. USDA home loans, on the other hand, allow people to repay the loan slowly and steadily, so that their daily lives are not affected.
USDA home loans in Oregon are mostly 30 year fixed rate mortgages, but people with better financial backgrounds can opt for 15 year fixed rate mortgages where the monthly payments are a bit higher.  USDA home loans are the first choice when it comes to buying a property. So waste no more time and apply for the best home loans in town! To know more, give us a call today!