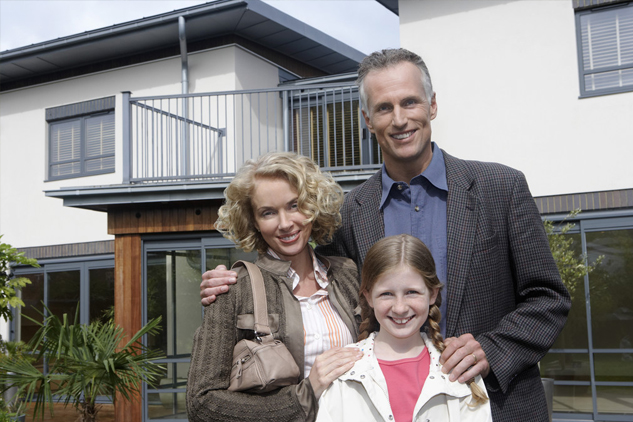 Worried about the high monthly mortgage payments? With USDA home loans in Idaho, you won't have to worry about high monthly payments. USDA loans are the most flexible and affordable loan options and the best part is that the interest rates and the monthly mortgage insurance is so low that it hardly affects the amount you pay monthly. Even if you have limited income, you don't need to worry about strict repayment terms.
Here's what you need to know about Idaho.
Idaho Demographics
Idaho is home to 1,634,464 people as estimated by United States Census Bureau which is an increase of 4.27% since 2010. Idaho is the sixth fastest-growing state and Boise Metropolitan Area is the largest metropolitan area in Idaho. Idaho is the 14th largest and 7th least densely populated states in U.S and the residents are referred to as "Idahoans". This mountainous state was nicknamed the 'Gem State' because of its vast natural resources of gems.
Want to be an Idahoan? Buy a property with help of USDA home loans in Idaho and enjoy an affordable yet rewarding home buying experience.
Quality of Life in Idaho
The state of Idaho has great expanses of natural beauty which includes rivers, mountains and lakes. It offers great opportunities for the travellers as well as the residents. The economy is greatly supported by agriculture, potato being the main crop and this is why Idaho is sometimes known as the Potato State.
The cost of living and crime rates are the lowest compared to any other state in U.S and job opportunities are good. This means you can enjoy a peaceful community life and fulfilling employment if you wish to stay in Idaho.
Education in Idaho
Idaho State Board of Education comprises of 3 comprehensive universities namely University of Idaho, Idaho State University and Boise State University. The only public, non-university 4-year college in the state is Lewis-Clark State College located in Lewiston. Idaho has three regional community colleges, a public technical college and a number of Private institutions.
Jobs and Employment in Idaho
The per-capita income in Idaho was estimated to be $36,472. Agriculture is the main industry and the other industries that contribute to the economy of Idaho include machinery, lumber and wood products, paper products, food processing, etc.
The science and technology sector also forms a major part of Idaho's economy. Many Fortune 500 companies have traced their roots to Idaho. So if you decide to relocate to Idaho, you can enjoy excellent job and business prospects.
Unemployment Rate: 5.6%
Job growth in past 1 year: -2.33%
Project job growth next 10 years: 29.74%
Median income of household: $34,426
Facilities and local amenities
Idaho has abundance of local amenities and facilities including national parks, monuments, historic sites, national recreation areas, etc. Snake River Birds of Prey National Conservation Area and other state parks like Lucky Peak State Park, City of Rocks National Reserve, etc are worth watching.
Local amenities include shopping malls, fitness centers, day care centers, restaurants, etc which can be found well within reach from the living areas of Idaho. Idaho's transportation infrastructure is taken care by Idaho Transportation Department and the state is well connected to other parts of U.S via highways, airports, railroads and ports.
Idaho Crime Index
Annual crimes per 1,000 residents in Idaho is 20.81
Property and home value in Idaho
The median home value in Idaho is $166,900.
USDA Home Loans in Idaho– Best Low Interest Loan Option in Idaho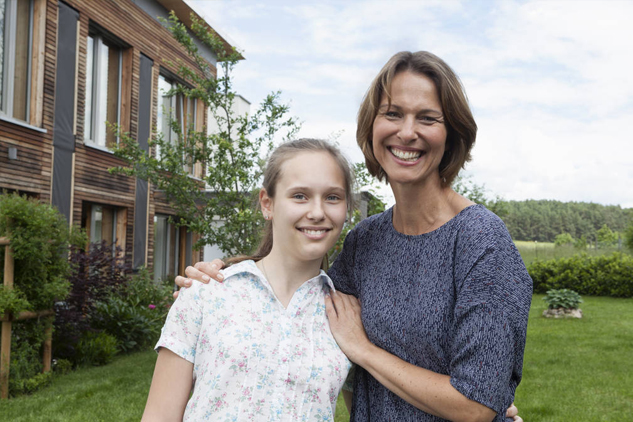 USDA home loans in Idaho offer easy solutions for buyers with low income or poor credit scores. These loans help you buy a home without any upfront investments. Plus, you can avail the USDA loans at a very low monthly interests in a few simple steps, which means home buying is no longer a long and tiring process.
To benefit from USDA home loans in Idaho, simply fill out our online loan application for free and our loan specialists will connect with you.