Home Loans Arizona – The Best Loan Program for First Time Buyers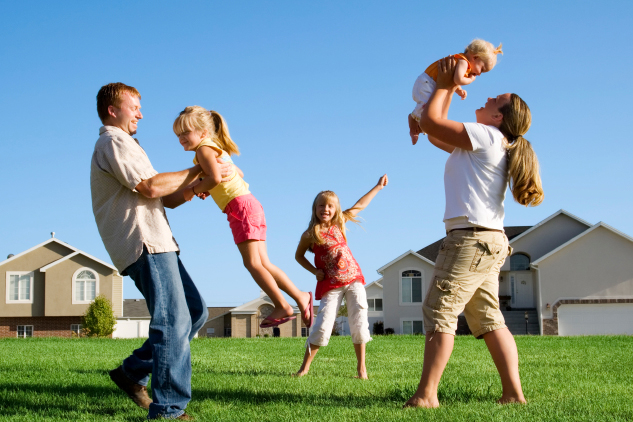 Home buying for first time home buyers is exhilarating as well as daunting. While you are excited about owning a home, finding a good home loan can be very challenging. But now you can have peace of mind with USDA loans that offer zero down payment loans for first time buyers in Arizona. So if you wish to become a proud home owner using USDA home loans in Arizona, get in touch with us.
Arizona Demographics
Arizona is home 6,731,484 as of July 1, 2014, according to the United States Census Bureau. This state is one of the last contiguous states to be added to the Union and achieved statehood in 14th February, 1912. The 15th most populous state in U.S, it is one of the Four Corners states. Arizona is characteristic by diverse climatic conditions with desert climate towards Southern Arizona; pine forests, spruce trees and Colorado Plateau in Northern Arizona.
Quality of Life in Arizona
The state of Arizona presents excellent quality of living for its residents. Despite a low cost of living, the state boats of high graduation rates and high income per capita. The state also has a rich cultural and historical background.
Are you a first time home buyer who wants to be a part of the Arizona community? Avail USDA home loans in Arizona today. For more details, contact us.
Education in Arizona
The schools in Arizona operate under 220 local school districts which work independently. There are three main universities which offer higher education. These are the University of Arizona, Arizona State University, and Northern Arizona University. A number of community colleges can also be found here.
Job and Business Opportunities in Arizona
Transportation, health care, and the government form the base of Arizona's economy. Arizona's per capita income is $40,828, and the median household income of $50,448 which makes this state ideal for living. The largest employer in Arizona is the government, while largest private employer is Walmart.
Other top employers are McDonald's Corp., Banner Health, US Airways, etc. So there are many job and employment opportunities here in Arizona.
Unemployment Rate: 8.4%
Job growth in past 1 year: -2.11%
Project job growth next 10 years: 27.38%
Median income of household: $30,898
Facilities and local amenities in Arizona
From plush shopping malls to department stores, Arizona is blessed with all kinds of amenities located within its area. This state also offers excellent health care opportunities. It has a number of health care centers where the residents can get treated for various disorders and illnesses.
This state is well connected with other states via high-ways, roadways and air ways. A large number of public transportation are also available for the people.
Arizona Crime Index
Annual crime rate is 38.16 per 1000 residents.
Property and home value
The median home value in Arizona is $191,300.
USDA offers First Time Home Buyer Loans Just For You!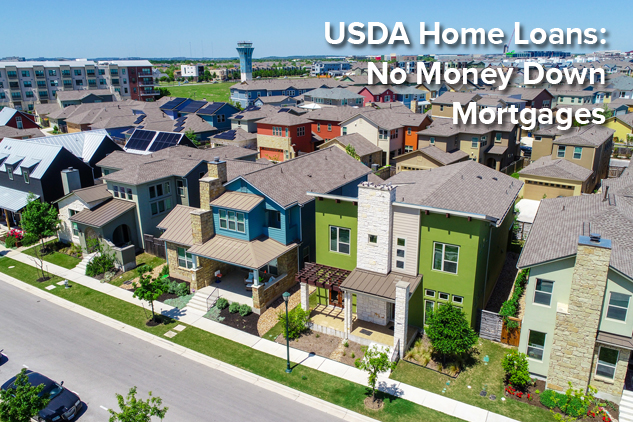 One major roadblock that most of the first time home buyers face is the huge down payments and absence of collateral. Since first time buyers have little or no savings and most of the times no collateral also, their loan applications get turned down by financial institutions and lenders.
USDA identified this problem and introduced the most affordable USDA home loan Arizona. The qualifying guidelines are very lenient and flexible making it easier for the first time buyers to qualify for the loans. Along with that it offers 100% financing with no down payments. There's more – you enjoy low interest rates and lowest mortgage insurance. There is no other home loan program that can be compared to the USDA home loans in Arizona.
So what are you waiting for? Get in touch with us via phone and we will help you buy the very first home!