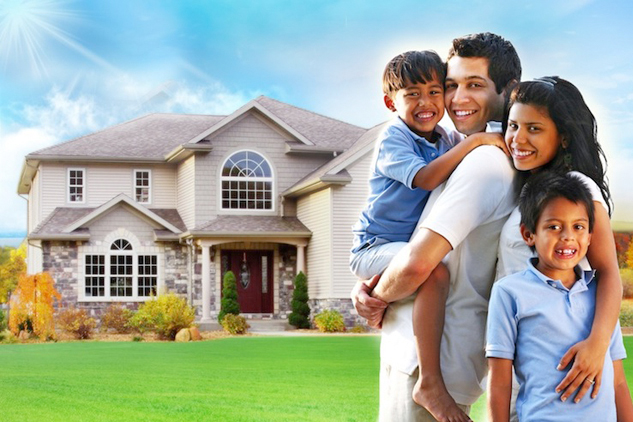 Buying a new house is a challenge in itself, and it is especially tough for the people doing it for the first time. Firstly, you have to find a real estate agent who can help you in finding the most suitable house, then you have to find the right program and bank to take a loan from for financing the house, and then finally you have to move in and get settled. The whole process is aggravating and the most difficult part is choosing the perfect loan program for financing your home.
A great option for first time home buyers using USDA home loans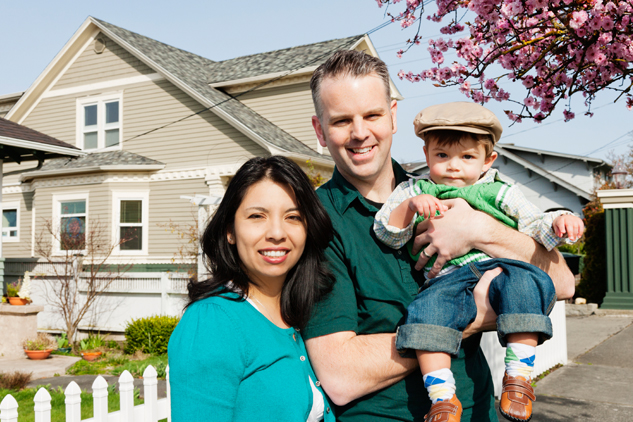 Usually most of the first time home buyers do not have a substantial income and savings, so it gets extremely difficult for them to find financing options for buying a house. They do not qualify for other conventional loan programs available in the market and the ones for which they do get qualified requires a down payment of 10-20% along with various pre-closing costs.
The U.S. Department of Agriculture (USDA) Rural Development provides first time home buyers with various programs to choose from. These home loans offer 100% financing at zero down payment. It is one of the rare programs that provides such benefits.
The USDA loan program is developed to provide finance to the people living in rural and semi-rural area, for buying a new house. It is especially designed for low to moderate income families, so that they can easily own a home that's safe, hygienic, and fit for their purpose.
What are the benefits of the USDA loans for first time home buyers?
You won't have to pay down payment for getting a loan as the program covers 100% financing. You will still need some money for funding your escrow account and other expenses, but that does not include giving a percentage of the appraised value as down payment.
Rural does not necessarily mean that the house has to be in a countryside. Many towns and other semi developed areas also fall under USDA approved category. So you may also qualify for the loan even if you are living in a semi-rural area.
The USDA loans do not have a lot of restrictions on the type of property you want to buy. Getting a loan for financing a modular home is tough and especially one with zero down payment. But, you can get a USDA loan for these homes as well, thus leaving you with the benefit of choice.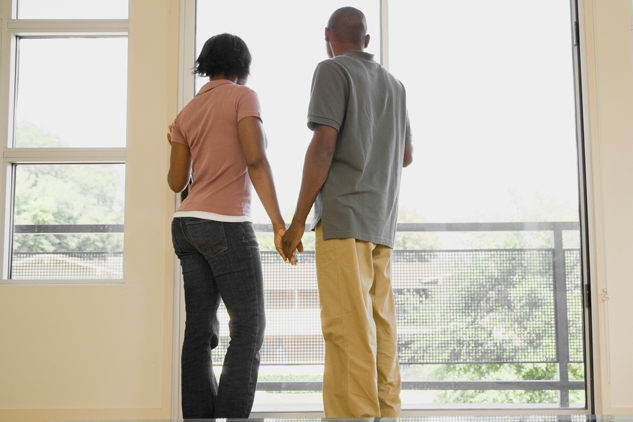 This loan also allows you to use the funds for minor repairs and improvements needed in the house. And sometimes, the loan amount is also slightly extended to provide you with a little more than 100% financing for repairs.
Since you do not have to give the down payment, you have extra cash in your hand and might be able to pay off the loan early. This program allows you to do that without giving you a penalty for pre-payment.
Getting a USDA loan for financing your first house has several benefits and it has an easy procedure that makes acquiring a loan effortless and stress-free. If you wish to know more about USDA home loans, get in touch with our USDA specialists today. Simply call us or fill out our online form and we'll connect with you.