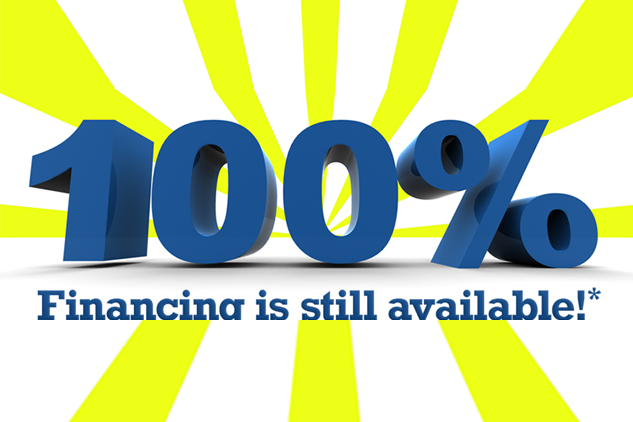 Have you ever thought of a loan that offered you financing even if you had limited income and bad credit score? USDA has made it possible. USDA home loans New Hampshire has the most lenient and flexible qualifying guidelines so that anyone can get qualified for these loan programs easily. The guidelines are made so lenient since these loans are dedicated towards low to moderate income groups who are willing to buy a home in the rural areas of New Hampshire.
The funds can be used for buying, building or repairing an existing home in New Hampshire. So if you want own a home, take advantage of the zero down payment USDA home loans in New Hampshire that offer 100% financing and low interest rates.
New Hampshire Demographics
According to United States Census Bureau, New Hampshire is home to 1,326,813 people. The state got its name after the southern English county named Hampshire. This is the 9th least populated and 5th smallest state in the U.S.
Quality of Life in New Hampshire
Want to enjoy the mountains and beaches together? Then New Hampshire is the place to be. Many tourists are attracted to this state because of the diversity and this has led many resorts, hotels and restaurants to come up here. Living is quite affordable here since no sale tax is charged and the cost of living is quite reasonable. Many housing opportunities are also available for people willing to relocate to this state.
Education New Hampshire
More than 80 public high schools can be found in New Hampshire and the first public high school to be operated here were the Girls' High School and the Boys' High School of Portsmouth. Approximately 30 private high schools are located here in New Hampshire. Many colleges and universities can be found here, which include Colby-Sawyer College, Antioch University New England, Rivier University, etc.
Job and Business Opportunities in New Hampshire
New Hampshire is known as 'The Granite State' due to extensive granite formations and quarries that contribute a lot to its economy. Tourism is also a flourishing sector in this state. The median household income which was $49,467 in 2008 was the 7th highest in U.S. the state does not charge any general sales tax and personal state income tax. On February 2010, the unemployment rate was 7.1%, which came down to 5.4% by October 2010.
Facilities and local Amenities in New Hampshire
New Hampshire provides all urban facilities to its residents. The state has a well maintained network of Interstate highways, state highways and U.S highways. Various public transport facilities are also available along with 25 public-use airports.
Local amenities include shopping malls, grocery stores, day care centres, medical centres, restaurants, fitness centres, etc.
Crime Index for New Hampshire
Annual crimes per 1,000 residents is 24.10
Property and Home Values in New Hampshire
The median home value in New Hampshire is $220,300.
The Most Popular and Affordable Home Loan in New Hampshire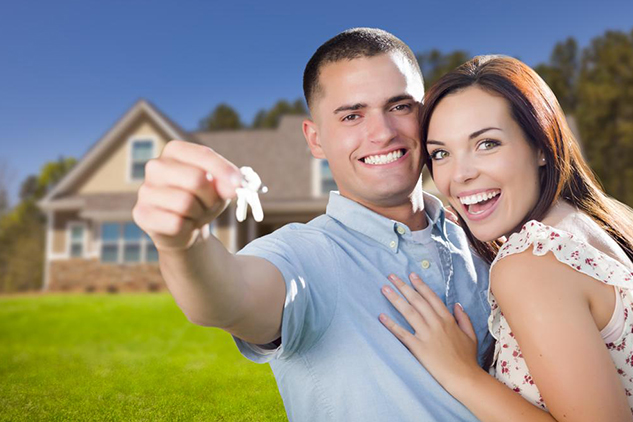 USDA home loans in New Hampshire offers the best opportunities to buy a home in the rural areas of the state. USDA home loans are very popular because of the fact that the interest rates are very low and the closing costs can also be included within the home loan. Not only this, you can urge the seller to contribute towards the closing costs, to lower your financial burden further.
USDA home loans are by far the best home loan option for low income home buyers in New Hampshire. To know more about how you can qualify for USDA home loans in New Hampshire, get in touch with us.