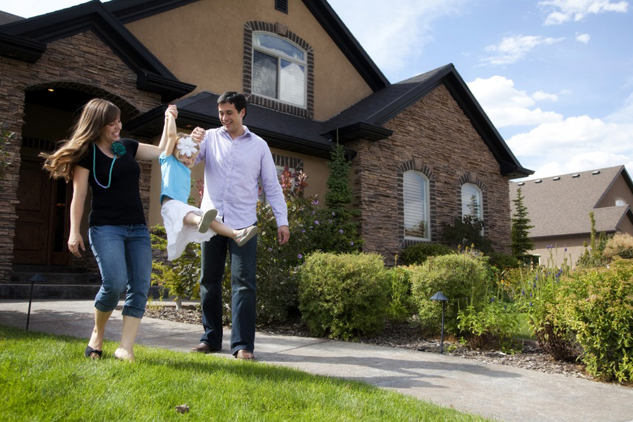 When you decide to get financing for a home, the first thing that strikes your mind is—how much will I be eligible to get from home loan programs? USDA loans offer 100% financing with zero down payments. This means you can avail the maximum loan amount. Plus, as an added benefit, USDA allows you to include the closing costs within the loan. If you want to buy a home in California, we can help you realize your dreams. Read on to learn more about California. California is the most populous state of U.S and the 3rd largest by area covered. Also known as The Golden State, California has varied geographic characters – mountains in the east, ocean in the west, forests in the northwest and desert areas in the southeast. This state is economically very stable and offers great business and employment opportunities for the residents
California Demographics
The population of California as of July 1, 2014 is estimated to be 38,802,500 and covers an area of 163,696 sq. miles. 50 most populous cities of U.S are located within California.
Quality of Living in California
California is one of the most prosperous states in U.S, and offers amazing opportunities for residents as well as tourists. You get a bit of everything if you are in California. Housing in California depends on the location where you want to live and your housing requirements. You can choose to live in San Francisco where the cost of living is highest or in some rural part of the country where the cost of living is medium.
Californians enjoy Western culture in its true sense. California is home to some wacky & weird events like Poison Ivy Contest, Gourmet Chocolate Festivals, Bed Races and Golf Cart Parade, etc.
Become a proud homeowner in one of the most popular states in the U.S using USDA home loan facilities. Call us to know more about eligibility, qualifying terms, and the approval process of USDA home loans in California.
Education in California
California is home to many renowned public and private schools. Torrance High School is one of the oldest high schools in California. During 2005-2006, 6.2 million school students were taking education in California. The teacher to student ratio in this state is 21 students per teacher.
The public postsecondary education of California offers three separate systems which are the research university system, the California State University system and the California Community Colleges System. Notable universities include the University of Southern California, Stanford University, etc.
Jobs and Business Opportunities in California
The economy of California can be compared to that of a large country. The largest employment sectors are the government; trade, transportation, and utilities; education and health services; professional and business services; and leisure and hospitality. Agriculture also contributes greatly towards California's economy.
Unemployment Rate: 12.6%
Job growth in past 1 year: -6.24%
Project job growth next 10 years: 14.92%
Median income of household: $82,458
Facilities and Local Amenities in California
In a progressive state like California there is an abundance of local amenities. Shopping malls, grocery stores, fitness centres, day care centres, coffee shops, recreational parks, etc can be found at every nook and corner of the state. California residents are also blessed with the best healthcare systems. The health care centres use cutting-edge technologies to treat people for various disorders and illnesses.
California is well connected with other parts of the country with highways, roadways and airways. Los Angeles International Airport (LAX) and San Francisco International Airport (SFO) two major airports in not only California but the whole of the U.S. Several important seaports are also located in this state.
California Crime Index
Number of annual crimes per 1,000 residents in California is 30.60
Property and home value in California
The median home value in California is $441,800
Home Loans California offers 100% Financing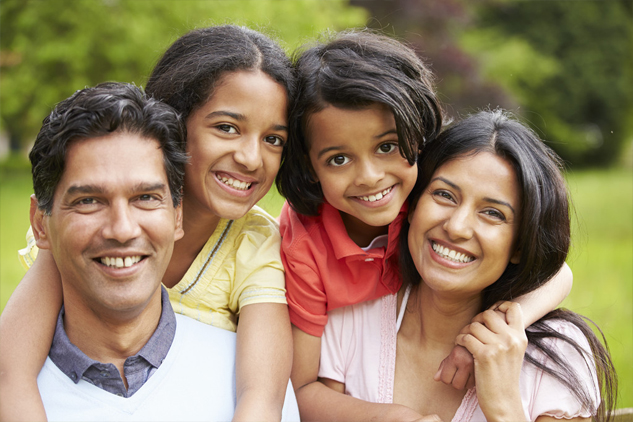 Now forget worrying about the maximum loan amount you are eligible to get. USDA loans offer 100% financing with low interest rates and lowest mortgage insurance. Even people who have bad credit scores (low than 640) are eligible to get 100% financing.
USDA does not define any maximum loan limit, it would be determined based upon your income and the debt-income ratios, so that you can repay conveniently. The closing costs can be included within the loan and you can ask the seller to contribute towards the closing costs. So you can buy your favourite property without having to worry about its price. To get help, call us via phone today!