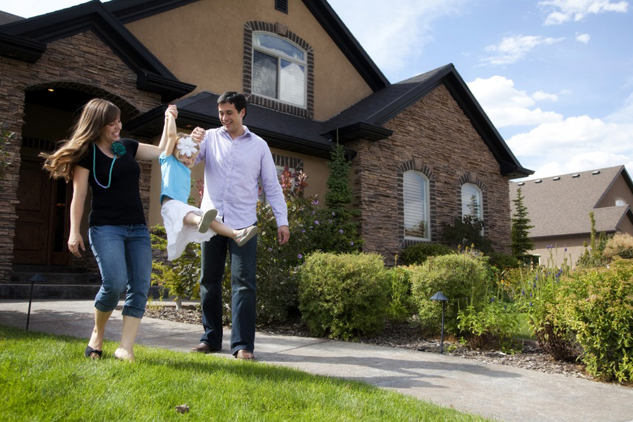 Worried about financing to build a new home? USDA home loans Kentucky offers financing to new constructions at the most affordable rates. With USDA home loans, you will now be able to construct a home of your own in an approved rural area in Kentucky. Whether it is building from the scratch or additional of units to an existing house, USDA will help you with everything.
If you're planning to avail New Construction loans in Kentucky, here's what you need to know about the state.
Kentucky Demographics
Home to 4,413,457 people, Kentucky is also known as the "Bluegrass State" due to the presence of blue grass in many regions which is the result of the fertile soil. Kentucky is a loan with diverse and environment and huge resources which include Mammoth Cave National Park and two man-made lakes to the east of Mississippi River. It covers an area of 40,409 sq. miles.
Quality of Life in Kentucky
Kentucky has a lot to offer to people who are looking to relocate to this state. There are many housing options, so you can choose to live in an apartment in the urban areas or a single family home in rural areas.
Good schools and colleges, advanced healthcare, rich culture, a vibrant performing arts scene, exciting nightlife and not to forget, the brand of Southern hospitality—all come together in Kentucky to form an environment that fits into any lifestyle. The state also plays host to a number of events like Derby Festival, the Kentucky Shakespeare Festival, the National Quartet Convention, etc.
Want to experience life at its best? Buy a home in Kentucky.
Education in Kentucky
Eight public four-year universities are present in Kentucky, two of which are major research institutions and the remaining 6 are regional universities. The sixteen public two-year colleges in Kentucky are governed by Kentucky Community and Technical College System. Kentucky is home to 1,233 public schools and 173 school districts.
Jobs and Employment in Kentucky
Kentucky was recognized for its farming conditions and was home to the first commercial winery in U.S. the state ranks 8th in beef cattle production, 5th in goat farming and 14th in corn production nationally. Now Kentucky has many non-agricultural sectors like energy fuel production, manufacturing, and medical facilities. The per-capita personal income in Kentucky was US$28,513, which ranks 43rd in U.S.
Unemployment Rate: 10.7%
Job growth in past 1 year: -3.46%
Project job growth next 10 years: 22.38%
Median income of household: $33,812
Facilities and local amenities
Kentucky is home to many shopping malls, retail outlets, food joints, recreational parks, and many other local amenities. Lexington and Louisville are the major equestrian regions of the state, so you can enjoy lots of horse riding when you are in Kentucky.
The state is linked with other parts of the country by six major interstate highways, a number of railroads and airports.
Crime Index
Annual crimes per 1,000 residents in Kentucky are 25.73
Property and home value
The median home value in Kentucky is $125,500.
Build your dream home without hassles with USDA Home Loans in Kentucky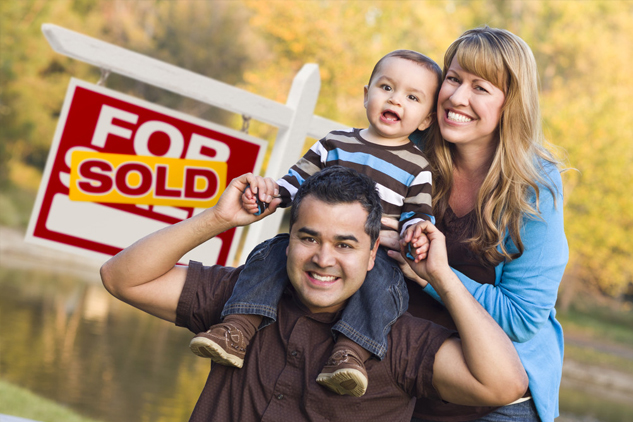 USDA home loans are the most popular and most affordable home loan programs in Kentucky. You can buy a home or choose to build it according to your own requirements. The funding can be used to build a home from scratch or add new units to an existing property.
USDA home loans in Kentucky offers 100% financing for new constructions and the interest rates are very affordable. You also don't have to worry about the mortgage insurance since it's negligible. If you want to know more about new construction loans in Kentucky, you can talk to our loan experts. Call us today!