Home Loans South Carolina Home Buyers Qualify for 100% Home Financing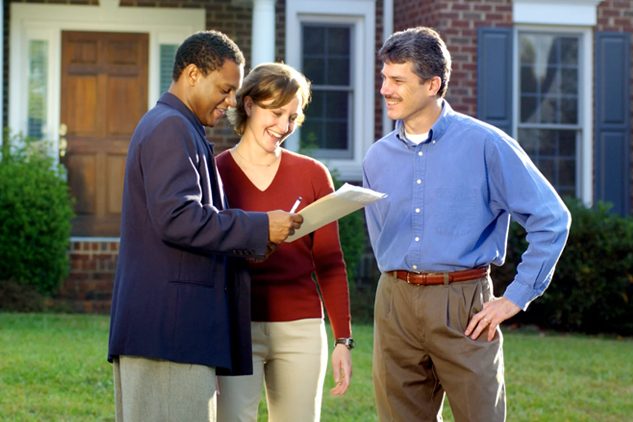 Buying a home involves lot of planning and a lot more investment. To support low income home buyers in their plans to buy a home, USDA home loans provide 100% financing without down payments and collateral. USDA home loans in South Carolina is the most affordable home loan program in the state that assists people buy their dream properties in USDA approved rural areas.
The benefits of the USDA home loans in South Carolina are many—the interest rates are low, the closing costs can be rolled within the loan amount and mortgage insurance is very low. No other conventional loan program can be compared to these extremely affordable home loans offered by USDA.
South Carolina Demographics
South Carolina is home to 4,832,482 people, which is 4.48% more than the 2010 United States Census. It is the 24th most populous and 40th largest state in U.S. This state comprises of 46 counties and the median household income stands at $44,625.
Quality of Living in South Carolina
If you are looking for a place to relocate where you can find peaceful community living and decent job opportunities, you should consider South Carolina. The cost of living is not too high and people can afford to buy large homes at cheaper prices. The education system is good; there are many recreational facilities; and, the state is culturally very rich. So if you're looking for a place that would interest people from all walks of life and of all ages, South Carolina is where you should be.
Education in South Carolina
There are 85 school districts with 1,144 K-12 schools in South Carolina. This state is one of the 3 states that have rejected to use competitive international language and math standards. There are several higher education institutions that offer diverse curriculum. Some of the colleges and universities of the state are College of Charleston, University of South Carolina, Wofford College, etc.
Job and Employment in South Carolina
The state's economy is dependent on agricultural and industrial outputs which include poultry, tobacco, soybeans, dairy products, chemical products, automobiles, textile goods, etc. This is a right to work state and many business organizations hire staffing agencies to fill up vacancies. Some Fortune 1000 companies have set up headquarters in South Carolina. The state also benefits from foreign investment.
Unemployment Rate: 15.2%
Job growth in past 1 year: -6.33%
Project job growth next 10 years: 12.14%
Median income of household: $28,121
Facilities and Local Amenities in South Carolina
All kinds of local facilities and amenities can be found in South Carolina which includes shopping malls, parks, fitness centres, day care centres, etc. the overall healthcare system is decent and this state is ranked at 33rd position among all other U.S states.
Excellent transportation system of the state connects residents to other parts of the country as well as to all the major global locations.
South Carolina Crime Index
Annual crimes per 1,000 residents is 41.33
Property and Home Values in South Carolina
The median home value in South Carolina is $134,400.
USDA Home Loans —The Most Popular Home Loans in South Carolina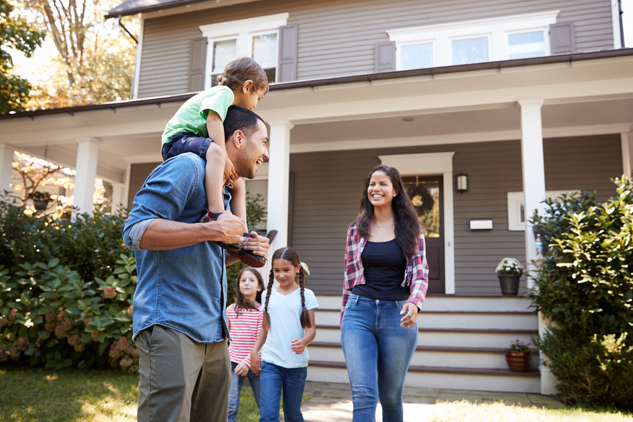 There is nothing better than being able to find a home loan program that offers 100% financing. There are other important things to be taken care of when buying a home, so USDA home loans South Carolina provides peace of mind with financing.
You will be eligible to qualify for USDA even experiencing financial upheavals like foreclosures and bankruptcies. With conventional home loans, it is almost impossible to get financing if you have a maligned financial history. So if you have decided to buy a home, apply for USDA home loans at the earliest. To know more about the qualifying factors for USDA home loans, contact our loan experts.