Home Loans Wisconsin Get 100% Financing using USDA Home Loan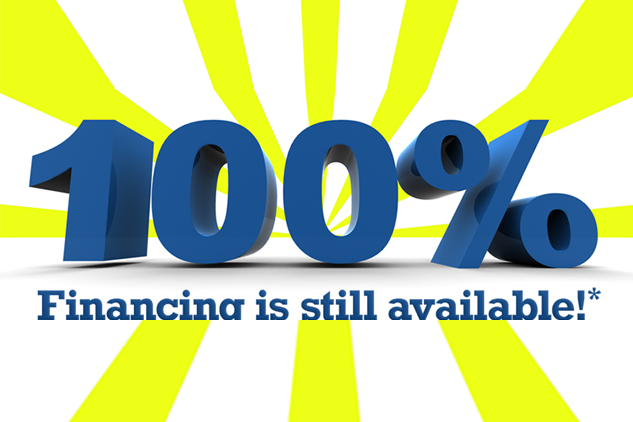 Now you can get the maximum loan amount to buy your dream home. Don't believe? Yes it is possible. USDA home loans in Wisconsin offer the maximum loan amount for those who qualify. Oftentimes, this amount equals the actual purchase price of the property. No other conventional loan program can come close to USDA home loans. If you have been thinking of buying a property, this is the perfect time. Any property located in a USDA approved rural area is eligible for the various home loans offered by USDA for people belonging to the low to moderate income group.
The other benefits of the USDA home loans in Wisconsin include 100% financing, low interest rates and the best benefit is, USDA home loans are zero down payment loans. So if you want to apply for USDA home loans, we can help you get approved.
Wisconsin Demographics
Wisconsin is home to 5,757,564, according to the United States Census Bureau, which makes it the 20th most populous state in U.S. Based on the total land area this state is ranked the 23rd largest state in the U.S.
Quality of Living in Wisconsin
Wisconsin has a lot to offer to its residents and tourists. It also offers peaceful community living and decent job opportunities along with excellent education system. This state is home to some of the amazing festivals like Summerfest, which is the nation's largest music festival. There are many other places of attraction and outdoor enthusiasts can indulge in fishing, hunting, snowmobiling and boating.
Education in Wisconsin
The public post-secondary education of the state comprises of 26-campus University of Wisconsin System and the 16-campus Wisconsin Technical College System. The private college and universities include Cardinal Stritch University, Lawrence University, Milwaukee School of Engineering, and many more. Wisconsin is home to the top 10 school districts which are located close to the suburbs of Milwaukee.
Job and Employment in Wisconsin
The major contributors of the state's economy are agriculture, manufacturing, and health care. The per capita personal income of Wisconsin in 2008 was $35,239. The major employers include Menards, U.S. Postal Service, Walmart, Wisconsin Department of Veterans Affairs and many more. So if you relocate to Wisconsin, there will never be a shortage of job and employment opportunities.
Facilities and Local Amenities in Wisconsin
There is an abundance of local facilities and amenities, which include grocery stores, shopping malls, retail stores, day care centres, fitness centres, etc. These can be found close to the living areas of the state. This state is home to eight commercial service airports and Seven Interstate Highways. Daily passenger rail service is also available for the people living in this state.
Wisconsin Crime Index
Annual crimes per 1,000 residents is 24.67
Property and Home Values in Wisconsin
The median home value in Wisconsin is $152,900.
Choose from Amazing Properties With USDA Home Loans in Wisconsin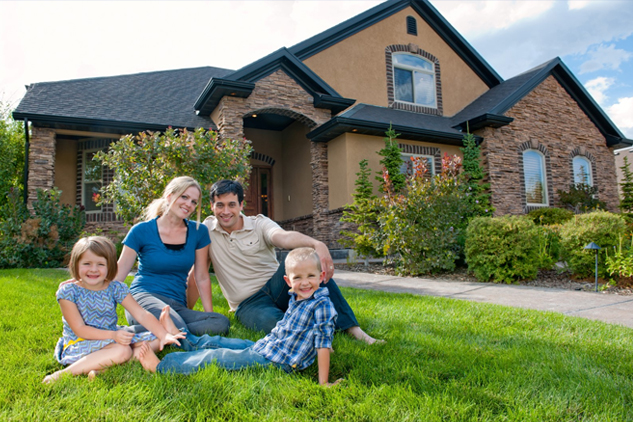 Nothing is better than obtaining the maximum loan amount for buying your dream home. Though USDA does not define any maximum loan amount, the lender might evaluate the amount you are eligible for. This amount is determined depending upon many factors like gross monthly income, debt-to-income ratio, etc.
To be eligible to get the maximum loan amount and other benefits, you have to qualify to the income and credit guidelines. Also make sure the property is used as the primary residence and not for any investment purpose.
For more information about how USDA home loan works and how you can avail its benefits, contact us today!