USDA Home Loans Iowa for People with Low Credit Scores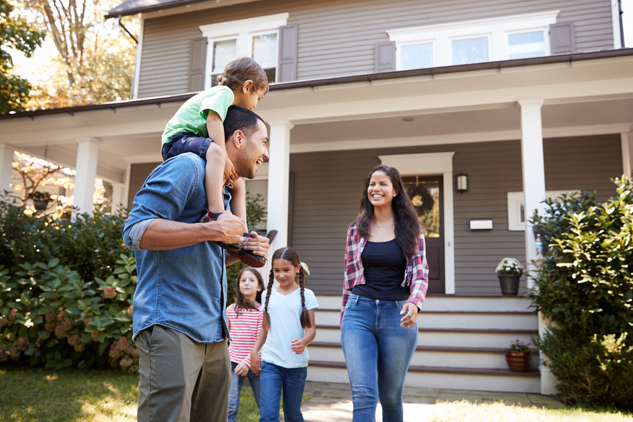 Have low credit scores and still want to get a home loan in Iowa? USDA home loans in Iowa can help you. If you go around looking for financing from conventional lenders, you'll get nothing more than rejections and disappointments. USDA home loans are one the few home loan options that have extremely flexible qualifying guidelines and will provide financing for buying a home even if you had financial mishaps like foreclosures and bankruptcies.
Iowa Demographics
Iowa is home to 3,107,126 people and there has an increase in the population by 1.99%. Marshall County is the centre of population in Iowa. Most of Iowa's population is located in urban areas than in rural areas. This state covers an area of 56,272 sq. miles. Iowa is situated in the Midwestern U.S which is sometimes referred to as the "American Heartland." This is the only U.S state that has rivers on the eastern and western sides. Iowa is the 26th largest and 30th most populous state in U.S.
If you're looking to settle in Iowa, get qualified for a USDA home loan in Iowa in a few simple steps. Call us today to get started.
Quality of Life in Iowa
Iowa is among one of the best places to live in since there are great job and business opportunities and there is an abundance of local facilities and amenities. The cost of living is not very high, which is why this place is considered ideal for relocation.
Education in Iowa
Iowa has the third highest graduation rate in the U.S. The Iowa State Board of Education along with Iowa Department of Education provides support, supervision and oversight to the state's education system. The three public universities include University of Iowa, Iowa State University and University of Northern Iowa. Iowa also has many private college and universities.
Jobs and Employment in Iowa
According to "Top States for Business in 2010" by CNBC, Iowa ranks as sixth best state in the nation. It ranks first when it comes to 'cost of doing business'. Even though Iowa is looked upon as a farming state, the economy of this state is diversified. Sectors that contribute to Iowa's economy are biotechnology, manufacturing, government services and finance and insurance services. The per capita income was US $23,340 for 2006.
Facilities and local amenities in Iowa
While living in Iowa you can find many grocery stores, fitness centres, shopping malls, recreational parks close to the living areas. This state is well connected with the other parts of the country via interstate highways, airports with scheduled flights and advanced railroads.
Healthcare system is also well maintained throughout the state. There are a number of health and medical centres that take care of people and treat them for various diseases and illnesses.
Iowa Crime Index
The annual crimes per 1,000 residents in Iowa are 24.65.
Property and home value in Iowa
The median home value in Iowa is $128,200.
The Most Affordable and Easy to Qualify Home Loans in Iowa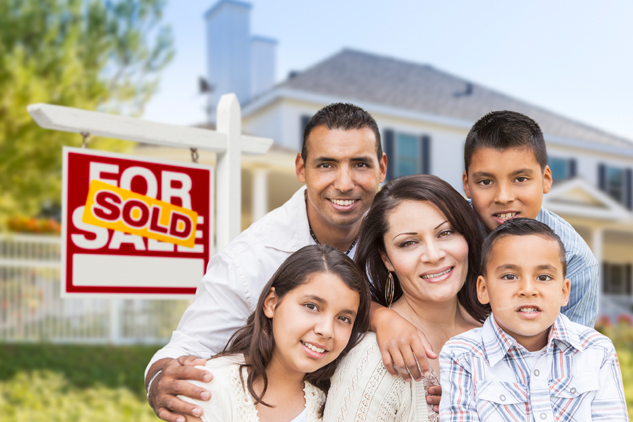 Even though USDA requires the borrowers to have a decent credit score, ideally above 640, but people having lower credit scores have also qualified for USDA home loans in Iowa.  People having credit score above 640 will have automatic underwritings but for people having subprime credit scores, the lender would manually write the underwritings.
You may have to submit a few extra documents in addition to the other documents to get a USDA home loan Iowa, but it is very much possible to get approved. To know how to get a USDA home loan in Iowa whether you fit into its qualifying criteria, talk our loan experts.