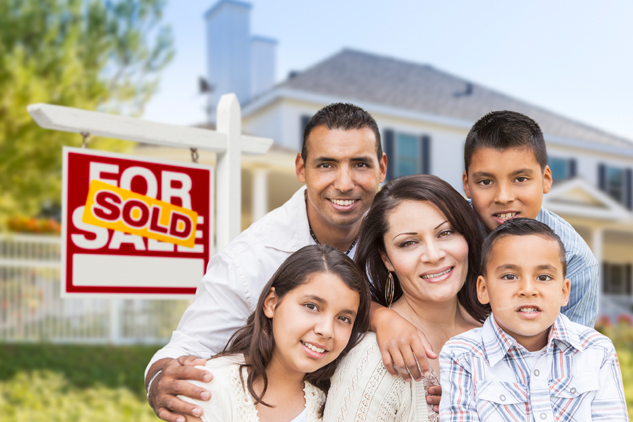 Have credit scores lower than 640? Worried whether you will ever be able to secure a home loan? Put your worries to rest. USDA home loans in New Jersey are available for people who have bad credit scores. While it is impossible to get funding from conventional lenders, USDA offers 100% financing for those who qualify for USDA home loans with low scores.
So if you have been eyeing a property for long enough, this is the best time to transform your dreams into reality. Qualify for the income guidelines and have a manual underwriting and you're done. Get in touch with us to apply for USDA home loans in New Jersey.
New Jersey Demographics
The estimated population in New Jersey as on 1st July, 2014 is 8,938,175. The median household income in New Jersey is the second highest in U.S and stands at $71,180. It covers an area of 8,722.58 sq miles and is the 4th smallest state. It is ranked the most densely populated and the 11th-most populous state in U.S.
Quality of Life in New Jersey
New Jersey has graced many top spots for the best quality of living in the U.S. This state is ideal for you if you're looking for a place with tremendous career growth opportunities. There are more engineers and scientists in new Jersey compared to any other state in the world, which shows the educational system is brilliant. Along with a bustling job scene, New Jersey has everything to make life worth living. Right from world-class entertainment, fine dining, sun-kissed beaches, and vibrant sports to a safe and close-knit community—the state has it all.
Education in New Jersey
605 school districts can be found in New Jersey and according to the Newsweek statistics of 2011, the students of Bergen County Academies and High Technology High School registered the highest scores in SAT among all other U.S schools. U.S. News & World Report ranked Princeton University as the top U.S national university of 2015. The financial website Wallethub.com ranked the New Jersey's school systems at the top among all other U.S states.
Job and Employment in New Jersey
The per capita income in New Jersey was $51,358, the third highest in the nation. The state's economy is diversified with the main contributors being financial industry, pharmaceutical industry, food processing, telecommunications and more. Agriculture also contributes largely to the state's economy. A number of renowned companies, along with 24 Fortune 500 companies have headquarters in New Jersey.
Facilities and Local Amenities in New Jersey
New Jersey is home to many important roadways and other means of transportation include bus services, ferries, railways and airways. The local amenities of the state include medical centres, day care centres, well known restaurants, hotels, shopping malls, etc.
New Jersey has a number of renowned museums like New Jersey State Museum, Thomas Edison Museum, etc and well-known venues like Boardwalk Hall, Paper Mill Playhouse, etc. Theme parks of the state include Land of Make Believe, Six Flags Great Adventure, etc.
New Jersey Crime Index
Annual crimes per 1,000 residents is 21.71
Property and home Values in New Jersey
The median home value in New Jersey is $279,500.
Affordable Home Buying with USDA Home Loans in New Jersey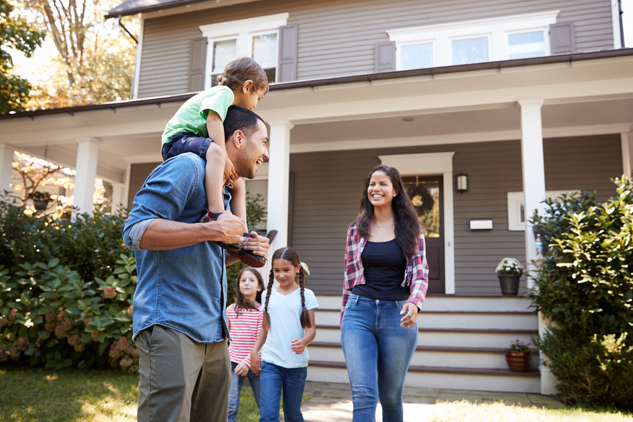 Low credit scores, especially those lower than 640, are major roadblocks for securing a home loan from conventional lenders. In most cases, your loan application will be rejected the moment they see your credit scores.
USDA, on the other hand goes a step forward to help the residents of New Jersey who are willing to buy properties in the rural areas. With help of compensating factors and manual underwritings, the lender would help you to get approved for USDA home loans. Though this process might become little tough, it is not absolutely impossible.
To learn more about qualifying for USDA home loans in New Jersey with low credit score, talk to our loan specialists.