Home Loans Vermont First Time Buyer Qualify for 100% Financing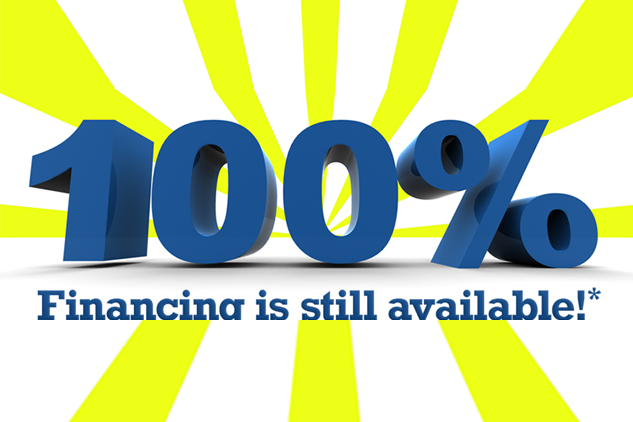 USDA home loans in Vermont are designed for people willing to buy home in rural areas of Vermont. These home loans are dedicated to help people with low to moderate income, who are not able to obtain financing from other sources. Often people having low income, have difficulty in arranging the huge down payments that are required by conventional loan programs.
USDA home loans are zero down payments loans that offer 100% financing and low interest rates. The monthly payments are low, which makes it very affordable for people with limited income. USDA home loans in Vermont are 30 year fixed rate mortgages, which mean the interest rates would be same throughout the loan tenure and you will have enough time to repay the loan.
Vermont Demographics
As on July 1, 2014, approximately 626,562 inhabit the state of Vermont. 75% of the total land area is covered with forests and it is nicknamed as 'The Green Mountain State'. Vermont is the 2nd least populated and 6th smallest state based on area covered. The median household income of Vermont is $52,104.
Quality of Life in Vermont
Vermont offers the best of everything for its residents. The economic condition is good and apartments are readily available in the main cities. There are many job opportunities in Vermont which is beneficial for the people since the cost of living is a bit high. A number of festivals and events are hosted in this state and these include the Marlboro Music Festival, the Vermont Dairy Festival, etc.
Education in Vermont
A number of well-known schools, colleges and universities are located in Vermont and this state was named the smartest state of the nation in 2005 and 2006. Vermont was ranked 2nd by the Education Week in high school graduation rates for 2007. The teacher to student ratio in this state is lowest compared to any other state. The Vermont State Colleges system consists of 5 colleges, University of Vermont, and 14 other private colleges are located in Vermont.
Job and Employment in Vermont
Vermont was ranked the 43rd best state to do business by Forbes magazine. The Gross State Product of the state was $26 billion, according to the 2010 U.S. Bureau of Economic Analysis report. The major contributors of the state's economy are agriculture, manufacturing, healthcare, tourism, etc. There are decent numbers of job and employment opportunities in Vermont, so people relocating to Vermont experience exceptional facilities to maintain their desired lifestyle.
Unemployment Rate: 7.4%
Job growth in past 1 year: 0.98%
Project job growth next 10 years: 34.56%
Median income of household: $33,072
Facilities and Local Amenities in Vermont
There are abundant local facilities and amenities in Vermont that make life easier for the people. Local amenities include restaurants, recreational areas, fitness centres, grocery stores, etc. The healthcare system is ranked the sixth highest in the State in 2010 for Well-Being in a report by Gallup and Healthways.
The main mean of transportation is automobile and a number of highways, roadways and railways help the people to be connected with other parts of the country.
Vermont Crime Index
Annual crime rate of the state is 23.35 crimes per 1000 residents.
Property and Home Value in Vermont
The median home value in Vermont is $217,400.
The Most Affordable Home Loan in Vermont for You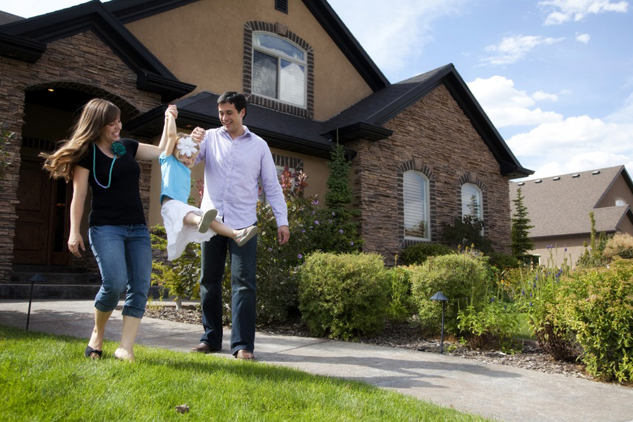 People willing to buy a home, know how difficult it is to find a suitable home loan. In a situation where all the banks and other financial institutions have increased the interest rates and have stricter qualifying guidelines, USDA home loans have proved to be boon for the people in Vermont, since it offers 100% financing and all time low interest rates.
So if you have limited income there nothing to worry about. You can still buy your dream home with help of USDA home loans in Vermont and get all the benefits that other borrowers are eligible for. To know more about these low income home loans, contact us!