Home Loans Indiana – Qualify for USDA Home Loan Today!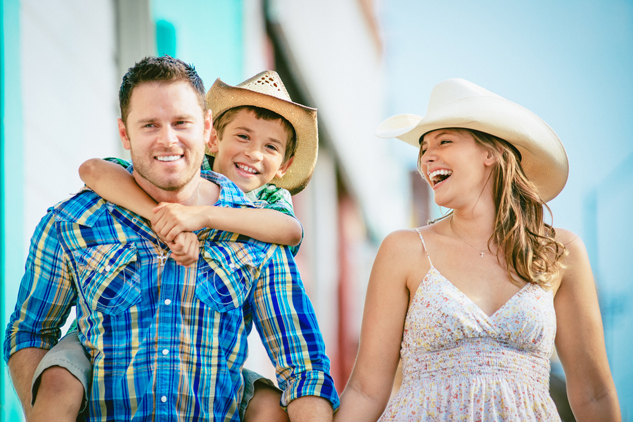 Securing a home loan in Indiana can be very difficult if you have limited income, since you have to pay huge down payments and afford high interest rates if you go by conventional loans. Now you have an easier and more affordable alternative. With USDA home loans in Indiana, you can qualify for a home loan even if you have low income. USDA home loans are dedicated to low to moderate income groups, who are unable to get financing from other sources. Now you can become a homeowner with an income as low as 50% of the AMI.
If you're planning to move to Indiana, here's what you must know about the state.
Indiana is a Midwestern state located in the Great Lakes region in North America. Indianapolis is the largest city and capital of this state that was admitted to U.S as the 19th U.S state. Economy in Indiana is diversified with the gross state product being $298 billion in 2012.
Indiana Demographics
6,596,855 people inhabit Indiana as of 1st July 2014, which is an increase of 1.74% from the 2010 census. Indiana is home to many metropolitan areas where the population is over 100,000. This state covers an area of 36,418 sq miles and is nicknamed as the Hoosier State, Lincoln's. The median household income in Indiana was $44,616 in 2010 as compared to $43,993 in 2005.
Quality of Life in Indiana
Indiana is a small state in the west of Appalachian Mountains which offer excellent community living and business opportunities. The largest single day sports event is hosted here in Indiana and has an extensive history of auto racing. Indiana is an ideal location to relocate since it has well balanced education system, great business and employment opportunities and excellent local amenities.
Education in Indiana
A state-funded public school system was first established in Indiana. Nearly 10% of the student population in the state attend private schools and parochial schools. The Indiana University is the largest educational institution in Indiana. A number of private colleges and universities can be found in this state. Many of the state's universities have been ranked among the best by the U.S. News & World Report.
Jobs and Employment in Indiana
Indiana's economy is highly dominated by manufacturing sector and in 2000 the total work force of the state was 3,084,100. A number of well renowned and internationally acclaimed companies have their headquarters in Indiana. This state is located in the Grain Belt and Corn Belt of U.S. Indiana is ranked 1st in Midwest and 6th best state to do business in U.S by the CEO magazine.
Unemployment Rate: 7%
Job growth in past 1 year: -6.29%
Project job growth next 10 years: 20.42%
Median income of household: $61,106
Facilities and local amenities in Indiana
Indiana is home to a number of shopping malls, restaurants, parks and other recreational areas. Local amenities like grocery shops, fitness centres, coffee shops, etc can also be found well within reach. This state is well connected by airways, road ways and highways with other parts of the country.
Residents of Indiana have access to excellent health care and medical care centres where they get treated for various illnesses and disorders.
Crime Index
The annual crimes per 1,000 residents in Indiana is 32.11
Property and home value
The median home value in Indiana is $112,000
Low Income USDA Loans in Indians Just for You!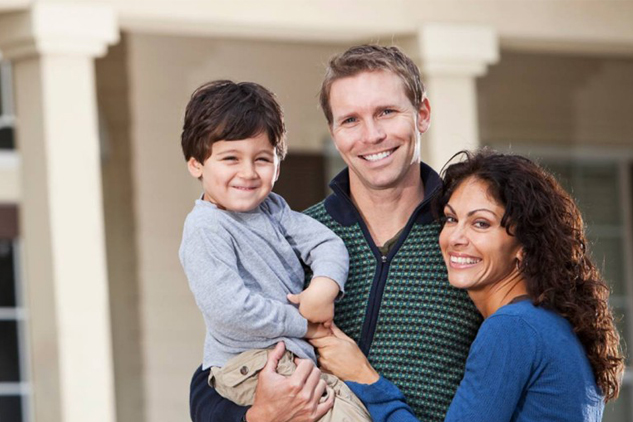 To get qualified for a USDA home loan in Indiana, you have to qualify to the income guidelines. This is because USDA home loans are dedicated to people belonging to the low to moderate income groups. In order to filter out the eligible families, USDA has specified a few income guidelines.
To be eligible for USDA home loans Indiana, you must have an income which is 115% of the AMI (area median income). USDA Direct home loans are for people who have income between 50-80% of AMI (low income) and below 50% of the AMI (very low income).
USDA loans will help you become a homeowner in Indiana, irrespective of your financial condition. To get pre-qualified for USDA home loans in Indiana, contact us today!