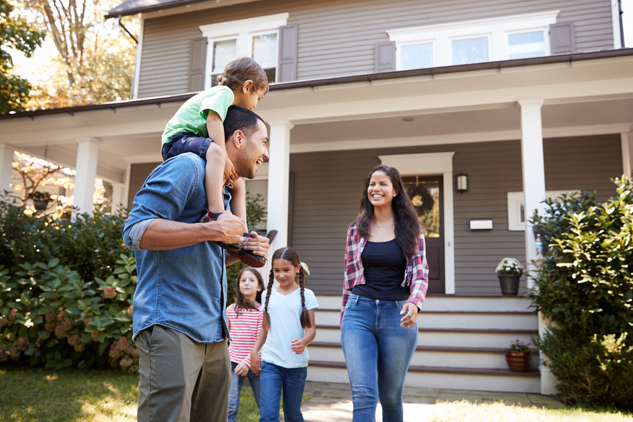 If you want to enjoy living among the diverse landscapes of Oklahoma, USDA home loans in Oklahoma can help you buy a home in this state, whether you are a first time homebuyer or a repeat buyer. Make sure you use the property as the primary residence so that you get 100% financing and the zero down payment advantage.
USDA home loans have the most flexible and lenient qualifying guidelines, so people with low income and low credit scores can also become eligible for USDA home loans. If you're looking for the best home loan in Oklahoma, your search ends here.
Oklahoma Demographics
Oklahoma is home to 3,878,051 people and there has been an increase in the population by 3.38% increase compared to the 2010 United States Census. This was the 46th state to be admitted to the union and is ranked the 28th most populous state in the nation. It covers a land area of 69,898 sq miles and is the 20th most extensive state in U.S.
Quality of Life in Oklahoma
If you want to live in a state that offers amazing community living and has an ever growing economy, you have to come to Oklahoma. With a warm community spirit, amazing job opportunities, lowest cost of living, and highly accessible education facilities, Oklahoma is an ideal place to relocate with your family.
Education in Oklahoma
The Oklahoma education system constitutes of many public school districts and independent private institutions. The best pre-kindergarten education can be availed here in Oklahoma. The largest public institutions of higher education in the state are the University of Oklahoma, Northeastern State University, etc. This state is home to eleven public regional universities.
Job and Employment in Oklahoma
The economy in Oklahoma is diversified and includes sectors like energy, aviation, electronics, food processing, transport equipment, etc. This state is a major producer of aircrafts, food and natural gas. Oklahoma is rated as the most business-friendly states in the nation and ranks 7th based on lowest tax burden. There are several job and employment opportunities in Oklahoma.
Unemployment Rate: 5.7%
Job growth in past 1 year: -1.27%
Project job growth next 10 years: 31.76%
Median income of household: $24,125
Facilities and Local Amenities in Oklahoma
Residents of Oklahoma are blessed with plenty of local facilities and amenities. There are many local attractions like Woolaroc museum and wildlife preserve, Turner Falls, etc which attract tourists from all over the world. The local amenities include shopping malls, grocery stores, fitness centers, libraries, etc and all these are located well within reach.
Oklahoma is home to many hospitals and nursing homes that deal with various disorders. The Cancer Treatment Centers of America offers treatment for cancer, Oklahoma State University Medical Center deals with neuroscience, and many others.
The transportation is well maintained and advanced and helps the people to stay connected with the other parts of the nation.
Oklahoma Crime Index
Annual crimes per 1,000 residents is 37.15
Property and Home Values in Oklahoma
The median home value in Oklahoma is $111,400.
Enjoy the Benefits of USDA home Loans in Oklahoma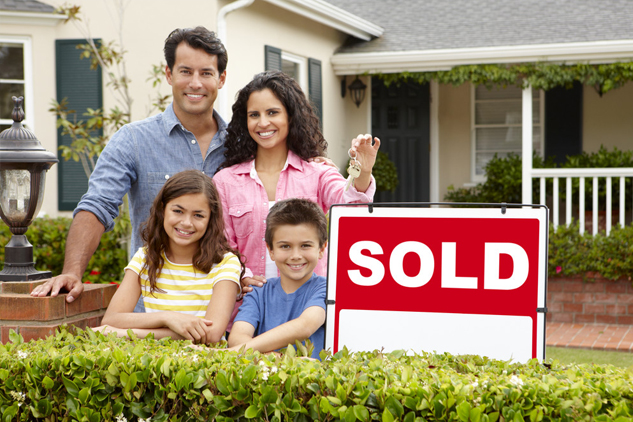 USDA home loans Oklahoma has many advantages over conventional loan programs. These are zero down payment loans that offer 100% financing. USDA home loans are 30 years fixed rate mortgages, which means the interest rates remain the same throughout the loan tenure and the borrower does not have to worry about fluctuations.
You are also eligible to get the maximum loan amount and many times it is equal to the purchase value of the property.
Get in touch with us, to know more about USDA home loans, which has helped million of people become proud home owners. Call us or email us today!