Home Loans Michigan Home Buyers Get 100% Financing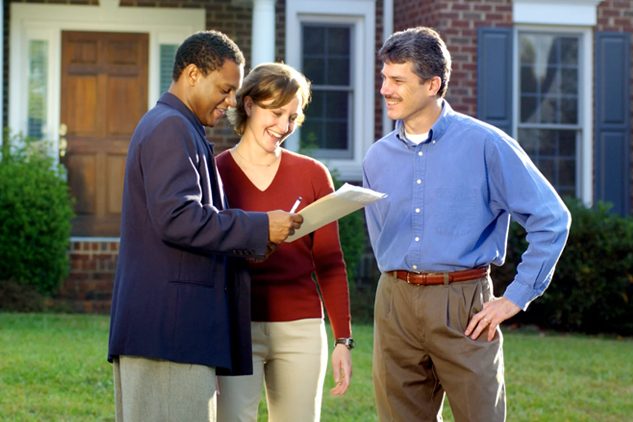 If you have decided to buy a property in Michigan, the most challenging task would be to find an affordable home loan. Even though there are many home loan options in Michigan, USDA home loans are the easiest to qualify. The only two aspects to be taken care of are – meeting the qualifications of the income guidelines and choosing a property within the USDA approved areas.
Interested to buy a home in Michigan? We can help you finance your purchase using USDA home loans in Michigan.
Michigan Demographics
Michigan is the 10th most populated and 11th most extensive state based on total area covered.. According to United States Census Bureau, 9,909,877 people reside in this state as of 1st July, 2014. The median household income in Michigan is $44,627, which is 21st in the nation. The longest freshwater coastline can be found in this state.
Quality of Life in Michigan
If you want to live in a city that offers peaceful community living and decent job opportunities, Michigan is the place to be. The cost of living is very low, which makes this city ideal to live in. The Upper Peninsula attracts a lot of tourists and is home to many attractions. The housing opportunities are many and the only drawback is the biting cold due to the Great Lakes.
Education in Michigan
More than a million of students are serviced by the Michigan's education system in various public schools, a number of public universities and private colleges can be found in Michigan. The Michigan State University has the 8th student population of any school in U.S. Seven universities in the state are recognized as research universities by Carnegie Foundation. Some of these are Central Michigan University, Wayne State University, Michigan State University, etc.
Job and Employment in Michigan
Based on Gross State Products, Michigan ranks 13th in U.S. services and products offered by this state include military equipments, information technology, furniture, automobiles, etc. it is the 3rd largest producer of Christmas trees. In 2012, this state became the 24th Right to Work state in U.S. In 2010, Michigan led U.S in job creation. There will never be a shortage of job and business opportunities in Michigan.
Facilities and Local amenities in Michigan
Local amenities like shopping malls, restaurants, day care centres, parks, etc can be found at every corner in Michigan. There are a number of local attractions, which attract visitors from all over the country and the world. Michigan is home to 9 international crossings and is connected to the other parts of the nation by railroads, roadways and airports.
Michigan Crime Index
The annual crimes per 1,000 residents in Michigan are 27.78.
Property and Home values in Michigan
The median home value in Michigan is $117,600.
With USDA home loans, Enjoy Homeownership Minus Financial Burden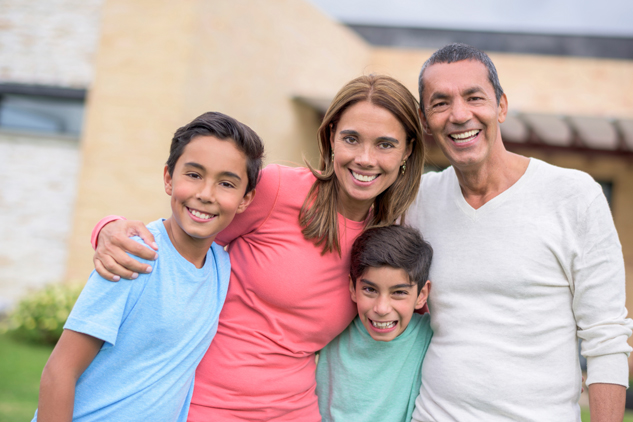 USDA home loans Michigan is the popular and affordable home loan program that offers 100% financing with zero down payments and has helped millions people with home buying. USDA home loans are dedicated to people with low income who are willing to buy properties in the USDA designated areas of Michigan.
With zero down payment and 100% financing, USDA home loans will help you buy a home in Michigan through an easy process. To know more about how to avail these loan programs, call us or send us an email today!