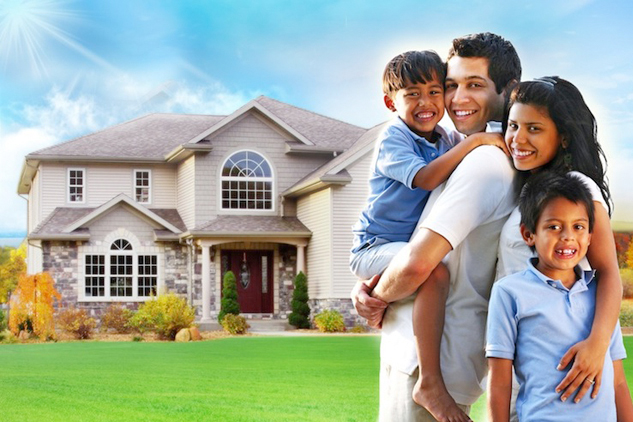 What if you could get 100% financing for buying your dream home in Kansas? With USDA home loans in Kansas that's absolutely possible. Not only this, USDA offers loan against minimal interest rates and you don't have to pay any down payments in order to secure the loan. These features make USDA home loans the most affordable home loan program among Americans. So don't waste time. Apply for USDA home loans and become a proud owner of your dream home in Kansas.
Moving to a new city can be an entirely new experience. Here are some basic information about Kansas that you need to know before buying a home in the state.
Kansas Demographics
Kansas is home to 2,904,021 people, which is an increase of 1.78% from the 2010 census. Kansas is the 34th most populated and 15th most extensive state of U.S. It covers an area of 82,277 sq miles. This state has a population density of 52.9 people per square mile. 627 incorporated cities are present in Kansas.
Quality of life in Kansas
The crime rate is very low and so is the perfect location for relocation. The cost of living is very low and there are many job and employment opportunities along with good education systems. There are many housing options in Kansas, but most of them are single family homes and a lot of land is associated with each home. So Kansas offers the best of everything for its residents.
Education in Kansas
The Kansas State Board of Education is responsible to take care of the education in Kansas at the primary and secondary school level. The Kansas Board of Regents administers the state's public colleges and universities. Many schools, colleges and universities are located in Kansas. The universities in Kansas were the first public universities to be coeducational in the country.
Job and Employment in Kansas
Agriculture contributes greatly to Kansas's economy and the main outputs are wheat, soya beans, corn, etc. The industrial outputs include publishing, food processing, machinery, mining, etc. The per capita personal income was $35,013 in 2008. Eastern Kansas includes some parts of Grain Belt. Aerospace industry also influences the economy of the state to a great extent.
Facilities and local amenities Kansas
The Kansans have access to many good restaurants, affordable hotels and other attractions of the state. Local amenities include grocery stores, shopping malls, day care centres, parks, etc. The healthcare system is well advanced so that the people get cutting-edge treatment for a wide range of illnesses and diseases.
Kansas has two interstate highways and it has the 3rd largest state highway system in U.S. This state is well connected with other parts of the nation via airways.
Crime Index
Annual crimes per 1,000 residents in Kansas stand at 32.87.
Property and Home Value
The median rent price in Kansas is $900.
Affordable Home Buying With USDA Home Loans Kansas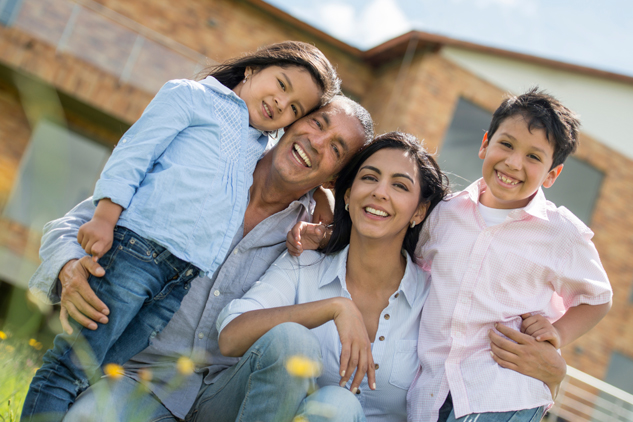 Tired of running pillar to post in search of affordable home loans? Your search ends here. USDA home loans in Kansas offers 100% financing for people with low income. The interest rates are lower compared to any other conventional home loan programs and there are easy repayment options.
However, you need to remember these factors:
You should qualify to the income guidelines.
The property to be financed should be located within a USDA approved rural area.
How to apply for USDA home loan? Contact us and we'll discuss the entire process with you. You can call us, email us, or drop us a message via our online contact form.