USDA Home Loans Maryland First Time Buyers Zero Down Home Loan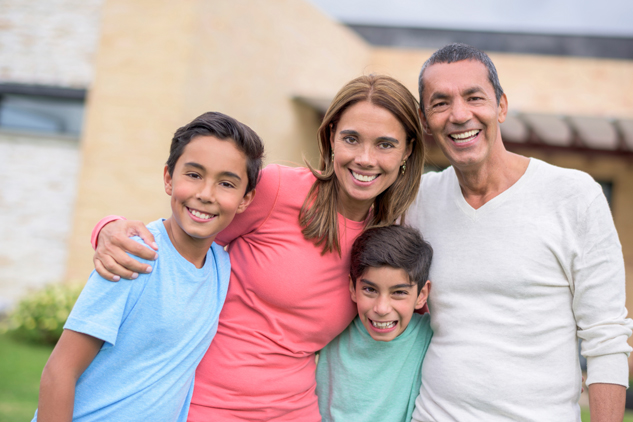 Buying a home for the first time can be exciting and equally daunting. The toughest part is finding a home loan that is affordable for first time home buyers. USDA home loans Maryland is the best option for people willing to buy a home for the first time. It has the most lenient qualifying guidelines and flexible credit requirements, which is why first time home buyers can easily get approved for USDA home loans.
Maryland Demographics
With an estimated population of 5,976,407 as on 1st July, 2014, Maryland is one of the most densely populated states in U.S. despite being one of the smallest states based on area covered, which is 12,407 sq. miles.
Quality of Living in Maryland
Though a small state the possibilities are never ending in Maryland. From excellent community life to great employment and job opportunities, you have everything that is needed to spend a peaceful family life. If you have children they can attend one of the many renowned schools that are located in this state. There are many coastal cities in this state which attracts many tourists round the year.
Education in Maryland
The Maryland State Department of Education is responsible for governing the Primary and secondary education in this state. There are numerous private primary and secondary schools in Maryland along with many well known historic private colleges and universities. The University of Maryland, Baltimore was the first public university in Maryland. There are 24 public library systems in this state which delivers public education for the people in Maryland.
Job and Employment in Maryland
Unlike other states, Maryland uses the Genuine Progress Indicator to evaluate its progress rather than depending on GDP. It is the wealthiest state in U.S since it has the highest median household income compared to other states. The median household income was $72,483 in Maryland in 2003. The per capita personal income was US$43,500 in 2006, which is 5th in the nation. Being located close to the centre of government in Washington, D.C, the economy of the state is benefitted largely.
Unemployment Rate: 7.2%
Job growth in past 1 year: -4.84%
Project job growth next 10 years: 23.12%
Median income of household: $49,284
Facilities and Local Amenities in Maryland
From renowned restaurants to shopping malls and great hotels, everything can be found here in Maryland. People can also the amenities in Washington D.C, thanks to the close proximity of Maryland. This state is also well served by transport facilities which are administered by Maryland Department of Transportation. Maryland also offers excellent medical and healthcare facilities for the residents.
Maryland Crime Index
Annual crimes per 1,000 residents is 31.37
Property and Home Value in Maryland
The median home value in Maryland is $253,500
What Makes USDA Home Loans in Maryland Perfect for First Time Buyers?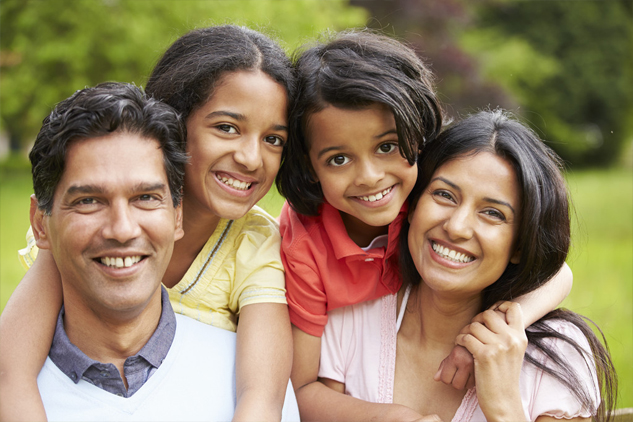 No matter whether you have limited income or low credit scores, you can get approved for USDA home loan in Maryland to buy your first dream home. What's more? USDA home loans require no down payments whether you are a first time home buyer or repeat buyer.
USDA home loans Maryland is perfect for first time buyers since it offers 100% financing with low interest rates and very low mortgage insurance, so the monthly payments are well within reach. USDA loans are 30 year fixed loans which mean the first time buyers have enough time to repay the loan and they do not have to worry about fluctuating rates.
If you are first time buyer and want to become a proud home owner in Maryland, get in touch with us today!