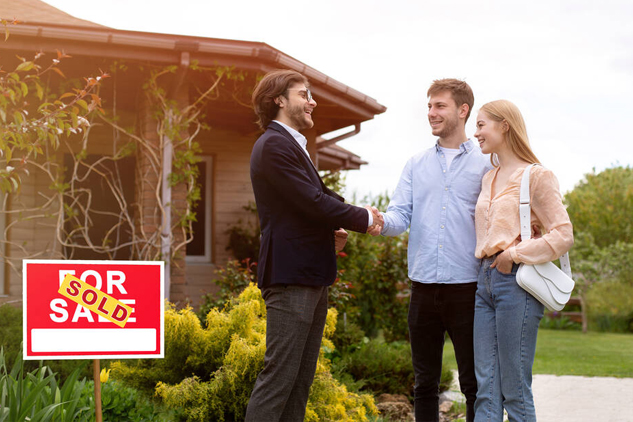 It is essential to get the home appraised to get maximum loan amount from USDA home loans. Though the appraisal process might sound daunting, the USDA approved appraisers are efficient at their work and get the job done quickly. Property appraisals allow you to determine the exact property value according to the market rate and hence you get the highest loan amount. If you are hiring a third party appraiser make sure they are aware of the USDA Guidelines.
Once the property is appraised, you are ready to place your application for the most affordable home loan program in Ohio – USDA home loans Ohio. To know more about USDA and its qualifying guidelines, you can get in touch with us via phone. We are there to help you at any point of time!
Ohio Demographics
The population of Ohio is 11,594,163 at present, compared to a mere 45,000 residents in 1800. Ohio is the 7th most populous and 10th most densely populated state in U.S. It was admitted to the union as the 17th state and is nicknamed as The Buckeye State. Based on this nickname the residents are sometimes referred to as "Buckeyes". The median household income in Ohio is $48,071.
Quality of Life in Ohio
Ohio offers peaceful community living and excellent job opportunities for its residents. The education system ranks decently among other U.S states and the cost of living is not too high. So if you are willing to locate to a state that offers a bit of everything, you need to consider shifting to Ohio.
Education in Ohio
The primary and secondary educational institutions are governed by the Ohio Department of Education which is overseen by Ohio State Board of Education. The state of Ohio is home to 13 state universities, 46 private colleges and universities, 8 technical colleges and 15 community colleges. There are a number of libraries that assist the residents to enrich their knowledge on various topics.
Job and Employment in Ohio
The Site Selection magazine ranked this state at the 2nd position for best business climate. Ohio is the recipient of 3 consecutive Governor's Cup awards from the magazine. Based on the economy, Ohio is the 7th largest of all the 50 states and in the District of Columbia as well. Ohio's per capita income is $34,874. The state was ranked at no. 8 by Forbes in 2009 for the best regulatory environment.
Facilities and Local Amenities in Ohio
If you are living in Ohio, you'll know that there is an abundance of local amenities and facilities and these make life easier. A number of events and local attractions attract tourists from all over the world. The state is well connected to the other parts of the country by interstate highways, highly developed network of roads, and airways.
There are many local healthcare centres where the people can go and get treated for various disorders and illnesses.
Ohio Crime Index
Annual crimes per 1,000 residents is 32.14
Property and Home Values in Ohio
The median home value in Ohio is $115,600.
The Best Home Loans in Ohio for Buying a Property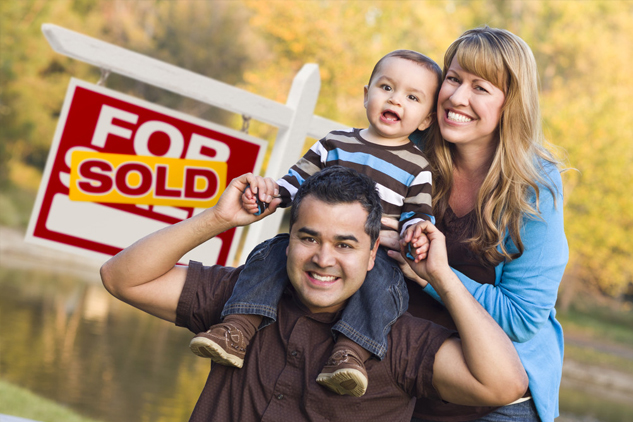 Buying a property can be exciting, but one has to go through a strict procedure to make sure everything is perfect. Property appraisal is an important aspect of buying a property. Whether buying or selling a property, a high appraisal value is good.
When applying for USDA home loans in Ohio, a qualified and licensed appraiser would upon the condition of the property, check the electrical and plumbing systems and then decide the value of the property. So if you have decided which property you want to buy, get it appraised and become eligible for the maximum loan amount with USDA home loans in Ohio. Contact us to help us guide you through the process.