Home Loans Tennessee Home Buyers 100% Home Financing using USDA Loan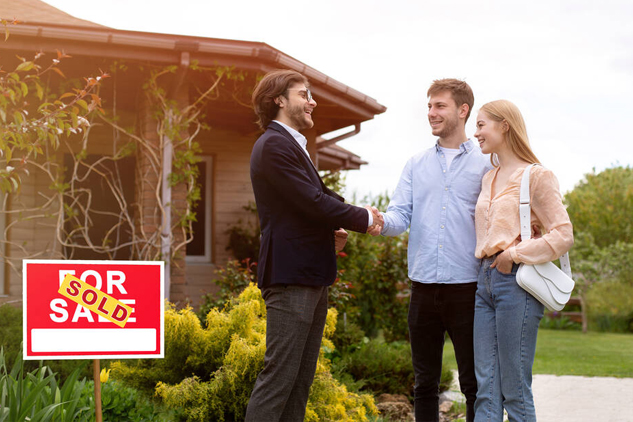 Many people willing to build their home often lose sleep over finding a suitable home construction loans. Your pursuit for an affordable home construction loan ends here, since you have access to the best loan program. USDA home construction loan in Tennessee provides 100% financing for constructing your home and the interest rates are low. USDA home loans are one of the few zero down payment loans that have helped millions of families to buy or build a home of their own.
USDA home loans are dedicated to low to moderate income groups, so limited income will never become a roadblock, to get qualified for USDA home loans in Tennessee. So if you want to build your home now, we will help you to get the best home construction loans in Tennessee.  Discuss your requirements and we'll be there to help you.
Demographics in Tennessee
Tennessee is home to 6,549,352 people as of 1st July, 2014 which is 3.2% more than that of the 2010 United States Census. Tennessee is the 17th most populous and 36th largest state in U.S. The state is nicknamed as 'The Volunteer State' state and was admitted to the union on June 1, 1796 as the 16th state.
Quality of Life in Tennessee
Tennessee has a lot to offer to its people and housing options are excellent here. Many people relocate to this state because of the abundance of great suburbs and housing opportunities there. There are a lot of reputed educational institutions and the business opportunities are excellent. All these makes Tennessee one of the most sought after places in U.S.
Education in Tennessee
Several private, public and charter educational facilities can be found in Tennessee which range from pre-school through university education. Tennessee Higher Education Commission is oversees the Public higher education, which administers two university systems namely Tennessee Board of Regents and the University of Tennessee system.
Job and Employment in Tennessee
The pro-business environment of the state supports financial stability and career development of the residents. The per capita personal income is the 36th in the nation and stands at $28,641. The major industries contributing towards the state's economy include manufacturing, agriculture and tourism. Some of the world's best-known corporations are headquartered in Tennessee and this is why it's one of the best states to reside in if career growth is on your mind.
Unemployment Rate: 10.1%
Job growth in past 1 year: -6.04%
Project job growth next 10 years: 17.82%
Median income of household: $42,133
Facilities and Local Amenities in Tennessee
Tennessee offers all imaginable local amenities and facilities for the residents—grocery shops, retail stores, day care centres, parks, recreational centers, and a lot more. The transportation system of the state is well-connected nationally and globally, and includes a number of interstate highways, airports, and railroads. In terms of healthcare, Tennessee offers high-quality yet affordable healthcare for its citizens.
Crime Index
Annual crimes per 1,000 residents is 37.71
Property and Home Values
The median home value in Tennessee is $127,600.
Build Your Dream Home with USDA Home Construction Loans in Tennessee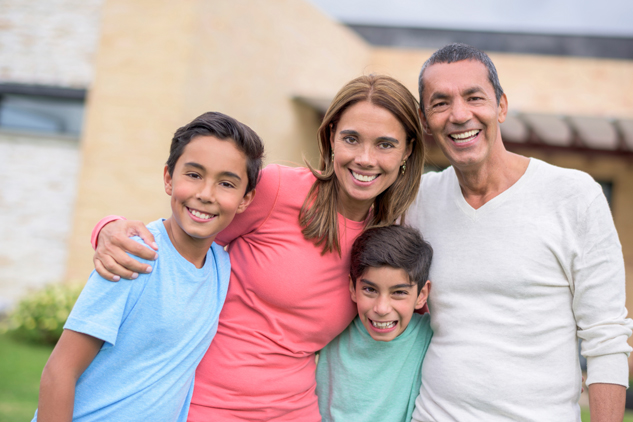 USDA home loans are the most affordable and popular home loan in Tennessee and at present two types of home construction loans are offered. One, which allows you to build a new home and the other that allows you to add new structures to an existing property. No matter which loan program you choose, you will 100% financing. So if you want to build a new home for yourself, wait no more. Get in touch with us to know whether you qualify for USDA home loans.
Need expert assistance with home financing in Tennessee? Connect with us today!