Home Loans Minnesota – Qualify for Zero Down Payment Home Loan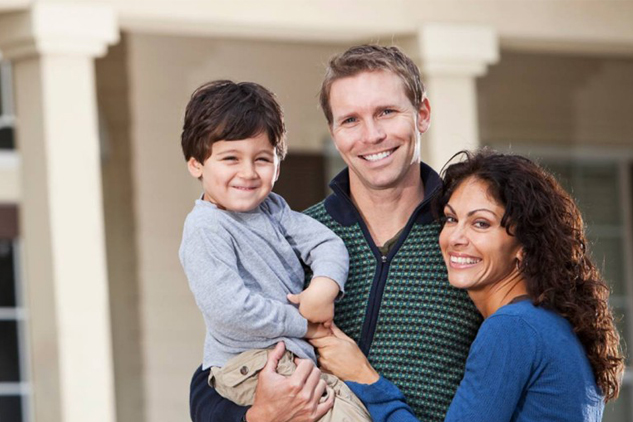 Are you thinking of buying a home in Minnesota? Worried about high interests and your low credit score? Set your worries aside. USDA home loans in Minnesota are home loans especially designed for low to moderate income buyers and for those with less than perfect credit score. However, just like other home loan programs, you will have to fulfil certain criteria to be eligible for the USDA loans. Getting pre-qualified with your lender is definitely advisable since it will take you so much closer to an approval on your USDA home loan application.
Due to factors like high levels of safety, better healthcare, and an extremely progressive community life, Minnesota is counted among the most liveable U.S. states. If you're planning a move Minnesota, take a glance at what you need to know about the state.
Minnesota Demographics
Minnesota's population increased from a mere 6,120 in 1850 to 5,379,139 as on 1st July 2014. The median household income of this state is $58,906, which ranks it 9th in the nation. It was the 32nd state to be added to the union. Minnesota covers an area of 86,939 sq. miles, which makes it 12th extensive state based on total area.
Quality of Living in Minnesota
Minnesota is ideal for living with your family for the excellent opportunities it offers along with a rewarding community life. The state plays home to a number of well-known musicians like Bob Dylan, The Andrews Sisters, Soul Asylum, to name a few. A number of festivals like Saint Paul Winter Carnival, Sonshine Christian music festival, the Minnesota Renaissance Festival, and many more are hosted here in Minnesota make for a culturally vibrant community. The increasing business and career opportunities, advanced healthcare are some of the reasons why this state attracts home buyers.
Education in Minnesota
Minnesota was named the "Most Literate City" in U.S in 2015 and had the 2nd highest proportion of high school graduates in 2009. It is also home to the first charter school. A number of public universities and colleges can be found here, which include 5 major campuses of University of Minnesota and 32 institutions from Minnesota State Colleges and Universities System. Over 20 private colleges and universities can be found here.
Job and Employment in Minnesota
The economy of Minnesota is diversified. Originally it depended on production of raw materials but gradually the focus went on to finished products and services. Several renowned companies of the U.S have their headquarters in Minnesota. The per capita personal income of this state was $42,772 in 2008, which is the 10th highest in U.S.
Unemployment Rate: 5%
Job growth in past 1 year: 0.21%
Project job growth next 10 years: 35.42%
Median income of household: $36,402
Facilities and Local Amenities in Minnesota
Minnesota offers every imaginable facilities to its residents—shopping centers, retail outlets, theatres, restaurants, clubs, recreation facilities, hospitals, clinics, day care—you name it! Most of the events and attractions can be found in the twin cities. The Mall of America, the 2nd largest mall in America is also located in this state. People in Minnesota engage in a number of outdoor activities like camping, hiking, hunting, etc. 'Bandy' is played only in Minnesota.
Once Minnesota ranked as the healthiest state in U.S, which is proof that the healthcare system in this state is excellent. A number of advanced medical and healthcare centre offer treatment to people living in this state.
Minnesota Crime Index
Annual crimes per 1,000 residents is 26.55
Property and Home Value in Minnesota
The median home value in Minnesota is $180,700
Easy To Qualify Loans In Minnesota – Get Pre-Qualified Today!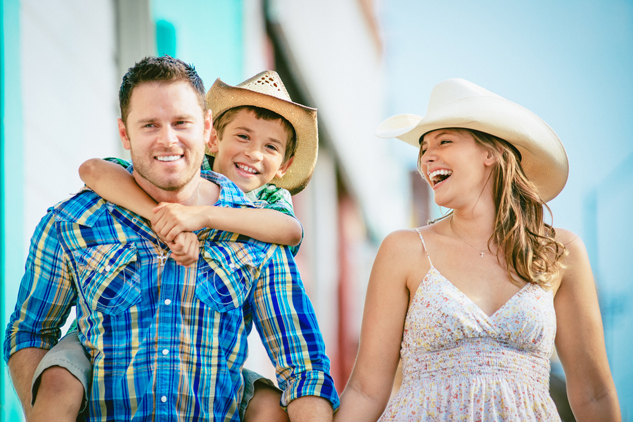 Often, low budget home buyers have to face disapprovals after applying for home loans due to reasons like low credit score, not able to pay down payments, etc. Though USDA home loan Minnesota has very flexible and lenient qualifying guidelines, it is a good idea to ask you lender to get you prequalified.
Your eligibility is evaluated based on the information provided by you. This is one step towards getting your USDA home loans approved. So what are you waiting for? If you want 100% financing and low interest rates to buy your dream home, get pre-qualified today! Call us to get started.