Home Loans Austin – The Most Easy to Qualify Loans in Austin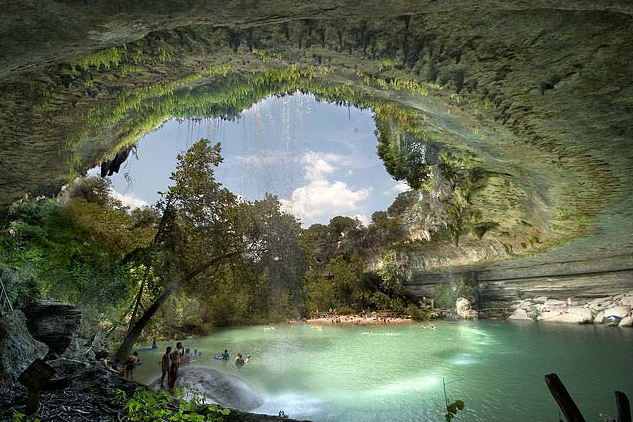 Situated on the Colorado River, Austin is a flourishing city in Texas, where USDA home loans have helped many people transform their home ownership dreams into reality. Austin is the 11th most populated city in U.S and 4th most populated city in Texas, which shows this is one of the most preferred locations in terms of home buying.
Austin nurtures a flourishing business environment and offers great educational opportunities along with the most advanced and modern facilities. This makes the city ideal for people from walks of life. USDA home loans in Austin have made home buying even easier since the qualifying guideline are most flexible and lenient compared to other conventional loan programs.
Austin Demographics
The city of Austin is home to 141,590 families residing in 265,649 households. Austin was nicknamed 'Silicon Hills' in the 1990's since this city is home to many development centres for technology corporations.
Quality of Living in Austin
Austin offers opportunities for peaceful community living and great job prospects. Many Fortune 500 companies have regional offices or headquarters in Austin. Huge number of high-tech workers, government employees and business people can be found here implying that there are great prospects of self-growth. Austin is known as the 'clean air city' for the stringent non-smoking policies applied at various public places and buildings. So you can lead a safe and healthy life here in the city of Austin.
Austin is home to many festivals which include kite festival, Austin City Limits Music Festival, Pecan Street Festival and many more.
Education in Austin
The Austin Independent School District is mostly responsible for the education in the city. Apart from this there are 29 public school districts, 69 private schools and 17 charter schools. Austin was ranked the 16th most literate city in U.S for 2008. University of Texas at Austin offers opportunities for higher studies.
Jobs and Business opportunities in Austin
Austin was listed at number 14 on Forbes' list of Best Places for Business and Careers during 2013. There are a number of biotechnology and biotechnology in this city and few of the major employer in this region are Austin Independent School District, IBM, Dell, Seton Family of Hospitals, etc.
Unemployment Rate: 7.7%
Job growth in past 1 year: 0.17%
Project job growth next 10 years: 32.64%
Median income of household: $60,263
Facilities and local amenities in Austin
Austin plenty of recreational centers like shopping malls, coffee shops, retail shops, restaurants, libraries, etc across the city. Austin has many advanced health care centres and day care centres which make for an extremely safe and fulfilling living experience. The city also has a number of parks and pools across the city and people indulge in activities like mountain biking, hiking, kayaking, rock-climbing, etc.
Make this vibrant city your own using Austin home loans. Contact us to know more about the process.
Austin Crime Index
Total number of criminal offences per 100k people in Austin is 5,213.
Property and home value in Austin
The median house price was $185,906 in 2009.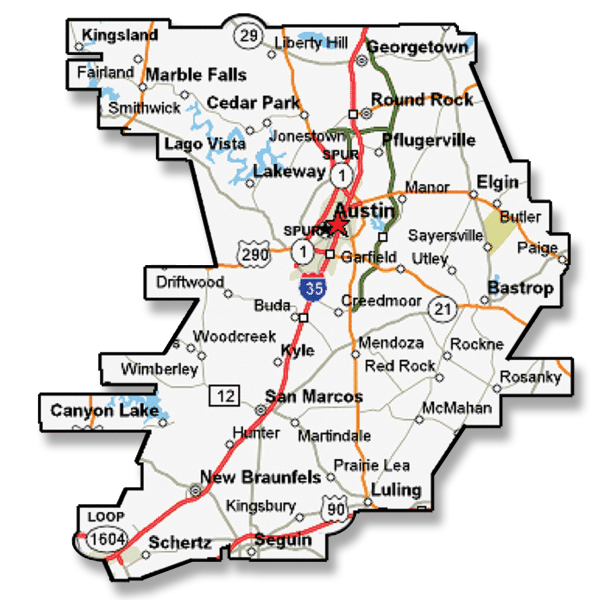 We Help You Get Approved for the Most Affordable Home Loans in Austin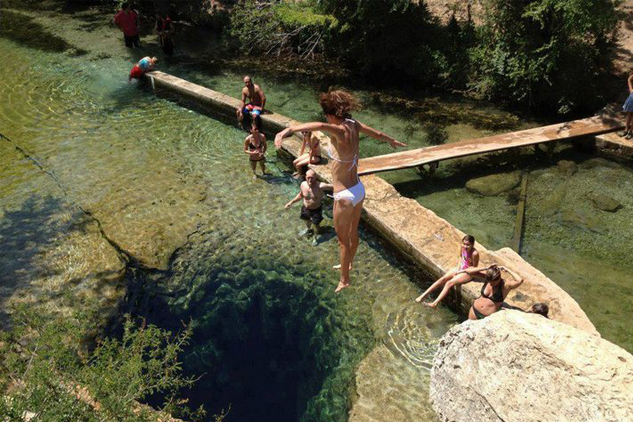 USDA loans have the most lenient and flexible qualifying guidelines which makes the approval process faster and easier. While most of the financial lenders and banks have stringent qualifying policies, USDA allows people with low income and subprime credit have their loans approved.
Not only this, USDA loans are one of the few zero down payment loan options which offers 100% financing and requires very low mortgage insurance. If you have credit scores less than 620, there is no need to worry, USDA will help you obtain a home loan in Austin with help of the compensating factors.
To get approved for USDA home loans in Austin, talk to our loan specialists today!