Home Loans Maine – The Most Affordable Home Loan Option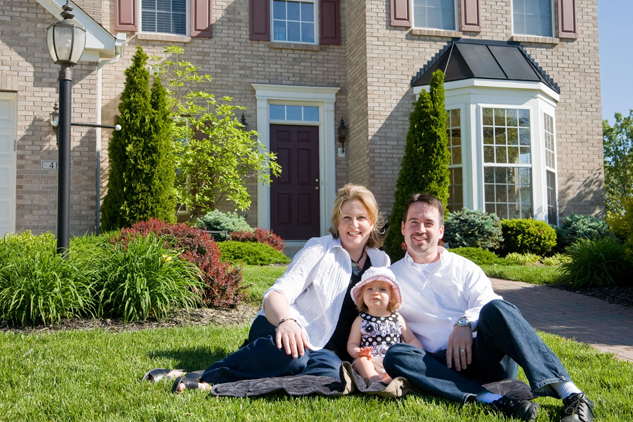 If you've been searching for the most affordable home loan in Maine, your search is over. USDA home loans Maine offers 100% financing at low interest rates. USDA home loans are one of the few zero down payment loans that have helped millions of Americans buy their dream home. If you want to be one of them, get in touch with us and we'll help you get a USDA home loan.
Relocating to a new community, let alone a new state can be a stressful experience. Plus, getting to know the region and re-adjusting your life in accordance with the new community can take time. Here's a brief-up on what Maine has to offer.
Maine Demographics
Located in the New England region, the state of Maine has a population of nearly 1.33 million (as of 2014). Maine is nicknamed as 'The Pine Tree State' and 'Vacationland' and covers an area of 35,385 sq. miles, which makes it the 39th most extensive state in the U.S.
Quality of Life in Maine
Maine offers a great community life, along with a wide range of job and business opportunities. Perhaps this is why you'll often find Maine's quality of life ranked in the top ten lists every year. Maine was called the "best State to raise a child" in a July 1999 report by the Children's Rights Council, a national advocacy firm. The beautiful continental climate of Maine is also one of its many attractions.
If you want to live in a state that offers a combination of good living, bright education and job prospects, advanced healthcare, and geographically diverse natural beauty, Maine is just the place for you.
To learn more about how you can become eligible for your ideal home loan in Maine – please call us today!
Education in Maine
Maine tops the charts of best states for primary and secondary education. The schools in Maine are run by one of the four types of school districts which are—local for a single school; School Administrative District having one superintendent and multiple towns; School Union whose members share only a superintendent, and Community School District with one elementary school that the towns share. In Maine, private schools are less popular than public schools.
Job and Business Opportunities in Maine
Tourism and outdoor recreation are the main contributors of the state's economy. The agricultural products of the state include maple syrup, wild blueberries, eggs, poultry, etc. The main industrial outputs include food products, leather products, lumber and wood products, textiles, etc.
The per capita personal income in Maine for 2007 was US$33,991, which is the 34th in U.S. The job and employment opportunities are decent, so if you wish to relocate to Maine you don't have to worry about raising a family.
Unemployment Rate: 11%
Job growth in past 1 year: -3.79%
Project job growth next 10 years: 21.42%
Median income of household: $29,686
Facilities and Local Amenities in Maine
There is an abundance of local amenities and facilities in Maine which makes for an easy and fulfilling lifestyle. All possible civic facilities like hospitals, clinics, shopping malls, grocery stores, fitness centres, restaurants, etc. can be found within easy reach.
The state is well connected to the rest of the nation by railroad, highways and airports.
Maine's Crime Index
The annual crimes per 1,000 residents in Maine is 24.22
Property and Home Values in Maine
The median home price for single family home in Maine is $185,000 (approx.)
Home Loans Maine—Most Affordable Home Loan Option for You in Maine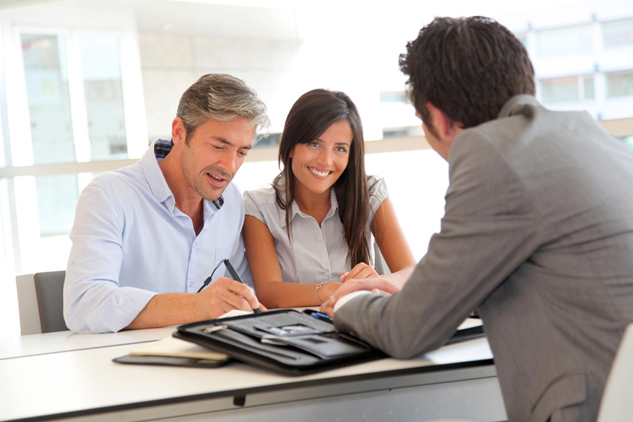 While searching for affordable home loans, if you've had rejections and dissatisfactions, you're not alone. Many people with low income and bad credit scores (lower the 640) have troubles securing a home loan. But with USDA home loans this will no longer be a constraint.
USDA offers home loans for people with low to moderate income and those who have gone through financial upheavals. USDA home loans Maine offers 100% financing for people who have had bankruptcies and foreclosures which is almost impossible with conventional loan programs. So if you had trouble obtaining financing from other sources, get in touch with us and we'll help you get the most affordable home loan program in Maine.