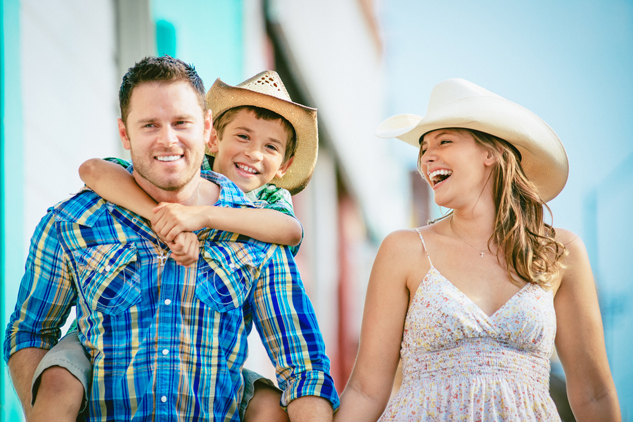 Spread over 350 square miles, Fort Worth offers some of the best living experiences for its residents. If you are already living in Fort Worth and are willing to improve the quality of living, USDA home loans can come handy. USDA offers financing for home repair and improvements which help you improve your living conditions.
Fort Worth offers great opportunities for career growth and education along with the best recreational facilities. Originally established as an army post in 1849, it has evolved to be progressive city. Now it is ranked 2nd largest in the Dallas–Fort Worth–Arlington (DFW) metropolitan area.
If you have a property in Fort Worth that you want to upgrade, call us and we'll help you get a USDA home loan to have the repairs done.
Fort Worth Demographics
The population of Forth Worth is estimated to be 792,727 according to 2013 census. Approximately 195,078 households are present in this city which is ranked 17th largest city in U.S and 5th largest in Texas. The median income for a household in Fort Worth was $37,074.
Quality of Living in Fort Worth
Fort Worth offers the best community living opportunities along with job prospects. The cost of living is 6.1% lower than the U.S average. This shows that you can have your home repaired at lower costs and improve the quality of living without burning a hole in your pocket. In 2006, Fort Worth was ranked the ninth-safest U.S. city among those with a population over 500,000.
Education in Fort Worth
The Fort Worth Independent School District is responsible for educating the students of Fort Worth. This city is home to 189 public schools and 46 private schools. A total of 18 post-secondary schools are present in Fort Worth. The teacher to student ratio is 1:16 which is 19.3% greater than that of the Texas ratio.
Jobs and Business Opportunities in Fort Worth
Fort Worth-Arlington was ranked 15th as the Best Places for Business and Careers on Forbes‍' list in 2013. American Airlines Group, John Peter Smith Hospital, RadioShack, etc are among the major employers in this city.
Unemployment Rate: 8.3%
Job growth in past 1 year: -0.64%
Project job growth next 10 years: 30.42%
Median income of household: $44,635
Facilities and Local Amenities in Fort Worth
Fort Worth has a history of strong local arts patronage and is home to many attractions like Kimbell Art Museum, Fort Worth Botanic Garden, Fort Worth Zoo, etc. Apart from these there is an abundance of recreational facilities like parks, fitness centres, cafeteria, groceries, shopping malls and restaurants.
People here have access to many health care centres and medical centres that offer treatments for wide range of disorders and physical conditions.
The major means of transport in Fort Worth is automobiles but it is well connected with other cities via bus transportation and an interurban train service.
Fort Worth Crime Index
Number of criminal offenses in Fort Worth is 4,904 per 100k people.
Property and home value in Fort Worth
The median home value in Fort Worth is 5.4% less than the Texas average which means housing is more affordable here.
The Best Home Loans Forth Worth Options for You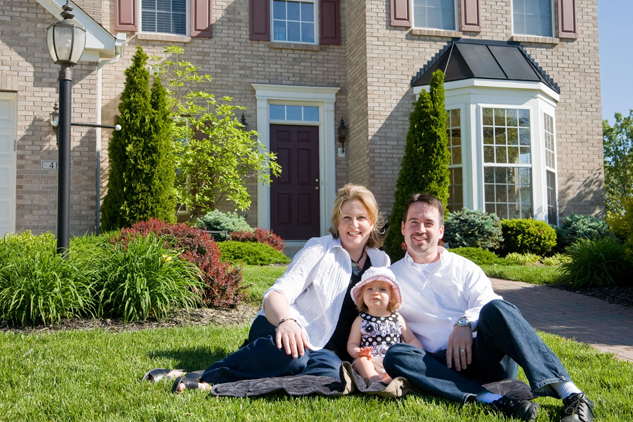 USDA home loans offers financing for repairing, home improvements and modernization of existing dwellings. Many people live in homes that have safety and health hazards and it is essential to get them repaired to make the home safe for living.
USDA offers home loan Fort Worth which can be invested in home improvement projects. Grants are available for senior citizens who are 62 years or older. So if your house needs repairs, consider applying for an USDA home loan in Fort Worth.
To know if you're eligible for USDA home loans in Fort Worth, contact us today. We're just a phone call away!