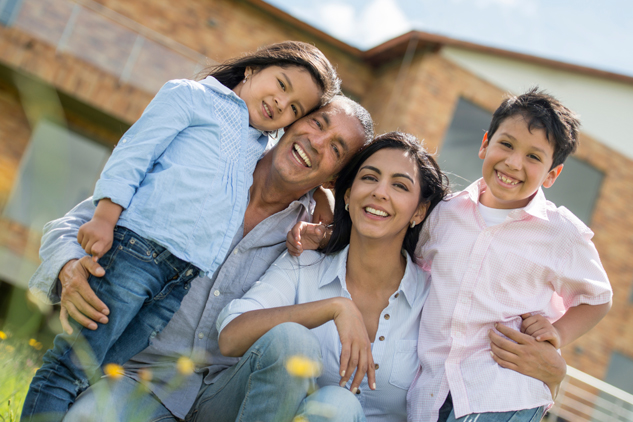 Low credit scores have always been a hurdle for home buyers. Not anymore. If you are a resident of Montana or planning to move to the state, you can avail low credit USDA Home Loans in Montana.  To avail conventional loans, people with low credit scores are required to wait until they can improve their scores, which may take a long time depending on how bad the scores are. However, with USDA home loans Montana, you can buy a home even if you have low credit scores.
USDA home loans are designed for people with low income, so the qualifying guidelines are very flexible. No other home loan program is as affordable and easy to qualify as USDA home loans. Call us today to get approved for USDA home loans in Montana.
Demographics
Montana is home to 1,023,579 people which makes it the 44th most populous state in U.S. The population density is 6.86 per sq miles which makes it 48th state based on population density.
Quality of Life
Montana is one of the preferred states for home buyers for more reasons than one. Montana's economic condition is stable and there are excellent educational and healthcare opportunities for the residents. Add to this, the amazing outdoor adventure opportunities, beautiful natural landscapes, pristine lakes, and rich culture. All of these factors make Montana a lucrative location for residential purposes.
Education
Schools started forming in this area even before it officially became a territory since families were settling in this region. The first format school was founded in 1862 in Fort Owen in Bitterroot valley. Many schools and universities can be found in Montana, which include: Flathead Valley Community College, Montana State University, University of Montana and Tribal colleges like Chief Dull Knife College, Stone Child College, etc.
Job and Business Opportunities
Montana is ranked 3rd in U.S in the per capita number of craft breweries and is a hub for beer micro brewing. Tourism is a major contributor of the state's economy along with lumber and mineral extraction. The Per capita personal income was $39,366 in 2013, which makes it the 35th state in U.S based on this metric. No sales tax is charged in Montana.
Facilities and Local Amenities
Montana offers a taste of an urban lifestyle with scores of retail and brand outlets, shopping malls, fitness centers, day care centers, etc. that can be found well within reach of the living areas. On the other hand, Montana also fascinates those seeking a close connection with nature. Natural parks, recreational centers, lakes and beautiful landscapes makes this state a haven for nature-lovers.
Montana is also ahead in terms of healthcare. The Billings Clinic was ranked the safest hospitals in U.S by the AARP, The Magazine, in 2013. Montana boasts of the least number of obese people, which is a major problem with most U.S states.
Crime Index
Annual crimes per 1,000 residents is 28.09
Property and home value
The median home value in Montana is $186,700.
The Best Home Loans in Montana for Buyers with Bad Credit Score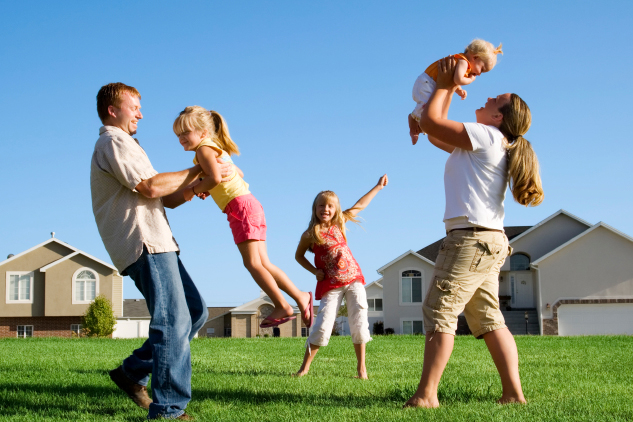 Most of the conventional loan programs require the borrowers to have a credit score of 640 and above. Having a score lower than that portrays you as a bad payer and you are considered a liability for the lender. USDA home loans are dedicated for people who have limited income and so the credit guidelines are very lenient.
Having a score of 640 would be considered good, but even if the score is not good you will be offered a manual underwriting and with the help of compensating factors, your lender will help you become eligible for USDA home loans in Montana.
Don't want your not-so-perfect credit to score to ruin your dreams of owning a home? Connect with us to know more about USDA home loans in Montana today!