Buy a home in Texas with $0 Down – Now Providing Same Day Approvals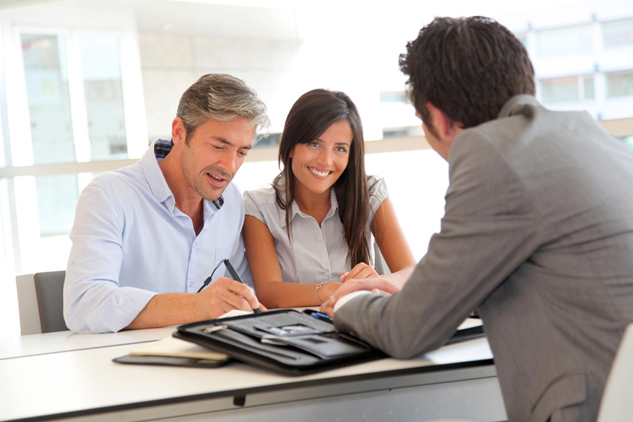 You don't have to be a first time home buyer to get assistance to purchase a home in Texas. Millions now qualify for access to free grants and other forms of assistance to help purchase a home. If you're looking to purchase a home within the next 6 months, now is the time to start the approval process. Complete the request form above and an agent will reach out to go over the program and the next steps from here.
There are several grants and assistance programs for residents of Texas or for people just moving here from out of state. We help you review all programs available to you and determine which program will be the best fit for your qualifications. The Down Payment Assistance and Grant Programs in Texas allow you to purchase home with no money down. Programs range from 2% to 7% in assistance towards down payment and closing costs. Funds are allocated at the beginning of each fiscal year. Therefore, funding is available for a limited time. Funds are reserved as soon as you're approved. Complete the Request form to find out what programs you qualify for.
The requirements are simple! Most people are told they can't qualify for assistance…because they make too much money or their credit isn't good enough. This isn't the case. Over the years, the programs have adjusted with the times and income limits are higher than ever. Credit guidelines are more flexible than over all the way down to a 620 score. Below is a list of of some of the basic program requirements and benefits.
Program Requirements:
Minimum 620 Credit Score;
Primary residences only;
Property must be in move in ready condition:
Can use on new or existing homes;
Verifiable income (such as; pay stubs, tax, returns, etc);
Chapter 13 bankruptcy at least 12 months or more since filing date;
Chapter 7 bankruptcy at least 24 months or more since discharge date;
Foreclosures must be at least 36 months from recording date of trustee's deed filing
Program Benefits:
No Prepayment Penalties;
Low Fixed Interest Rates;
Skip your first month's payment after closing;
High Income Limits;
Flexible Credit Guidelines;
Can buy a home anywhere – no area restriction
The grant and assistance programs are added to a loan program of your choice and qualifications. Below is an outline of some of the most common loan programs used today:
The USDA Home Loan is a 100% financing option. You can opt to have the assistance program to help with closing costs on this program or have it paid by the seller.
The VA Home Loan is another 100% financing option so there is no down payment requirement, however, you can opt into Down Payment Assistance Texas to help with closing costs or have it paid by the seller.
The FHA Home Loan is 96.5% financing so it requires a 3.5% down payment investment. This is where Down Payment Assistance Texas provides the most benefit on home loan programs that require a down payment such as the FHA Loan. The Down Payment Assistance will range from 2% to 7% of the sales price so it can cover your entire down payment requirement on the FHA Home Loan Program. Most consumers opt to have their closing costs rolled in (although you can choose to pay these out of pocket). A well designed/structured Down Payment Assistance Texas program will usually not require any additional funds at closing. Although, it is a possibility some borrowers may need to bring some funds to closing which can range from $0-$1000 +/-, it is much less than having to pay thousands for your down payment and thousands more for closing costs.
The Conventional Home Loan Program can require anywhere from 3% to 20% or more down. Some people think conventional loans do not have Down Payment Assistance programs available, but that is untrue. You can get a down payment assistance program in Texas with a conventional loan. The assistance will range from 3% to 7% and will help satisfy your down payment investment. On a conventional loan, you can roll in up to 3% of your closing costs.
Funding is available and the process is simple. If you're looking to purchase a home within the next 6 months, now is the time to get started. Complete the request form and let's get you into a home (with no money down)!