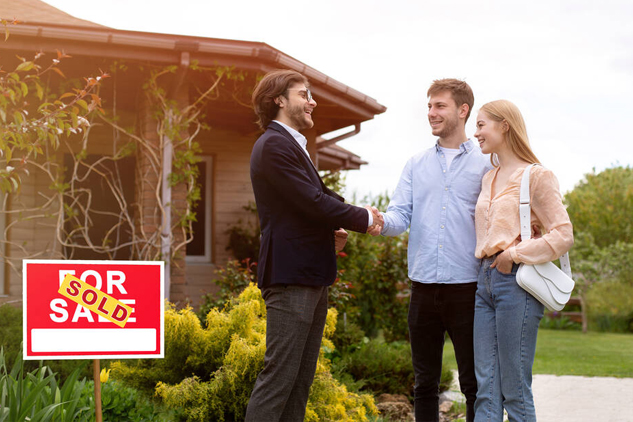 Currently the buyers are being favoured in the housing market and it is a great time for you to venture into the home buying market if home-ownership is on your mind. Right now, there are several loan options available in the market that will help you in providing finances for buying a new house with little or no down payment. The Federal Housing Administration (FHA) loan is one of the most popular mortgage loan options present in the country.
If you looking to buy a house of your own in Oklahoma but don't have enough funds, then FHA loan is just perfect for you. This loan was started by the federal government to provide adequate insurance to mortgage lenders. It also aims at giving the housing market a boost by making the loans easily accessible and affordable. The FHA loans are perfect for people buying a house for the first time. They require a small or sometimes no down payment, making it easy for you to afford the house of your choice.
What are the features and requirements of FHA loans for Oklahoma Home Buyers?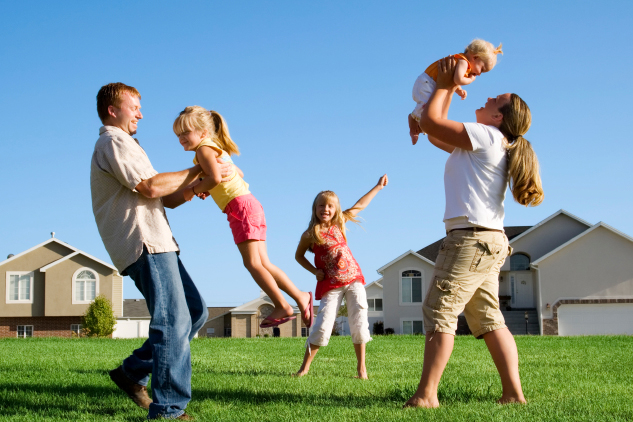 An FHA loan is one of the simplest mortgage loans present in the market and you can easily qualify for it. According to the FHA guidelines, the minimum down payment that is required to be given by you is 3.5% of the mortgage amount. The home that is being purchased by you should meet the requirements laid down by the FHA and should be approved by an appraiser. If you want a new FHA loan for your house, then you can only avail it if that particular property will be your primary residence.
The maximum amount of loan that can be availed by you varies in different counties, and also depends on the type of dwelling. Your loan amount will be different if the size of the family is larger or if you purchase a dwelling for multiple families living together. Several other factors are also considered, but the basic limit set for a single family staying in Oklahoma is $217,050 based on the cost of living. If you wish to know the loan amount that can be availed by you for buying a property, get in touch with us.
What are the benefits of an FHA loan?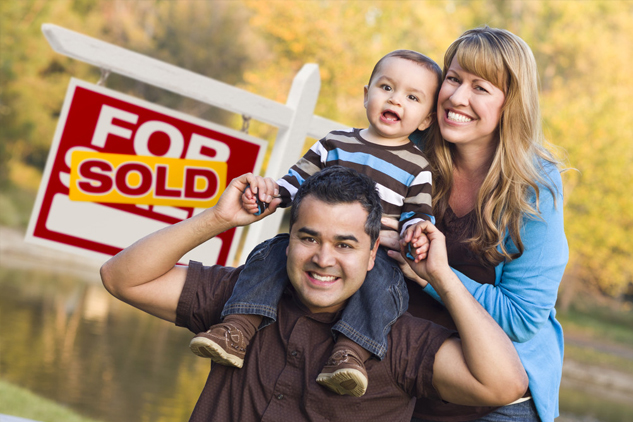 There are several benefits of getting an FHA loan. The best part of getting this loan is that you do not have to pay a large sum as a down payment. You just need to give 3.5% of the purchase price as a part of down payment, and you will get a loan for the rest of the value. Sometimes even the closing costs can be included in the loan to lighten your burden. In fact, people who have declared bankruptcy previously may also qualify for the loan if they have had an excellent credit since then.
The second best part of an FHA loan that you may qualify for the loan even if you do not have a good credit history or have outstanding credit. Moreover, this loan is assumable, which means that if you sell your home to someone else, then your loan can be assumed by the buyer.
If you've long wanted to buy a house for yourself in Oklahoma, you can do so now. The FHA loan is one of the best loans available in the market for first time home buyers. To know more about FHA loans and their benefits, get in touch with us today!
You Might Need – USDA Home Loans Oklahoma