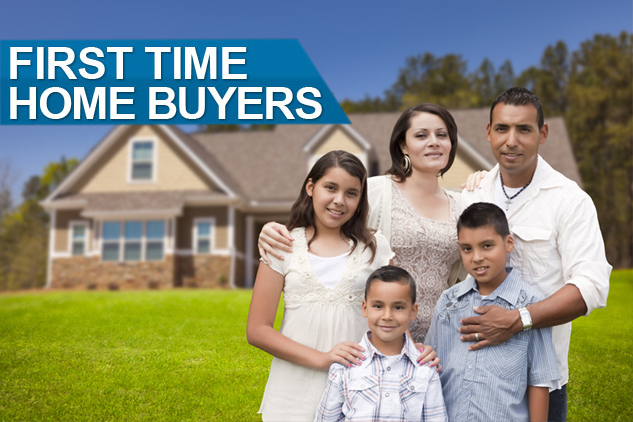 Often first time home buyers venture into the real estate market without a clear idea about the financing options available for them. While USDA loans are an excellent choice for buyers with low income and a less-than-impressive credit score, not many of them are aware of their benefits. In this section, we'll provide the answers to common questions about USDA home loans that most first time home buyers have in mind.
1: What is a USDA Home Loan?
A: USDA Home loan or Guaranteed Home Loan is a program started by the government for people having low to moderate incomes. The program aims at making home ownership affordable by providing 100% financing, so that you will not have to make any down payment. This loan is available for people buying houses only in USDA approved areas.
2: Do you need a down payment for qualifying for this loan?
A: The best part of this program is that it does not require any kind of down payment and provides 100% financing, making it easy for people to buy homes. Many people do not have enough enough savings to pay 10-20% down payment and this is why they do not buy their own households.
3: Is the USDA loan only for people having low income?
A: This loan is not just for people having low income but it is there to provide finance to people having low to moderate incomes. The income limit differs in separate counties. For ex, in most counties present in Washington State, $73,600 is the income limit whereas in other counties it is $92,000 per year.
4: What are the requirements of a USDA home loan?
A: To qualify for a USDA home loan, you have to meet certain criteria. Your debt to income ratio should not be more than 29/41, however some adjustments are allowed for various reasons. Your PITI (Principal, Interest, Tax, and Insurance) should not be be more than 29% of your gross household income and your monthly debt should not be more than 41%. You should have a good credit history and your FICO score should not be less than 620, but in some cases people with low credit score's also qualify.

5: Is your property eligible for the USDA loan?
To be eligible for the loan, your property should be situated in a USDA designated rural area. You can take a loan for planned unit developments, single family residences, manufactured homes, and condos; but the property should be Owner Occupied (OO). You cannot give it out for rent or use it for commercial purpose.
6: Can you get a USDA Loan even after bankruptcy?
If you've had a Chapter 7 bankruptcy and it has been 3 years since you have been discharged from it, then you can apply for a USDA loan. If you've had a Chapter 13 bankruptcy and it has been a year since you have made all the payments approved by court on time, then also you can apply for a USDA mortgage.
7: What is the maximum amount that you can receive?
The maximum loan amount has not been set for a USDA mortgage. The maximum amount of loan to be given to you is determined by your debt to income ratios. Your debt to income ratio should be 29/41, and this determines how much money you can borrow. However, your annual household income should be within the maximum income limit set by the USDA in your area.
The maximum amount that is financed by the USDA for your house is 100% of the appraised value. Sometimes you also get 102% financing, which can be used for repairs and renovations related to the house or can be used to finance closing costs.
8: Can the closing costs be financed by the loan?
The difference between the appraisal value and the contract price can be used for financing the closing costs of the loan.
If you have further questions, feel free to ask us. Give us a call or fill out our online enquiry form and we'll get back to you.