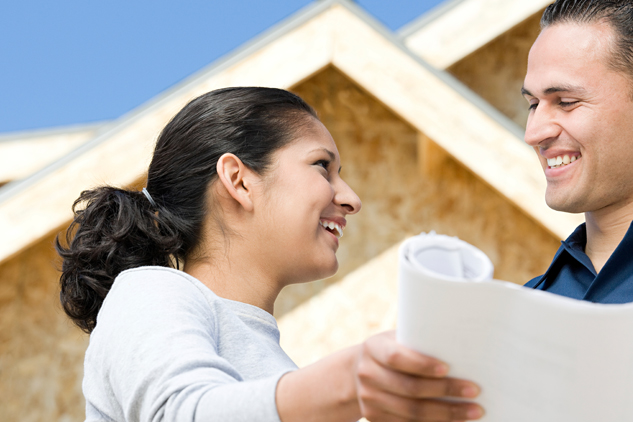 There's a wide range of exceptional government programs available in the housing market that offer diverse mortgage services to prospective home buyers. Among these programs, one of the most popular one is the USDA program. This program is especially ideal for the first time home buyers as it assists them to buy their dream home with 100% financing. Plus, the USDA first time home buyer grants are also available for making improvements in home and for repairs and fixes.
The USDA loans and grants are designed to help people having low to moderate incomes own a home in a USDA designated area. This program is perfect for first time home buyers, as usually it is impossible for them to afford the down payment and the massive amount of cash required for repairs and renovations of the house.
What are USDA First Time Home Buyer Grants?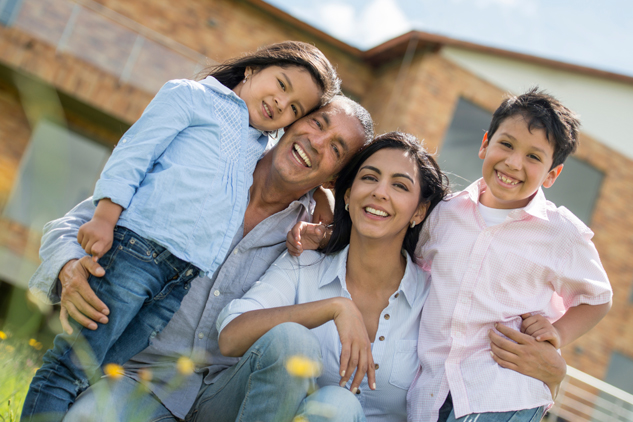 A home requires a lot of maintenance and you have to keep up with the repairs, if you do not want them to turn into a massive and expensive repair. You cannot ignore the bad wiring, rotted pipes, and leaky roofs; as they are necessary to keep your house safe and habitable. But it is not easy to get these repairs done as they require a lot of money and everyone does not have that much savings with them. For situations like these, Rural Repair and Rehabilitation Loans and Grants are provided by the USDA. You can use these funds for improving, repairing, and upgrading your house to remove any kind of safety or health hazards.
The grants can also be used to remodel your house for allowing wheelchair access or to construct wheelchair ramps, so that a disabled resident can reside safely. The grants are non-refundable finances, which are sponsored by non-profit organizations and the government. These grants are only provided to people who will not be able to repay the money in future.
Is Your Home Eligible for First Time Home Buyer Grants?
According to the USDA, your house must be situated in a rural area to be eligible for a grant. Where the word rural is present, most people assume that it has something to do with remote areas. But as per the USDA guidelines, many small towns, and even the areas in the outskirts of the cities are eligible for a grant, if their population is less than 20,000.
Do You Qualify for First Time Home Buyer Grants?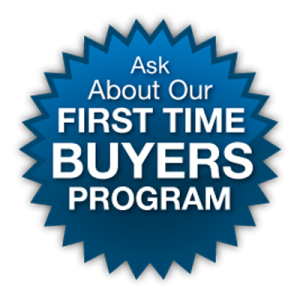 To qualify for a grant, your income should be below 80% of the Area's Median Income (AMI). The USDA calculates the AMI according to the guidelines set by the Department of Housing and Urban Development (HUD). It is vital for you to be a permanent resident or a U.S. Citizen. Moreover, many grants are reserved for people aged 62 or more, as they are usually unable to pay back a loan for repairs and rehabilitation. To know if you qualify for a USDAS home buyer grant, get in touch with our USDA loan experts.
Terms of the First Time Home Buyer Grants
Whatever funds you receive from the rural development grant program, can be used to improve accessibility and to treat health and safety hazards of a property. The maximum amount of grant that you can receive is $7,500. You do not have to pay back the amount you receive as grant. But if you sell the house within three years of receiving the grant, then you will have to compensate the USDA from the sale proceeds. You cannot use the grant money for 'cosmetic' improvements or buying a new house.
To know more about the USDA first time home buyer grants, call us today!