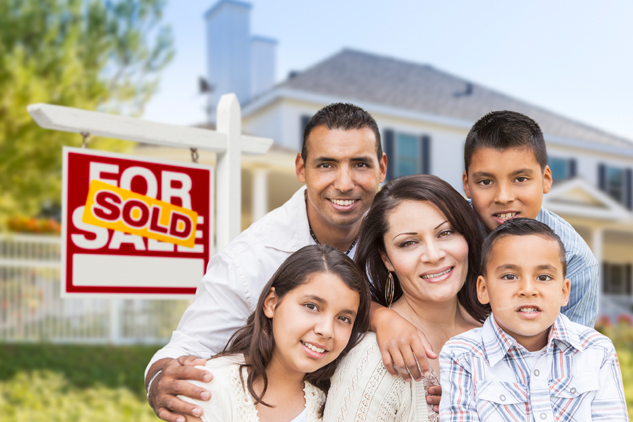 Home appraisal is a vital factor when you are refinancing your existing mortgage or buying a new home by taking a loan. It is an impartial opinion by a professional, stating the value of the home. You will need an appraisal during sale and purchase transactions, to determine that the price is accurate taking into consideration the features, location, and condition of the house.
For all USDA loans, USDA appraisals are mandatory to make certain that the property's value is determined accurately. It is necessary that the appraisal comes out high, as you can get up to 100% financing in a USDA loan. So, higher appraisal means that you can get a higher amount for your loan. Thus it is vital for you to get your property appraised from a qualified appraiser.
What are the basic USDA requirements for an appraisal?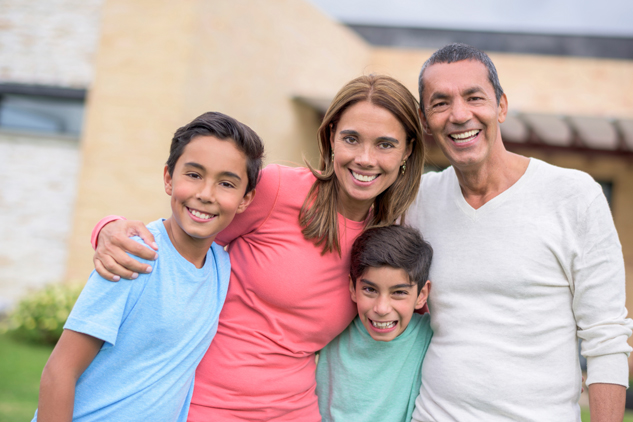 Before a loan is sanctioned by the USDA, an independent appraisal should be done by a qualified appraiser to determine the current value of the property, so as to secure the agency's interest. The USDA appraisals must conform to all the Uniform Standards of Professionals Appraisal Practice and its current additions. An approved USDA appraiser, who is listed on the list approved by the USDA, must be conducting the appraisal. Various factors like family, disability, religion, sex, and age cannot be taken into consideration while valuing the property. Within 3 days after the property has been accepted by the USDA, an appraisal should be ordered by the loan originator. An appraisal by a third party/ a participating lending institution may be accepted.
An appraisal is required if it has been less than two years since the house was built. To make the appraisal, an appraiser judges several things about the property like amenities, construction quality, market value, and location. Sale comparisons are also taken into consideration for single family homes. After this, the conditions observed by the appraiser at the property are to be reported accurately and HUD standards should be followed. It is made sure that everything is functional and nothing is obsolete, and you will be informed about the necessary repairs. Furthermore a Freddie Mac/Fannie Mae form with the title "Market Conditions Addendum to the Appraisal Report" is required.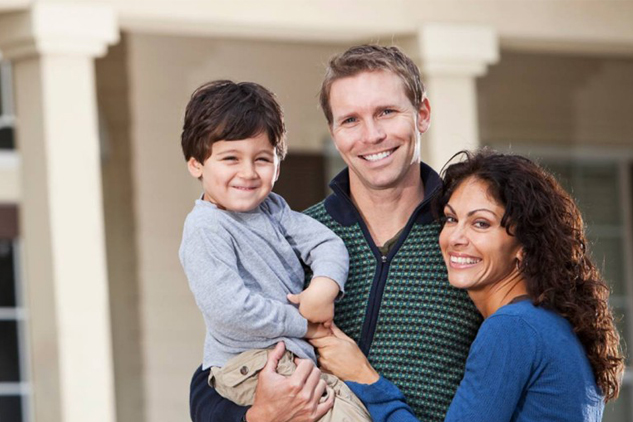 A qualified appraiser, who has a degree from a professional organisation, should be hired for the appraisal of residential real estate. Otherwise, if an unqualified appraiser is conducting the appraisal, then prior approval should be obtained from the Rural Development.
The loans are available for the properties that are in a liveable condition and which are used as the primary residence. They should have a modest cost and size. The houses that have been newly manufactured are the ones that can avail the loan, or the old houses that had been originally financed through a USDA loan. All the properties should be situated in a rural area and must meet the building codes. A pest infected house shall not be approved for a USDA loan, so at the time of appraisal, a crawl space inspection is conducted for pest infestation, along with an inspection for foundation dampness, mildew and mould.
Get Free Home Appraisal with Home Purchase
Appraisal seems like a slightly complicated process, but our team of efficient USDA loan professionals will take care of it easily, so that the whole process is completed for you in a stress-free manner. We are offering a free USDA appraisal with every home purchase. All you need is a 640+ credit score and that your loan should close and fund.
For more information on our free home appraisal offer, contact us.